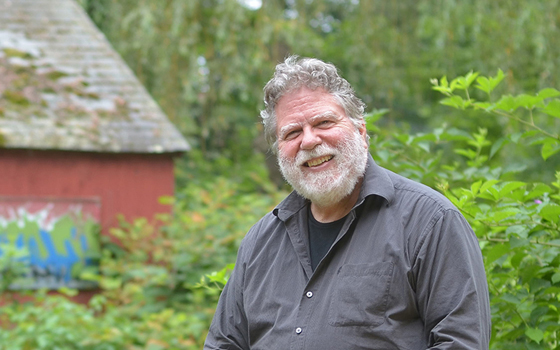 This Is It! The Complete Piano Works of Neely Bruce: Part XIII
Sunday, October 15, 2017 at 3:00pm
Crowell Concert Hall
FREE!
John Spencer Camp Professor of Music Neely Bruce presents the thirteenth in a series of sixteen CD-length recitals of his piano music, featuring the first complete performance, in order, of the Nine Nocturnes; and pieces in memory of Nora Farrell and William Duckworth. With special guest John Basinger, reading selections by five American poets (Stevens, Poe, Thoreau, Whitman, and Stein). 
A World of Arts in the Heart of Connecticut