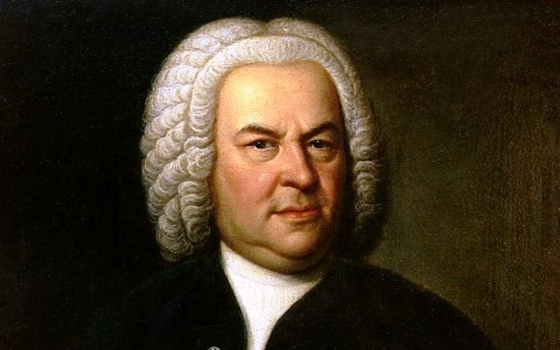 For the Love of Bach
Thursday, November 30, 2017 at 7:00pm
Memorial Chapel, 221 High Street, Middletown
FREE!
Wesleyan faculty, staff, alumni, guest artists, graduate and undergraduate students, and Middletown community musicians gather to perform J. S. Bach's Cantatas BWV 79 and BWV 82, complete with a unique rendition of his Suite No. 1 for [un]Cello Solo.
A World of Arts in the Heart of Connecticut