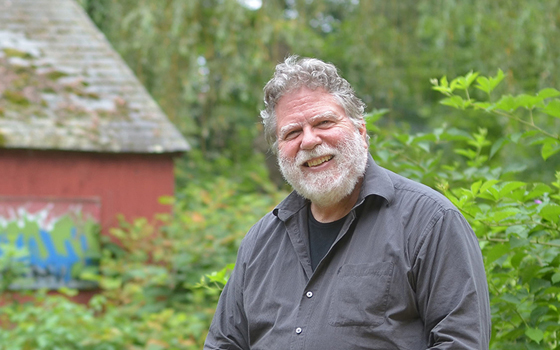 This Is It! The Complete Piano Works of Neely Bruce: Part XIV
Sunday, February 25, 2018 at 3:00pm
Crowell Concert Hall
FREE!
John Spencer Camp Professor of Music Neely Bruce presents the fourteenth in a series of sixteen CD-length recitals of his piano music, featuring his Fifth and Sixth Piano Sonatas, and the expansive improvisatory work Les harpes imaginaires.
A World of Arts in the Heart of Connecticut