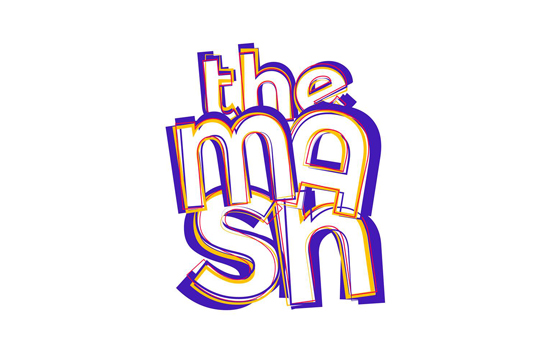 The MASH
Saturday, September 8, 2018 at 2:00pm
Various locations on Wesleyan University campus
FREE!
Inspired by Fête de la Musique (also known as World Music Day), the seventh annual
The MASH
festival highlights Wesleyan's student music scene, with multiple stages on campus featuring everything from a cappella ensembles to student, faculty, and alumni bands.
Click here
to join this event on Facebook.
Click here
to sign up to perform. 
Click here
to check out the history of The MASH.
A World of Arts in the Heart of Connecticut