Like us on Facebook for news, events, and deadlines!
Congratulations to Michael Greenwald, winner of the 2015 SIT Study Abroad Undergraduate Research Award!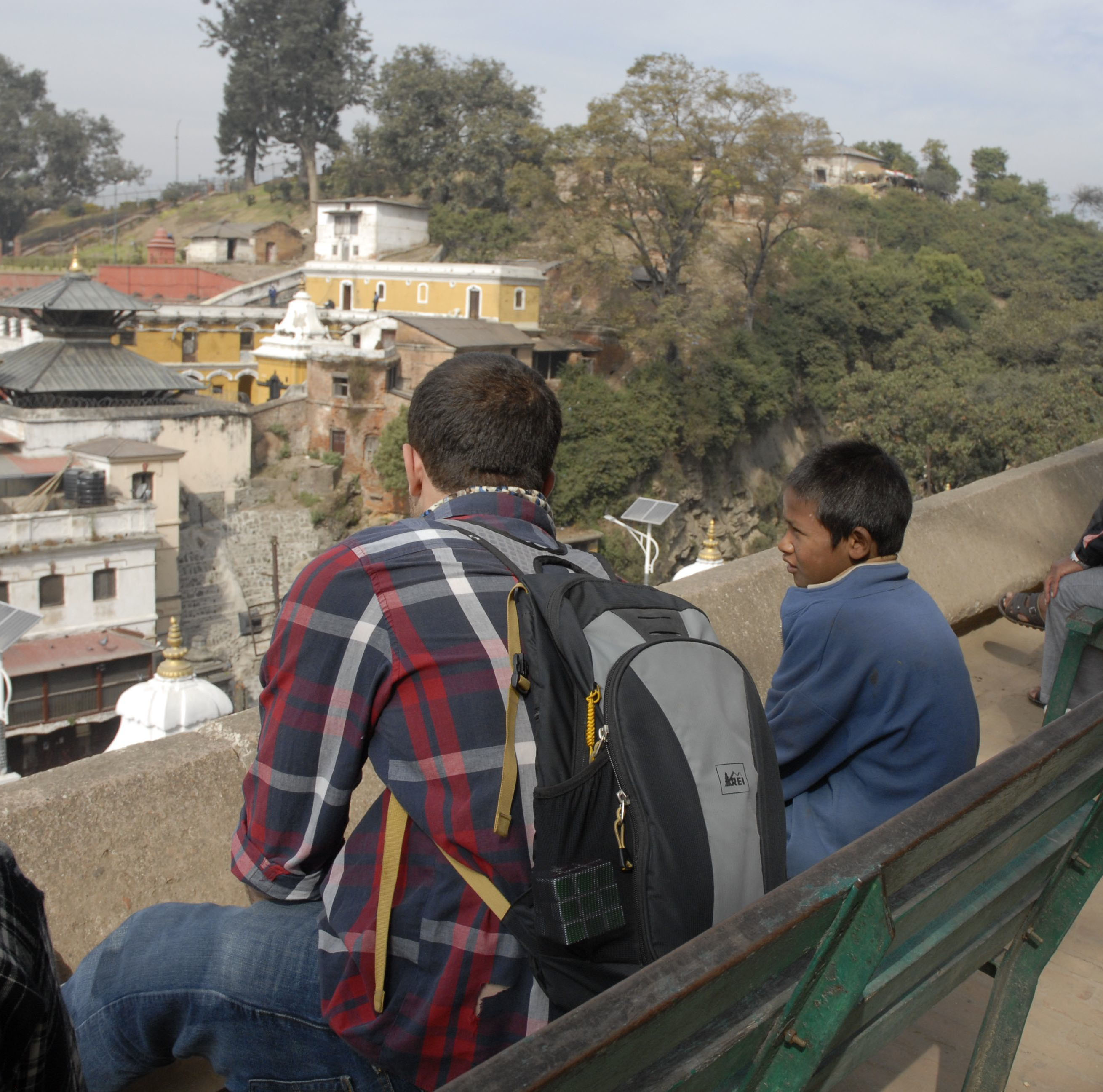 Michael's Independent Study Project, "Cracks in the Pavement: The Street Boys of Kathmandu", was chosen as one of the two best projects completed in the past three semesters – a time frame which includes more than 2,000 ISPs! SIT had more than 20 nominations for this award, but Michael's ISP stood out for its deep engagement with individuals and a subculture --the street boys of Kathmandu --that are in grave peril.  SIT also thought that the project was an extraordinary achievement of ethnographic research, and were impressed by Michael's sophisticated discussion of the negative influence of well-intentioned generosity that keeps the boys "stuck to the sidewalk."
Michael's ISP will serve as one of SIT Study Abroad's two nominations for the Forum on Education Abroad's 2015 Undergraduate Research Award. This prestigious award will be announced in December. The two Forum award winners are invited to present their research at the Forum annual conference, to be held in Atlanta, Georgia in April, 2016.
Please join us in congratulating Michael!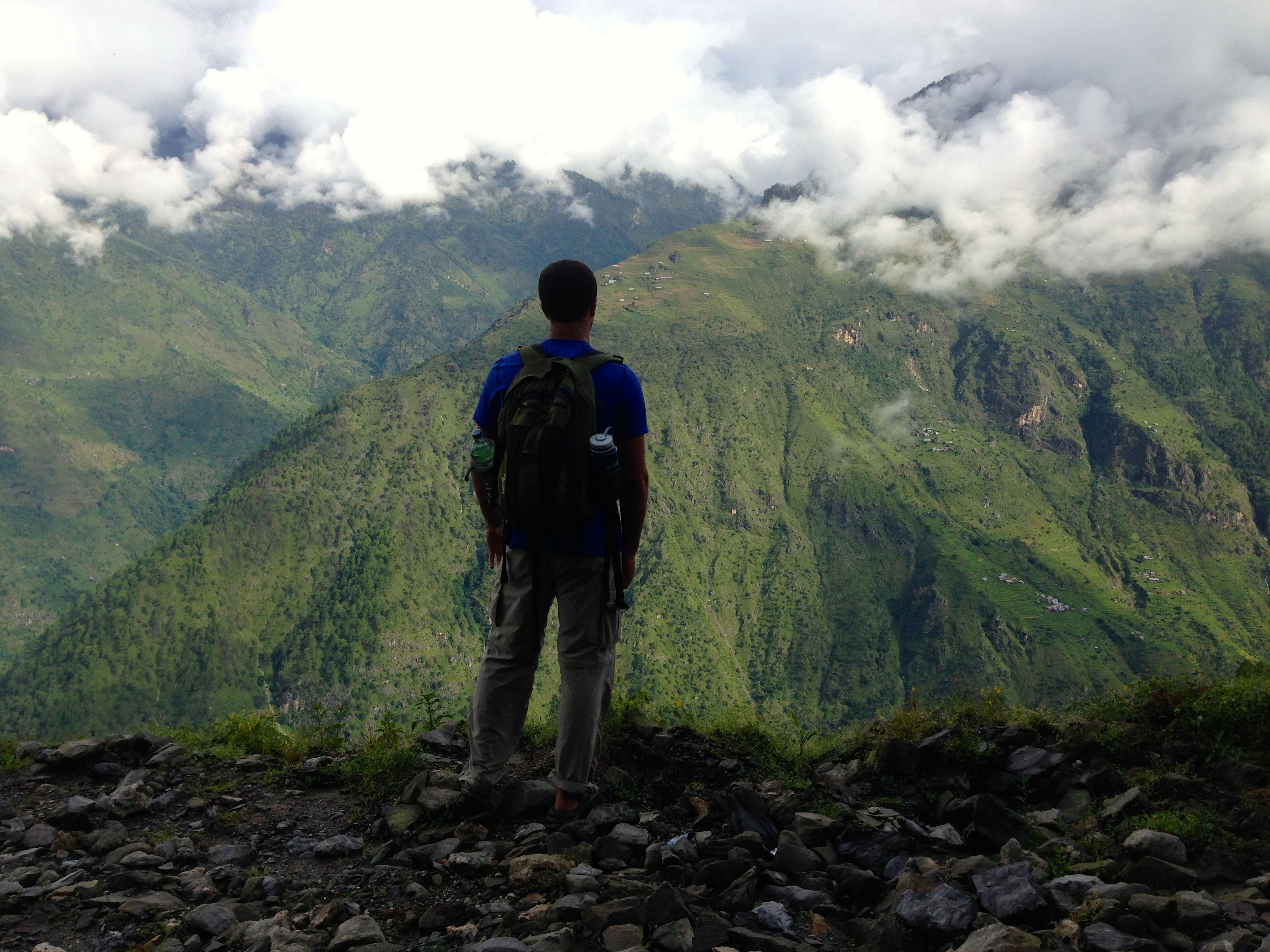 Congratulations to study abroad student Claudia von Nostitz, recipient of the Middlebury Sustainable Study Abroad Grant!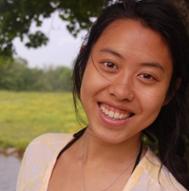 Sustainable Study Abroad Grants of up to $500 are available to students studying abroad through Middlebury College. Grants may be used for research projects or participation in events or projects related to sustainability issues; this may include projects or research that look at ways of reducing the human impact on the environment, enhancing social well-being, or economic development that addresses the environment and/or social well-being.
Claudia spent the spring 2015 semester abroad in Chile and her project "The Greenhouse Effect: Integrating the Plastic Art into Environmental Studies" stems from her time interning with the Middlebury-founded organization, Manos Verdes. Claudia is working with fourth graders from Escuela Pacífico, a local community elementary school, in an afterschool sustainability and environmental program.  "We are working to teach the students the foundations of sustainable living, recycling, and green conscientiousness, through the process of renovating a greenhouse in the schoolyard, helping the children design and execute their own plans while fostering a safe, open, creative, and conscientious learning environment."
Past recipients from 2014-2105 are
Rachel Eisman
Middlebury School in Latin America, Chile
"Food Education"
Adriana Bräu-Díaz
Middlebury School in Latin America, Chile
"Locally grown: utilizing gardening as a tool for nutrition education"
for more information please visit Middlebury Sustainable Study Abroad Grants
Congratulations to all!
Congratulations to study abroad students Aletta Brady and Lucy Rubin,recipients of the U.S. Department of State Critical Language Scholarship!
Aletta and Lucy are among the approximately 550 U.S. undergraduate and graduate students who received a scholarship from the U.S. Department of State's CLS Program in 2015. CLS participants will spend seven to ten weeks in intensive language institutes this summer in one of 13 countries to study Arabic, Azerbaijani, Bangla, Chinese, Hindi, Korean, Indonesian, Japanese, Persian, Punjabi, Russian, Turkish, or Urdu.
The CLS Program is part of a U.S. government effort to expand dramatically the number of Americans studying and mastering critical foreign languages. It provides fully-funded, group-based intensive language instruction and structured cultural enrichment experiences. CLS Program participants are expected to continue their language study beyond the scholarship and apply their critical language skills in their future professional careers.


Aletta Brady will study Arabic in Amman, Jordan. Aletta also studied abroad on the Middlebury in Amman program in the fall of 2014.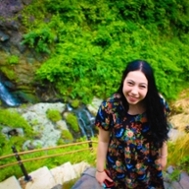 Lucy Rubin will study Japanese in Hikone, Japan. Lucy will also be studying abroad on the Associated Kyoto Program in fall 2015.
For more information on the CLS please visit CLSscholarship.org.
Congratulations!