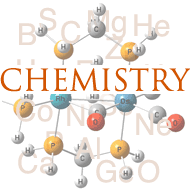 Contact Us
The Chemistry Department is located on the ground floor in Hall-Atwater Laboratories. 
The Science Library is located on the 1st floor in the Science Center.
Roslyn N. Carrier-Brault
Administrative Assistant V
860-685-2572
Kathleen Norris
Administrative Assistant IV
Graduate Student Coordinator
860-685-2573
Office Hours: Monday through Friday, 8:30 to 4:30
Mailing and Billing Address:
Department of Chemistry
Wesleyan University
Hall-Atwater Laboratories
52 Lawn Ave.
Middletown, CT 06459-0180
Shipping Address:
Department of Chemistry
Hall-Atwater Labs
52 Lawn Avenue
Middletown, CT  06459-0180
Telephone Number: 860-685-2210
Fax Number: 860-685-2211
Click here to contact Staff.