ENGLISH WRITING EVENTS 

WEDNESDAY, OCTOBER 11, 2017 | RUSSELL HOUSE | 6:00 P.M.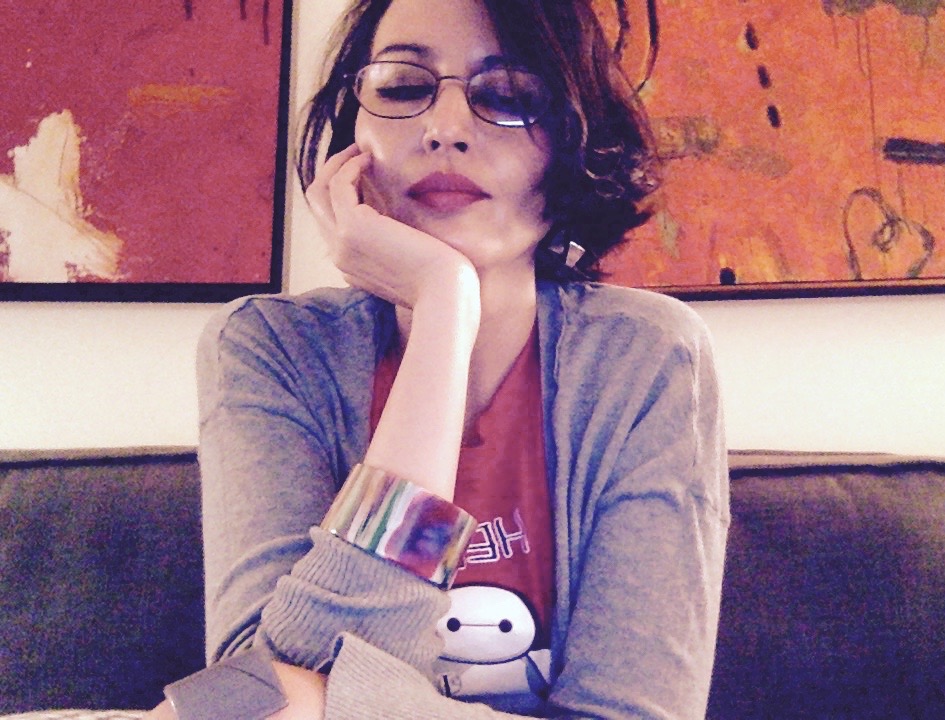 Layli Long Soldier is a member of the Oglala Sioux Tribe. She has served as a contributing editor of Drunken Boat. Her poems have appeared in The American Poet, The American Reader and The Kenyon Review Online. She is the recipient of the 2015 Native Arts and Cultures Foundation National Artist Fellowship, a 2015 Lannan Literary Fellowship and a 2016 Whiting Award. Her newest collection of poems "WHEREAS" was published by Graywolf Press March 2017.