ENGLISH WRITING EVENTS 

Readings in Fiction, Non-fiction and Poetry
Spring 2017 
WEDNESDAY, SEPTEMBER 27, 2017 | RUSSELL HOUSE | 6:00 P.M.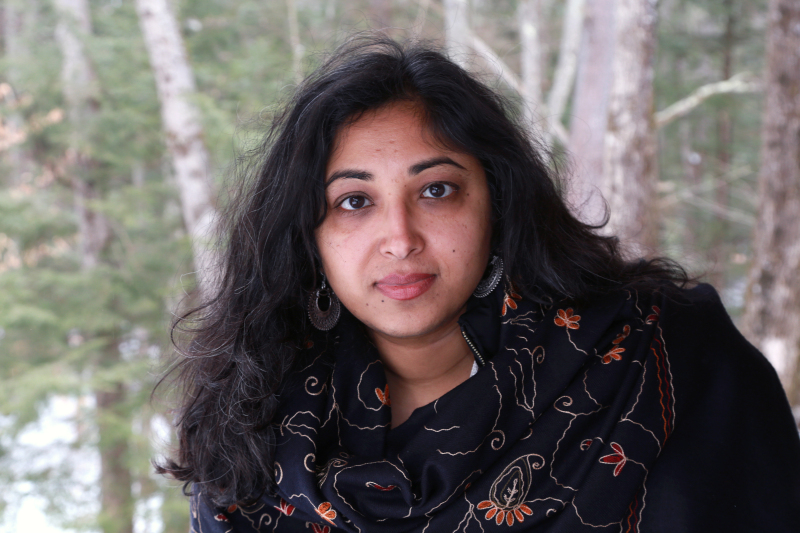 Gaiutra Bahadur is a Guyanese-American writer, journalist and independent scholar. She is the author of Coolie Woman: The Odyssey of Indenture. Bahadur's reporting and literary criticism have appeared in The New York Times Book Review, The Nation, The Virginia Quarterly Review, Ms., Lapham's Quarterly, Dissent Magazine, Foreign Policy, and the Washington Post, among other publications. She was a daily newspaper staff writer for a decade, covering politics, immigration and the war in Iraq for the Philadelphia Inquirer and the Austin American-Statesman. For her work as a journalist, she was awarded a Nieman Fellowship at Harvard in 2007-2008. Coolie Woman won the 2014 Gordon K. and Sybil Lewis Prize. 
Bahadur studied literature at Yale and journalism at Columbia. Her work as an independent scholar has been supported by fellowships from the British Library's Eccles Centre for American Studies, where she was a 2016 U.S. Visiting Fellow, and the Society of Authors, which granted her the 2015 Elizabeth Longford Award for Historical Biography. 
and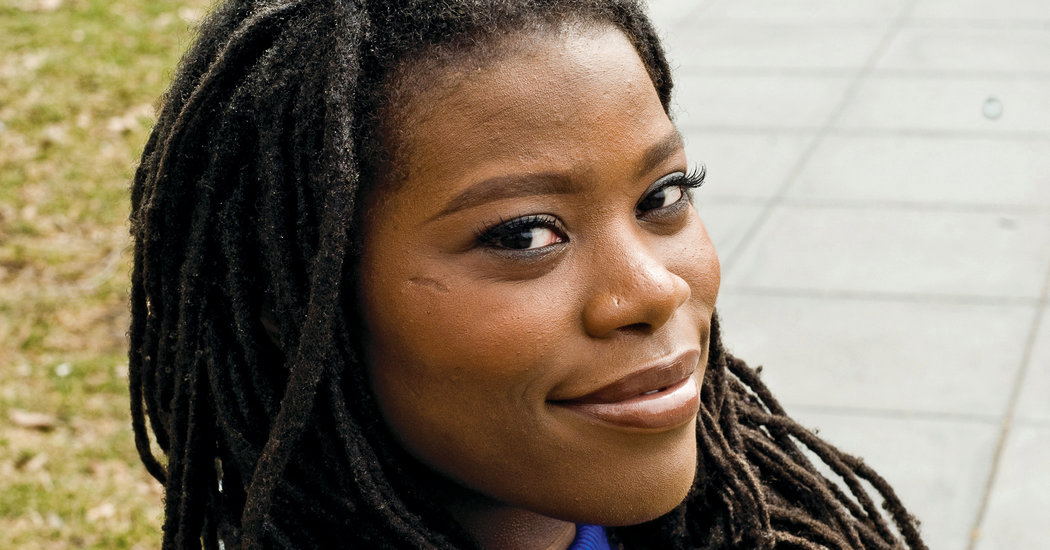 Kaitlyn Greenidge received her MFA from Hunter College, where she studied with Nathan Englander and Peter Carey, and was Colson Whitehead's writing assistant as part of the Hertog Research Fellowship. Greenidge was the recipient of the Bernard Cohen Short Story Prize. She was a Bread Loaf scholar, a Lower Manhattan Cultural Council Workspace artist-in-residence, and a Johnson State College visiting emerging writer. Her work has appeared in the Believer, the Feminist Wire, At Length, Fortnight Journal, Green Mountains Review, Afrobeat Journal, the Tottenville Review and American Short Fiction. Originally from Boston. 
WEDNESDAY, OCTOBER 11, 2017 | RUSSELL HOUSE | 6:00 P.M.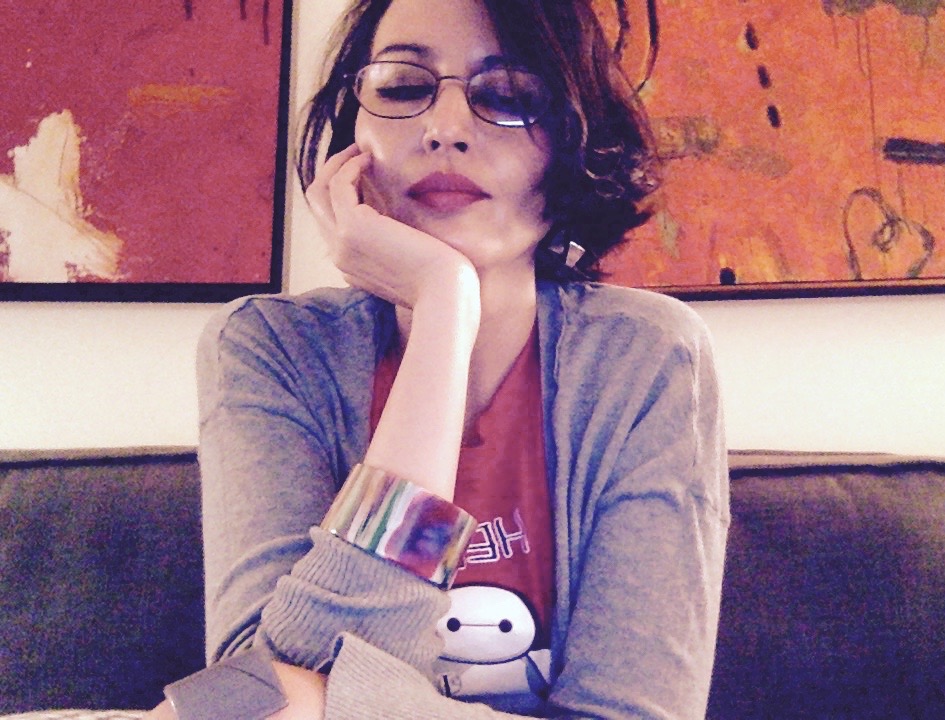 Layli Long Soldier is a member of the Oglala Sioux Tribe. She has served as a contributing editor of Drunken Boat. Her poems have appeared in The American Poet, The American Reader and The Kenyon Review Online. She is the recipient of the 2015 Native Arts and Cultures Foundation National Artist Fellowship, a 2015 Lannan Literary Fellowship and a 2016 Whiting Award. Her newest collection of poems "WHEREAS" was published by Graywolf Press March 2017.