GLS 60th Anniversary
Homecoming Activities
An Eye for an Eye: Open Reading
and
WESeminar: The Death Penalty, Islamophobia, and the Transmission of Ethics

An Eye for an Eye: Open Reading
Friday, October 19, 2012 - 7:00 PM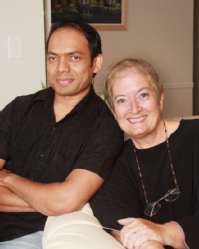 Wesleyan University Memorial Chapel
221 High Street, Middletown CT
RSVP and Share with friends on Facebook!
Linda Pilz Napoletano MPhil '12 and social activist Rais Bhuiyan invite you to join them at a public reading of Napoletano's play "An Eye for an Eye." This new work follows the life of Bhuiyan, a Bangladeshi native living in Texas, who was targeted in the wake of the 9/11 attacks by a white supremacist because of his religious and cultural background. Shot and left for dead, Bhuiyan survived and went on to fight to save his attacker from Death Row in Texas. While Mark Stroman was ultimately executed, Bhuiyan continues to spread the message of forgiveness and peace through his organization, World Without Hate. Roles will be read by current students, alumni and actors from Middletown's Vintage Players and the community. The reading of the play will be followed by a brief Q&A with Bhuiyan, and members of Napoletano's MPhil advisory committee, Professors Indira Karamcheti and Peter Gottschalk.
Sponsors: Graduate Liberal Studies, Patricelli Center for Social Entrepreneurship, Adelphic Educational Fund, Student Activities and Leadership Development, Office of the Dean for Diversity & Student Engagement.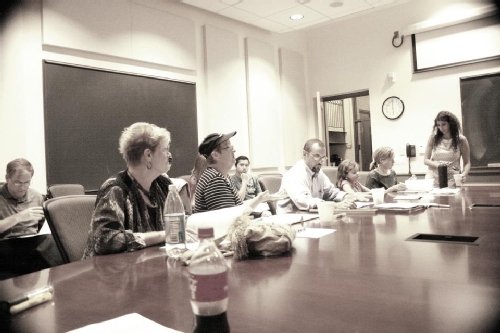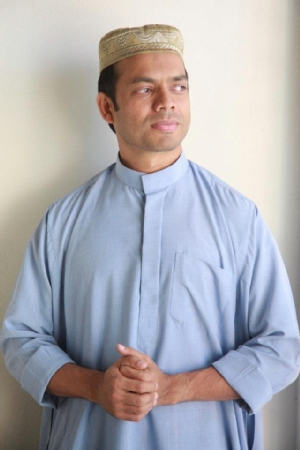 WESeminar: The Death Penalty, Islamophobia and the Transmission of Ethics
Saturday, October 20 - 10 AM; Location TBD
Presenter: Rais Bhuiyan, Founder, World Without Hate
Moderator: Professor Patricia Rodriguez Mosquera, Wesleyan University
Shot and left for dead by a white supremacist, Rais Bhuiyan survived and attempted to save his attacker, Mark Stroman, from Death Row. This crime, committed in the wake of the September 11 attacks, signaled a significant moment in human relationships in the United States – one that was approached politically, socially, and personally – by all Americans. While Stroman was ultimately executed, Bhuiyan's pilgrimage from victim to survivor has positioned him as a leader in the field of victim's rights, approaching the subject from the position that love and forgiveness really can change the world. With that in mind, Bhuiyan founded World Without Hate, an organization with one goal: to end the cycle of hate on planet earth. Bhuiyan's WESeminar presentation is sponsored by the Patricelli Center for Social Entrepreneurship and the Adelphic Educational Fund.