Community Profiles
Dan Mead, MALS '79:
Intersecting Photography and Psychotherapy

Dan Mead's remarkable journey of personal transformation, and professional success, are the hallmark of GLS alumni. Thanks to Dan for sharing his story with us!
"In the early '80's, when I trained hospice volunteers, I used as much media as possible. The documentary films we would see about people who were dying made a really compelling visual case for people to recognize that being really focused on the moment is incredibly important: it's important to be in the here and now. What photography does is, it captures moments.  It begs the viewer to focus on the particular moment the photograph was taken; there isn't a past, there isn't a future. Much of our lives, people are really concerned about the past and feelings about the past… and they're concerned about the future.  To my mind, what photography and psychotherapy share is that they both help people focus on the present moment, and the feelings each relationship or each image evokes."
– Dan Mead, MALS '79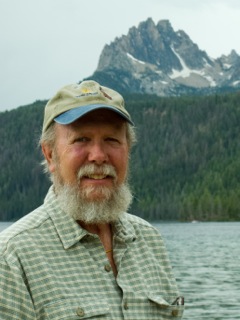 After graduating from Union College in 1969, between teaching engagements, Dan Mead spent a year on the Idaho side of the Teton mountain range. "I thought I was Thoreau or something!" he jokes. He continues to maintain the Idaho cabin as a centering place. Following that year inthe mountains, Dan chose Graduate Liberal Studies at Wesleyan for his Master's because of its curriculum – and its flexibility. Wesleyan's "Summer School for Teachers" had ironically evolved into a program that, unlike its peers, did not require students to take summer classes. Dan was free to continue his summers in the mountains.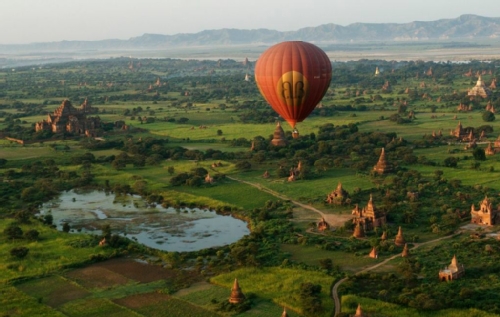 During Dan's time at Wesleyan, Yale New Haven Hospital was in the process of forming the first hospice program in the U.S. to provide homecare. Dan participated by circulating petitions and attending hearings about the formation of the hospice. His MALS thesis at Wesleyan focused on "the poet's response to death," specifically investigating the works of John Dunne and Emily Dickinson. "What the MALS provided me was real breadth in resources for teaching not only American Studies, but also the things I ultimately got to teach, including social and personal ethics." 
He went on to teach courses on death and dying at the secondary school level; groundbreaking education work in the late 1970's. In 1987, he completed a Master's in Social Work at Smith, and spent the next twenty years providing hospice care, training hospice volunteers, counseling secondary school students, and running a private psychotherapy practice.