Meet Father Hal Weidner, CO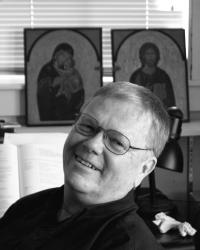 Fr. Hal Weidner is a great believer in the Do It Yourself approach because it worked well for him when he attended a very Protestant prep school. His pastor never suggested a formal program. The prep school, Punahou in Honolulu, provided a social life and a lot of activities. Because it was a good school, Catholicism was unavoidable if literature, history, music, and art were involved.
Fr Hal was engaged in his parish library and served as an acolyte (tons of memorized responses in Latin no less), choir member, while taking books home and having conversations with the Maryknoll Fathers and Sisters serving there. It seems to be a good formula for Wesleyan. It also worked at Graduate Theological Union where Fr Hal did an MA and an MDiv and at Oxford University where he did his doctorate.  You can Google him Halbert Weidner, Honolulu, H.D. Weidner (for the British work), and Amazon him as just Halbert Weidner.
The pictures on this page include THE dogs: Kuliouou Kai O Pua (Pua for short) and Angel. Pua is gray and Angel is described on her French passport as (crème). They share part of their lives with Fr. Hal.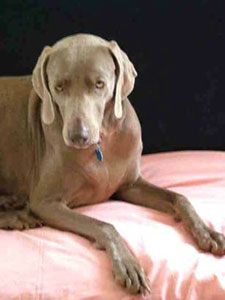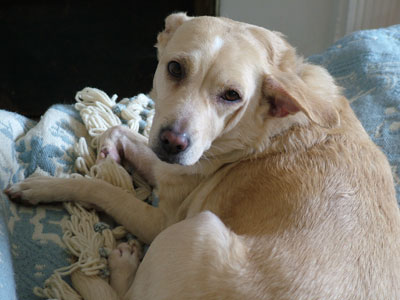 For serious but short essays, Fr. Hal has a blog that you can find as http://fatherhal.blogs.wesleyan.edu and also a web site http://thevirtualoratory.com with http://sacredspace.ie highly recommended.