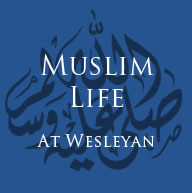 Meet Imam Adeel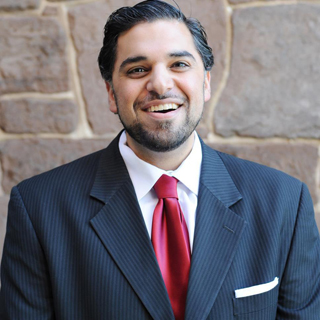 Assalaamu Alaykum readers and welcome! Imam Adeel Zeb is an American born, raised, and trained Muslim Chaplain.  He currently serves as the Muslim Chaplain/Imam at Wesleyan University and Trinity College. He is the President and Co-Founder of DEEN: The Foundation for Muslim Campus Life. He has served as the Muslim Chaplain/Imam of American University in Washington, D.C. He is a graduate of the Master's in Islamic Chaplaincy program at Hartford Seminary. He has holds a Bachelor's Degree in Business Administration from Baylor University as well as a Bachelor's of Science Degree in Islamic Studies from Arees University in traditional Islamic sciences.
He has over 10 years of experience in Muslim-American public service. He has spoken at Islamic centers, universities, hospitals, and Muslim conferences throughout the United States and has delivered Friday Khutbah on Capitol Hill in Washington, D.C. He has earned multiple certifications in Interfaith Conflict Management, Conflict Analysis, and Negotiation from the United States Institute of Peace (USIP). He was the first Muslim Chaplain student at Children's Medical Center's Clinical Pastoral Education Program in Dallas, TX. He has published works in the Washington Post, and Temple University's Journal for Ecumenical Studies.
He is fluent in English, Hindi, and Urdu and has Intermediate Fluency in Spanish, Modern Standard and Qur'anic Arabic.  
Adeel's specializations include:
American Islam
Spiritual Counseling
Muslim Youth Development
Interfaith Public Relations
For more information, please visit FAQs, or e-mail Chaplain Zeb at azeb@wesleyan.edu.