Join Our Team!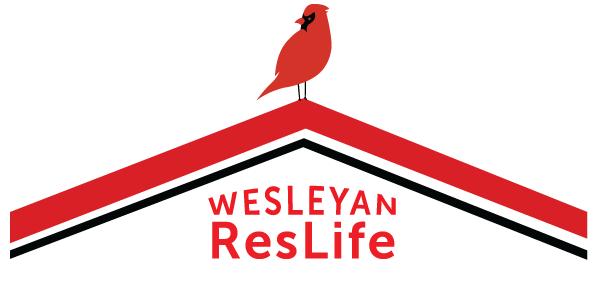 Student Staff Selection 2014-15
Student staff members are an invaluable asset to the Office of Residential Life. Our student staff are crucial to building inclusive, learning, and responsible residential communities. We are excited that you are considering becoming a member of our team!
The information below will provide you with the information you need to go through the application process. Included are the job requirements and information about the interview process. Further below you will find both the new resident advisor and returning staff online applications.
General Student Staff Selection FAQ
Complete Staff Selection Timeline

All new RA applicants are required to attend an information session to learn more about the position and the application process.


Going Abroad Spring 2014?
Please note that candidates going abroad for the spring 2014 semester should not feel as though they are at a disadvantage by not being able to go through the general selection process.
Applicants from the classes of '15 and '16 who will not be on campus during the spring 2014 semester are strongly encouraged to apply before leaving campus at the end of the fall semester. In order to be guaranteed an interview before you leave, you must submit your application by Thursday, December 5, 2013.
However, if you will have frequent access to the internet, email, and phone while you are away, you are also welcome to submit your application materials while you are abroad and no later than February 7, 2014 at 12:00 PM, EST. We will schedule a phone or Skype interview with you (with costs covered by the Office of Residential Life).
Our office asks that as you leave for winter break to please give us your contact information and how to reach you while you are abroad. If this information is not available to you before you leave for your study abroad program, please e-mail this information to Maureen Isleib at misleib@wesleyan.edu when it is available.
Applications