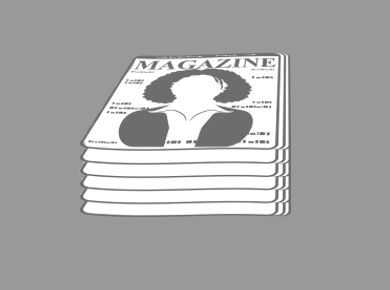 Library and Journal Access
Wesleyan alumni have access to a subset of online library resources including: JSTOR, Project Muse, HathiTrust and SensusAccess. For access, log into WesPortal and click on the Library icon. Alumni may also apply for a library card at no charge. Please see the Library's Resources for Alumni if you are visiting campus and would like to access library services, or call (860) 685-2660.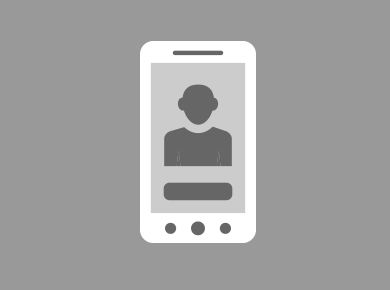 Alumni App
The Alumni App for iOS and Android allows you to search the Alumni Directory from your phone or tablet. The app features a combined profile view for Wesleyan alumni on LinkedIn showing you the most recent career information. It also provides quick access to the latest Wesleyan photos, Tweets, videos and more. Download and get started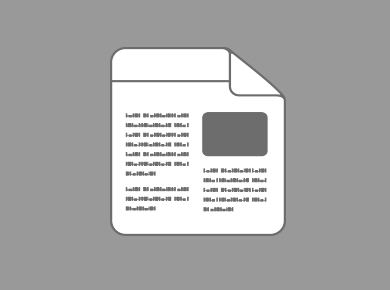 Transcript Ordering
Transcripts are available online on the Office of the University Registrar. A copy of your diploma may also be obtained through this website. Order transcripts or ask a question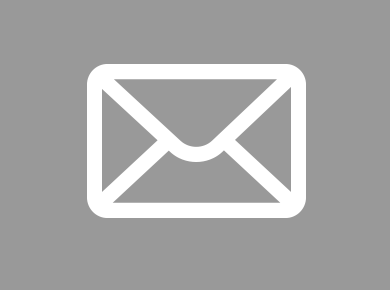 Email
Each graduate of Wesleyan receives a permanent email account (or keeps their existing one). Email account management is provided through the WesPortal system. To access your Wesleyan email, please sign into WesPortal, click on Communication and then WebMail. We encourage you to review/update your alternate email addres on file in your WesPortal by clicking Communication and then Alternate Email Address. Additional detailed information regarding the new WesPortal system is available here . 
Wesleyan is in the process of moving alumni email accounts from a legacy email system to Wesleyan's Gmail. FAQs and more information on this is available here.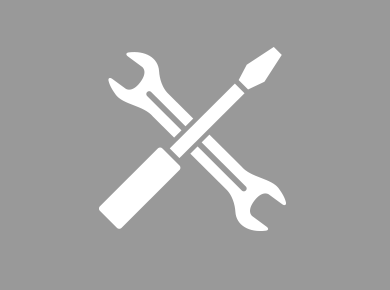 Alumni Help Desk
We try to respond to all requests within 48 hours and if our trained Alumni Helpdesk staff cannot answer your question they will find someone who can. Please email alumni@wesleyan.edu for help.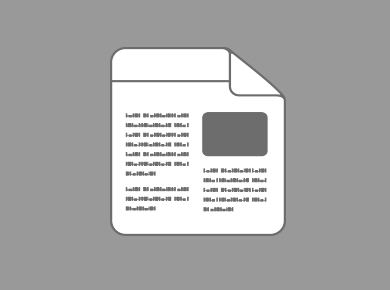 Mango Languages
Wesleyan's Fries Center for Global Studies has negotiated an agreement with Mango Languages enabling all members of the Wesleyan community, students, staff, faculty and alumni included, access to online instruction in any of the more than 70 languages offered through this platform. For access, log into
WesPortal
, click the Library icon and create an account on the MangoLanguages site.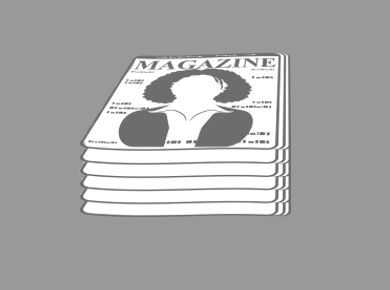 Coursera
Your Wesleyan education doesn't need to end once you graduate. Wesleyan now offers a variety of
online courses
taught by our very own faculty.