Welcome to American Studies
Wesleyan's interdisciplinary Department of American Studies provides a broad grounding in the study of the United States in a hemispheric and global context. American Studies majors draw on the intellectual resources of a variety of disciplines—Anthropology, Art History, English, History, Religion, and Sociology, as well as interdisciplinary programs such as Latin American Studies, African American Studies, and Feminist, Gender, and Sexuality Studies. Individually designed concentrations, which are the hallmark of the department, allow students to forge interdisciplinary approaches to the particular issues that interest them, from visual culture and aesthetics to racial politics and gender systems.
Alongside its interdisciplinary emphasis, American Studies at Wesleyan stresses a comparative approach to the study of the United States. Such prominent features of U.S. cultural development as colonization, slavery, immigration, imperialism, capitalism, mass culture, gender and sexuality, race and ethnicity, political culture, the importance of modern social and political identities, and state development are juxtaposed to similar processes and phenomena in a variety of nations in the Americas. By studying cultural phenomena across national boundaries, American Studies majors develop a rich understanding of the complex histories that have resulted from the conflict and confluence of European, indigenous, African, and Asian cultures throughout the Western Hemisphere and the Pacific.
2023 American Studies Prize Winners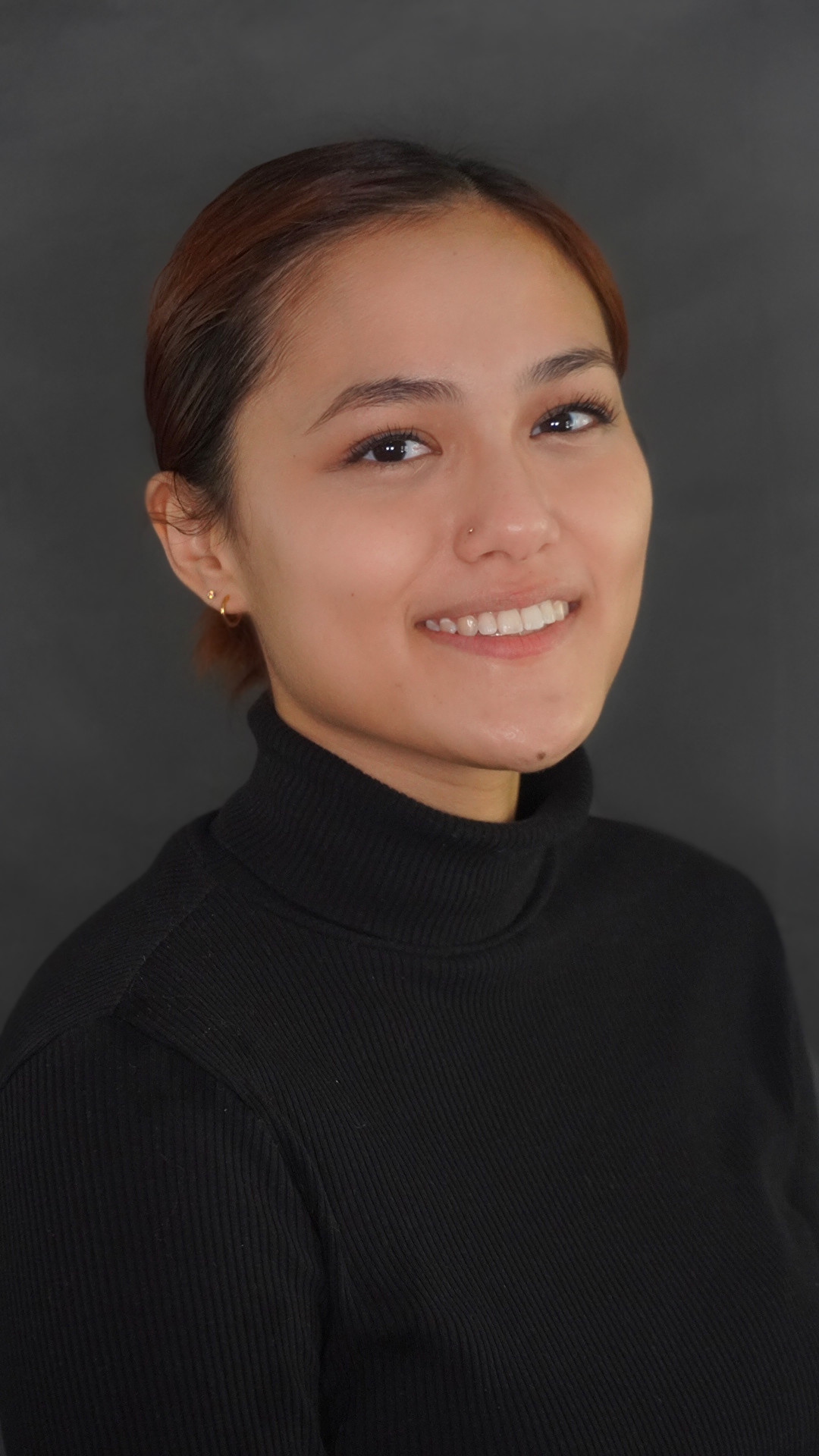 Sofia Baluyut
Recipient of the American Studies Departmental Service Award, conferred to a graduating senior who exemplifies dedication to the field through extraordinary service, initiative, and vision.
About Sofia: Sofia Baluyut ('23) is a Filipinx American poet from Brooklyn, NY. At Wesleyan University, she majors in American Studies with a concentration in Queer Studies, and is always dreaming of a kinder world for the people she loves.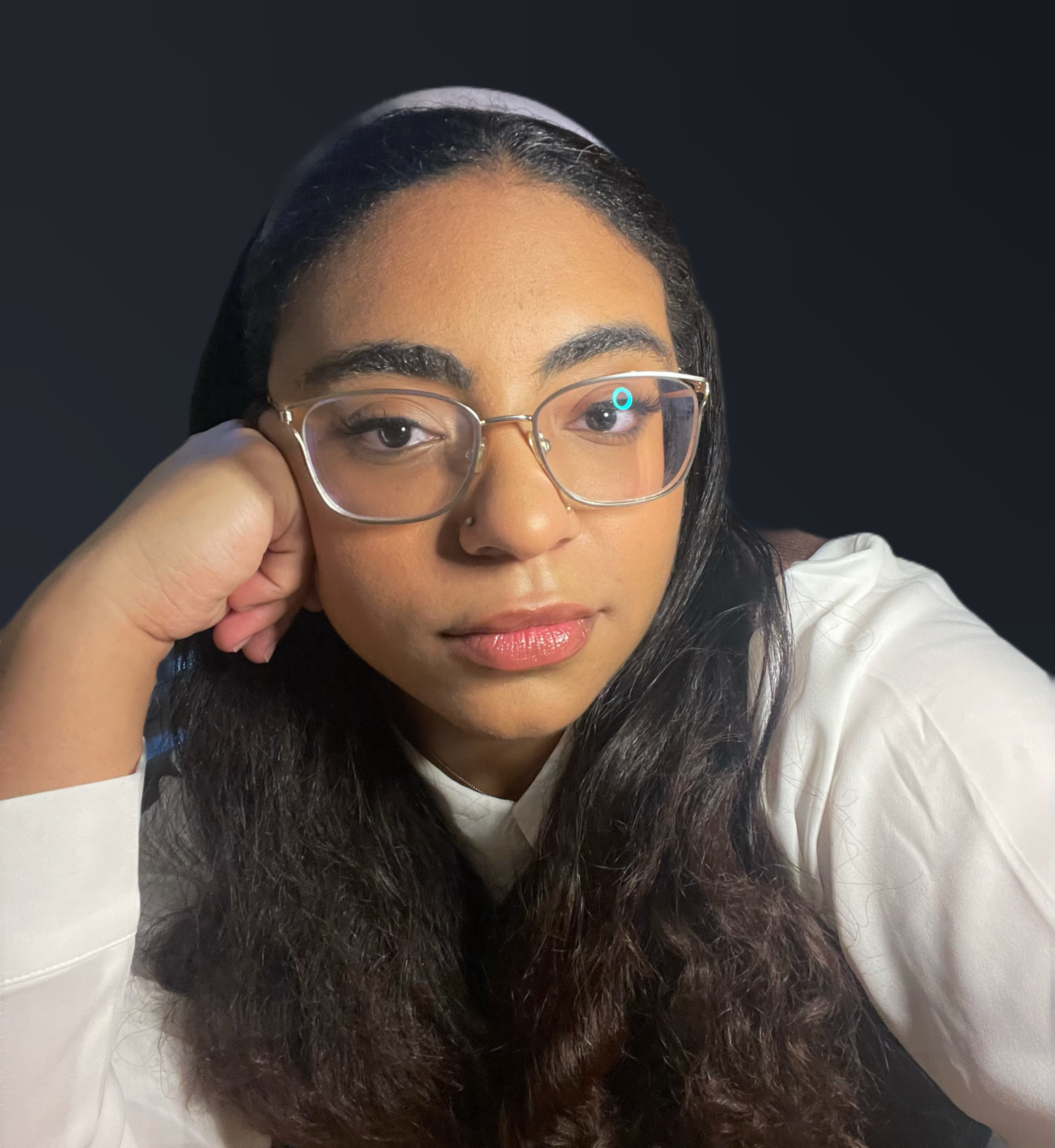 Genesis Pimentel Bobadilla
Recipient of the Marni Goldstein White Prize for Best Honors Thesis in American Studies.
About Genesis: Genesis Pimentel Bobadilla is a senior American Studies major, Caribbean studies minor, and Writing Certificate student. Genesis is a Mellon Mays Undergraduate Fellow, and in her fellowship she began shaping the ideas for what eventually became her thesis, Tropes of Dominicanidad: Revisiting Tricksters and Exploring the Archive for Subversive Potential. She explores how blackness appears in performance, literature, and music on the island, and how imperialism affects understandings of race and nation. Beyond the classroom, Genesis has worked at ITS, worked as a FTF Writing Mentor, and has been part of a number of organizations and clubs on campus. She has been the 2022-23 Head Resident of Core5 and was this year's recipient of the Heideman Award, which is awarded to a student leader who has helped others and served as a "point of community." For the thesis she has submitted, Genesis has received High Honors, and she is the 2023 recipient of the Marni Goldstein White Prize for the Best Honors Thesis in American Studies.