Online Mental Health Services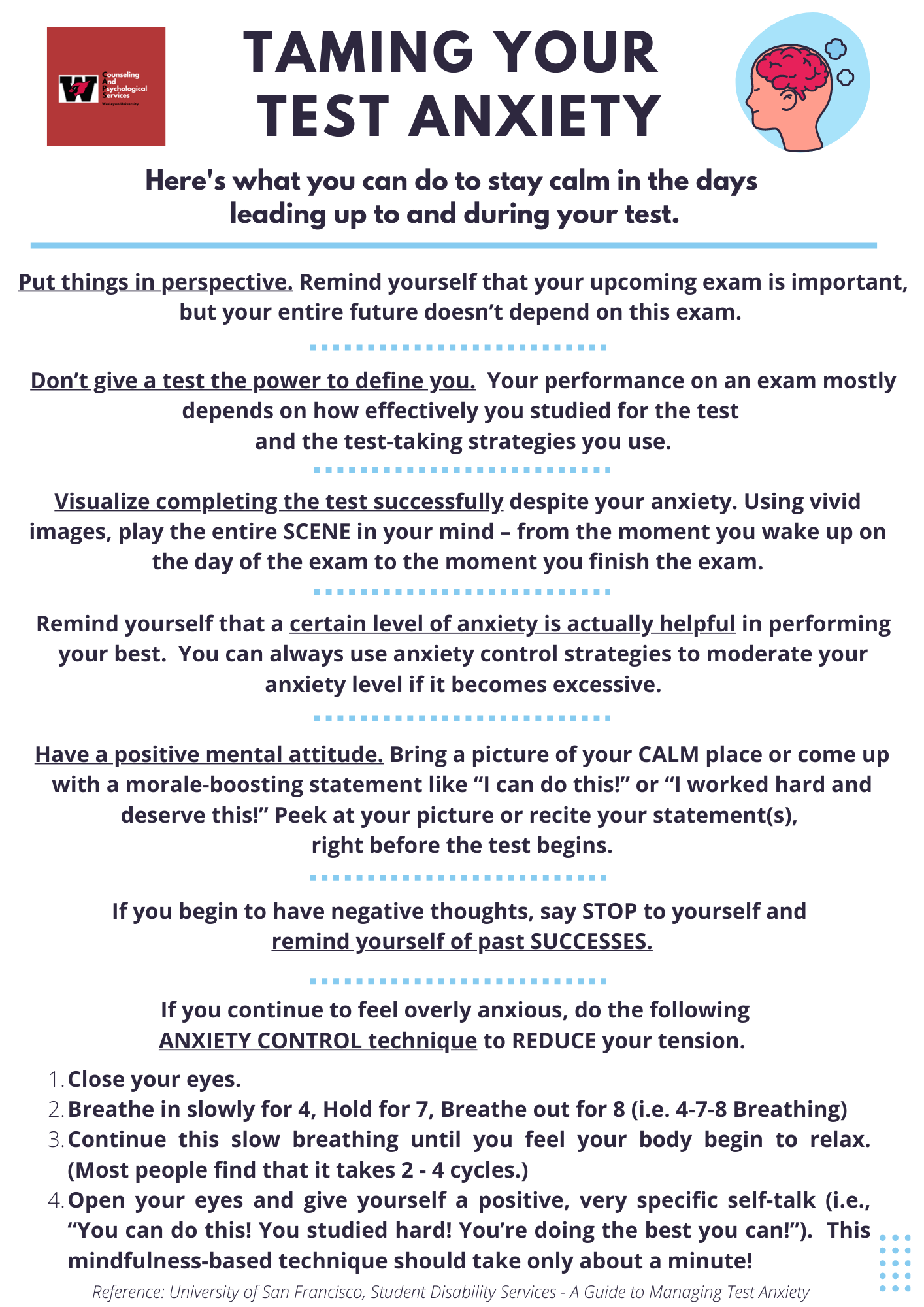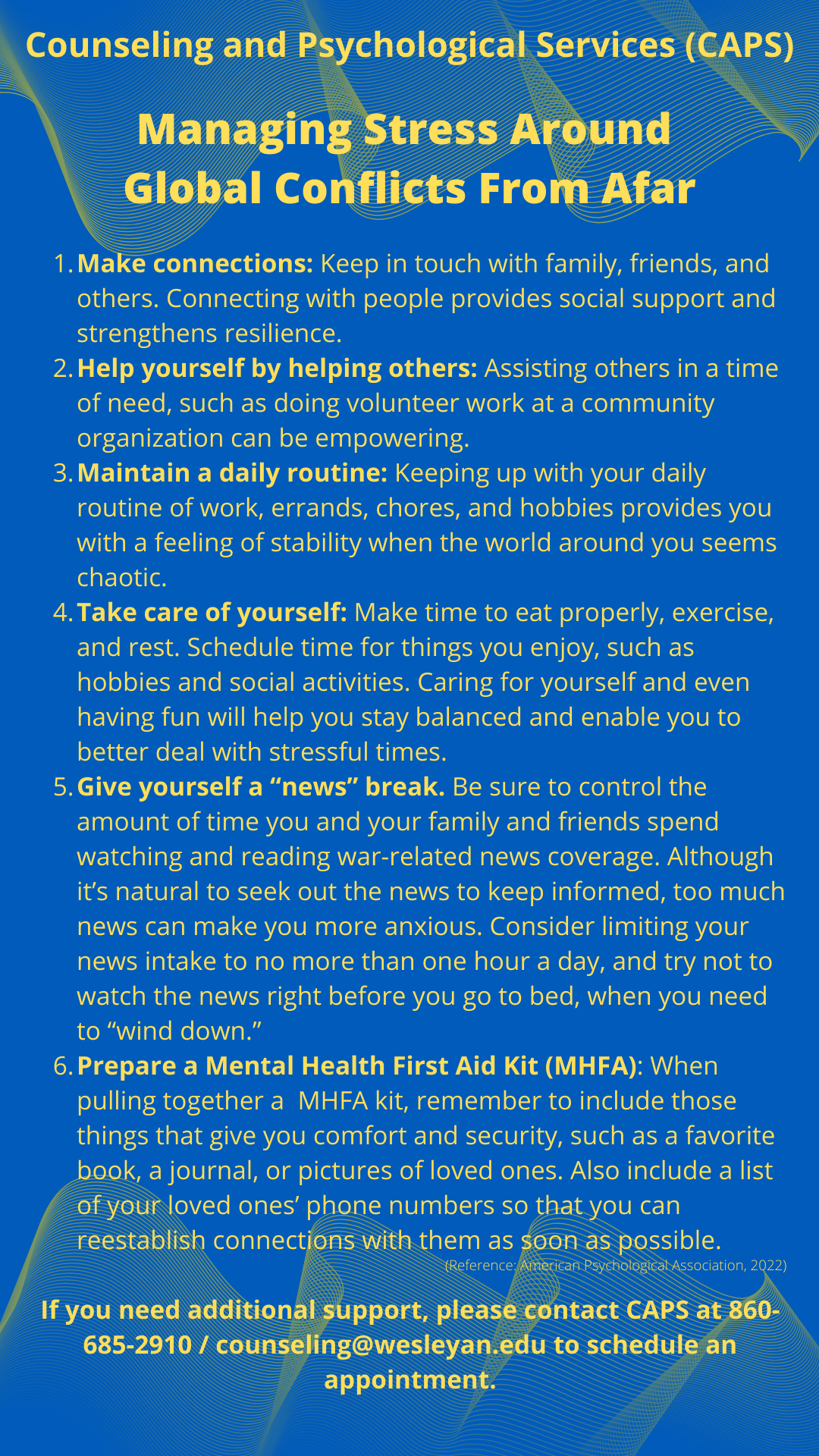 Race-Based Traumatic Stress and Psychological Injury
Mental Health Resources for Black Students - Self-Care Packet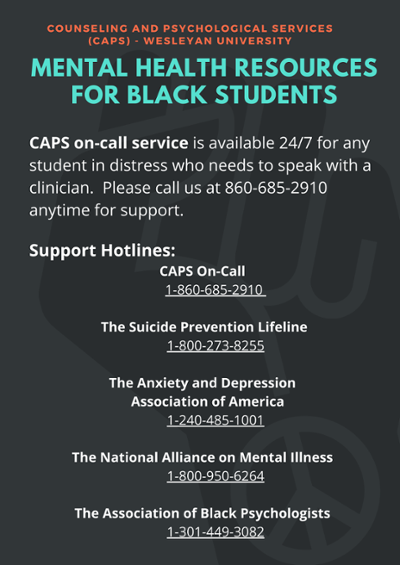 Coping with Anti-Asian Racism and Xenophobia - Self-Care Packet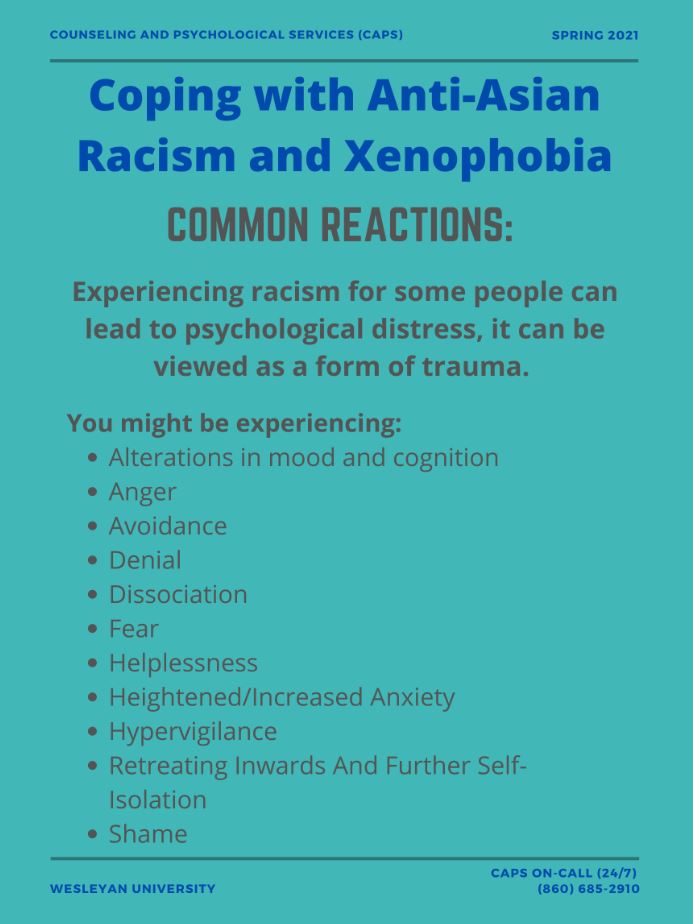 44 Mental Health Resources for Black People Trying to Survive in This Country 
Mental Health Resources for Students of Color
Black Girls Smile Inc. 
Resources & More
Black Virtual Therapist Directory 
FamilyCare, CommunityCare and SelfCare Tool Kit: Healing in the Face of Cultural Trauma
Loveland Therapy Fund
With the barriers affecting access to treatment by members of diverse ethnic and racial groups. Loveland Therapy Fund provides financial assistance to Black women and girls nationally seeking therapy.
The Steve Fund is the nation's only organization focused on supporting the mental health and emotional well-being of young people of color.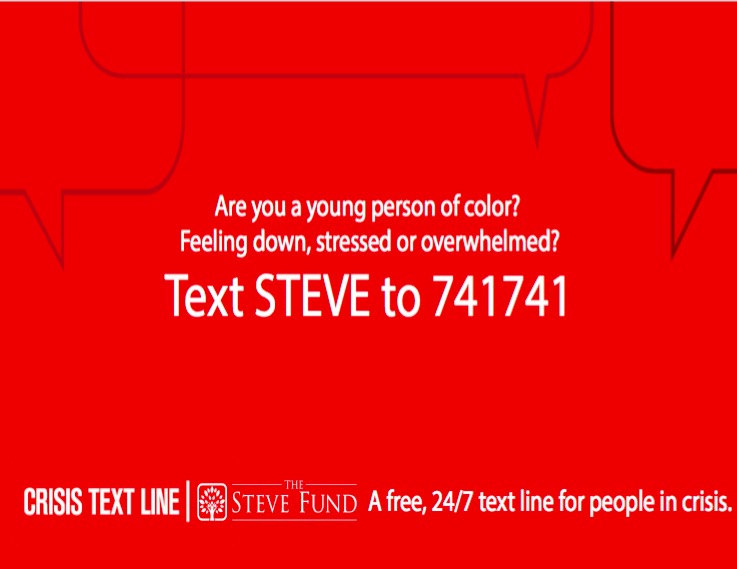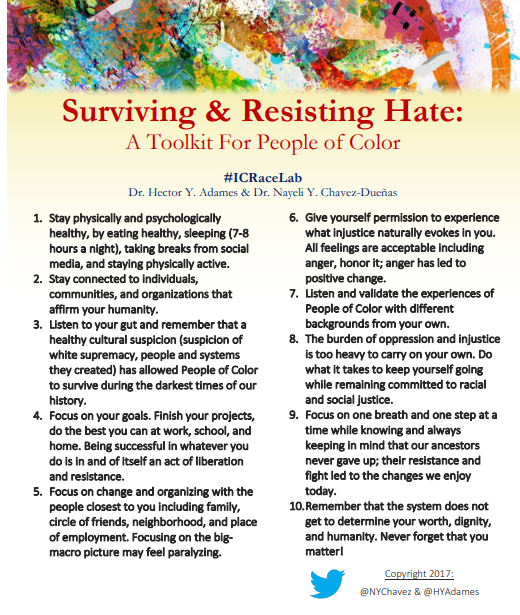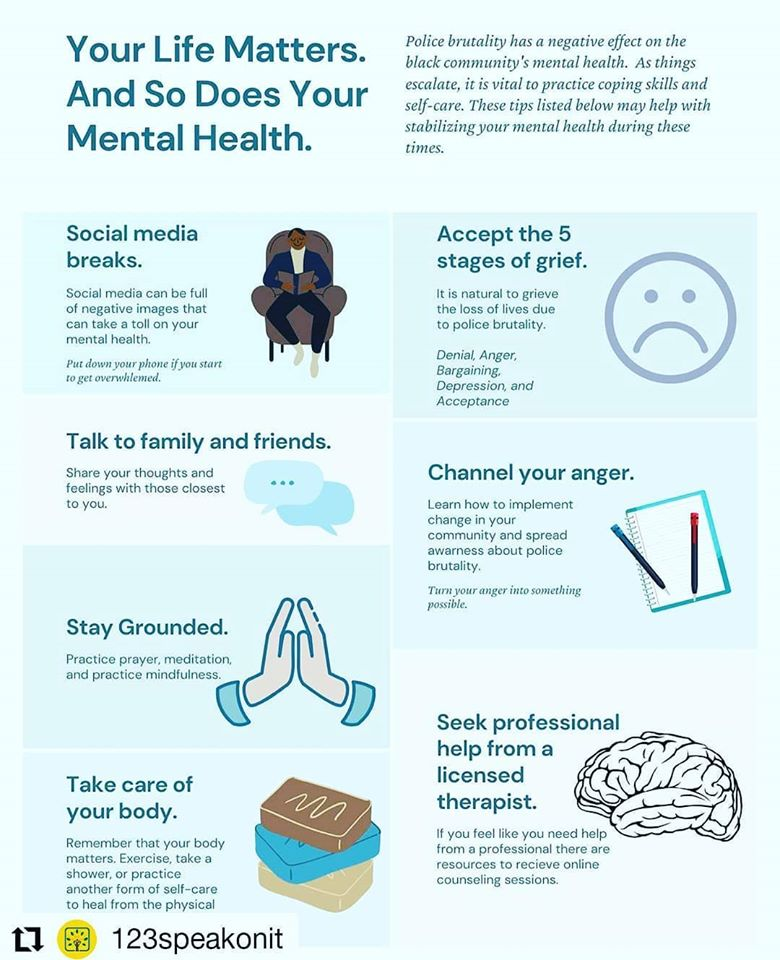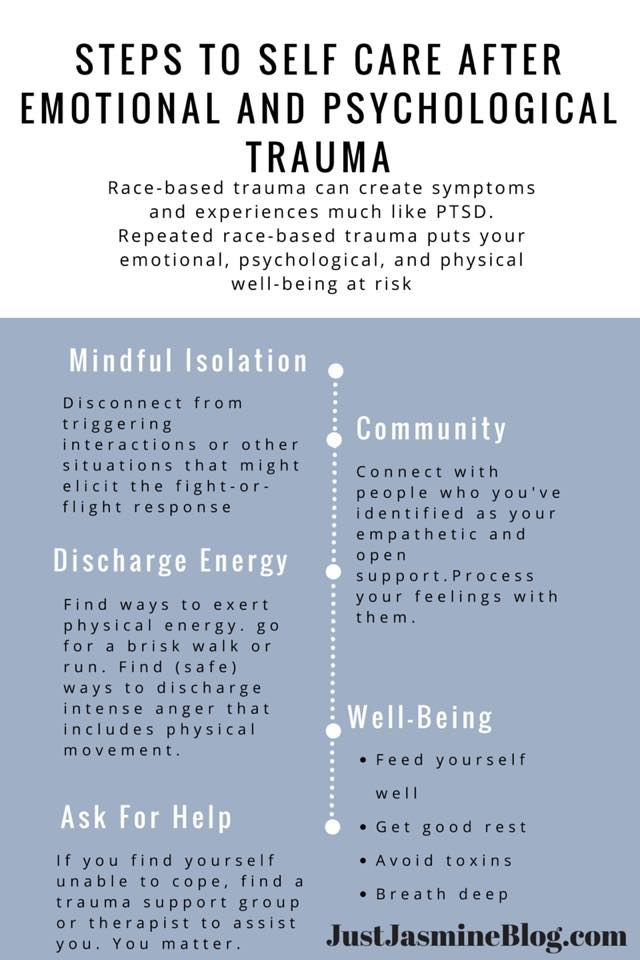 Pandemic Related Mental Health Resources
Zoom Exhaustion: Six Ways to Find Balance and Stay Connected 
Click on infographic for full image.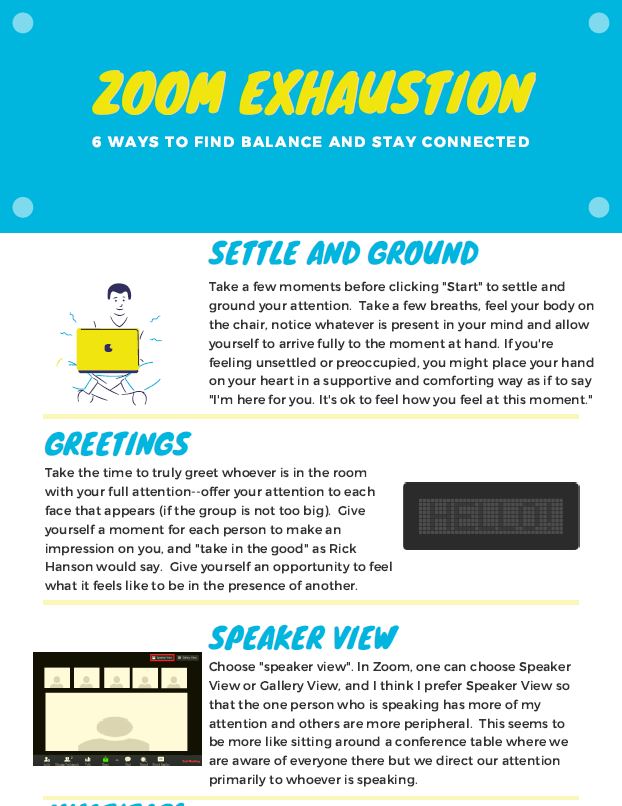 Mental health tips for managing distress about COVID-19