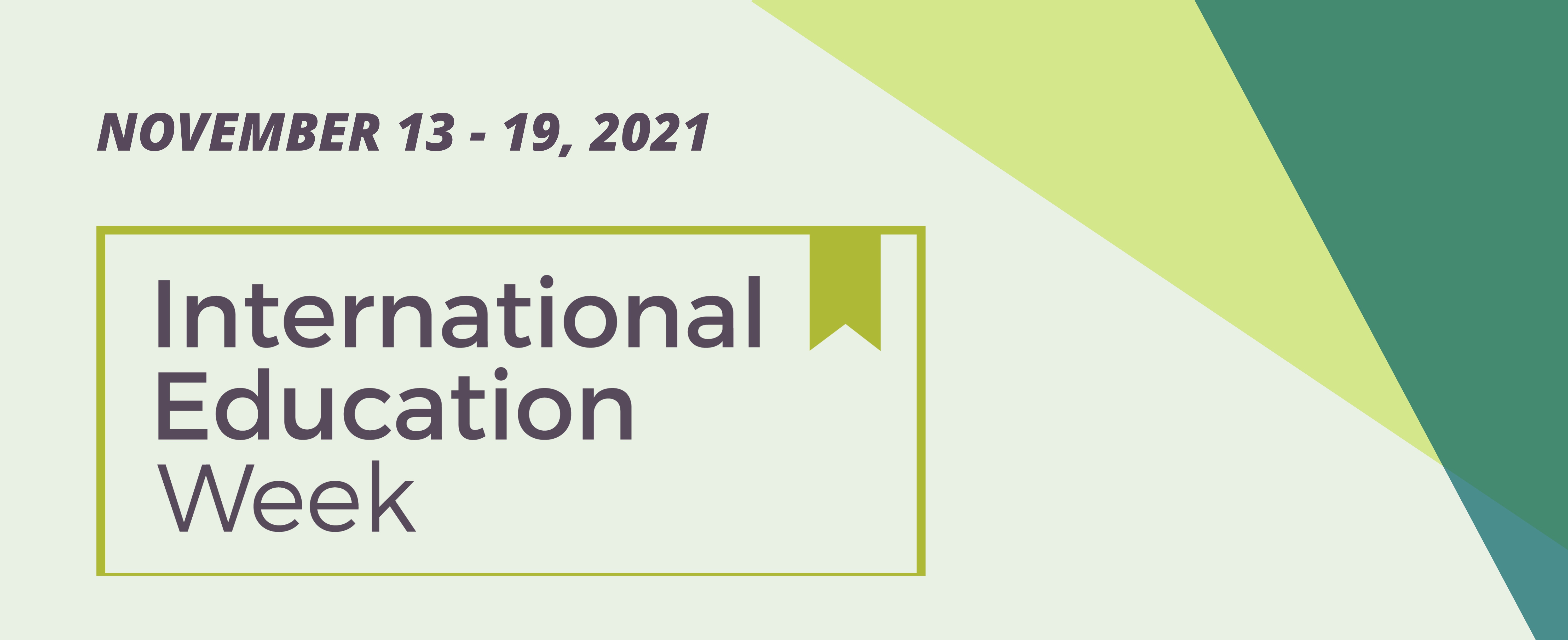 International Education Week (IEW), November 13-19, 2021, is an opportunity to celebrate the benefits of international education and exchange worldwide. This joint initiative of the U.S. Department of State and the U.S. Department of Education aims to promote programs that prepare Americans for a global environment and attract future leaders from abroad to study, learn, and exchange experiences. 
IEW 2021 Goals at Wesleyan:
To recognize the myriad ways in which we, as members of the Wesleyan and greater Middletown community, can engage meaningfully in intercultural learning and understanding.
To consider how we might emerge from the pandemic with a greater sense of interconnectedness, self-awareness, and empathy. 
To offer space for members of our community to take the lead in organizing globally-focused events that are important to them. 
Schedule of Events