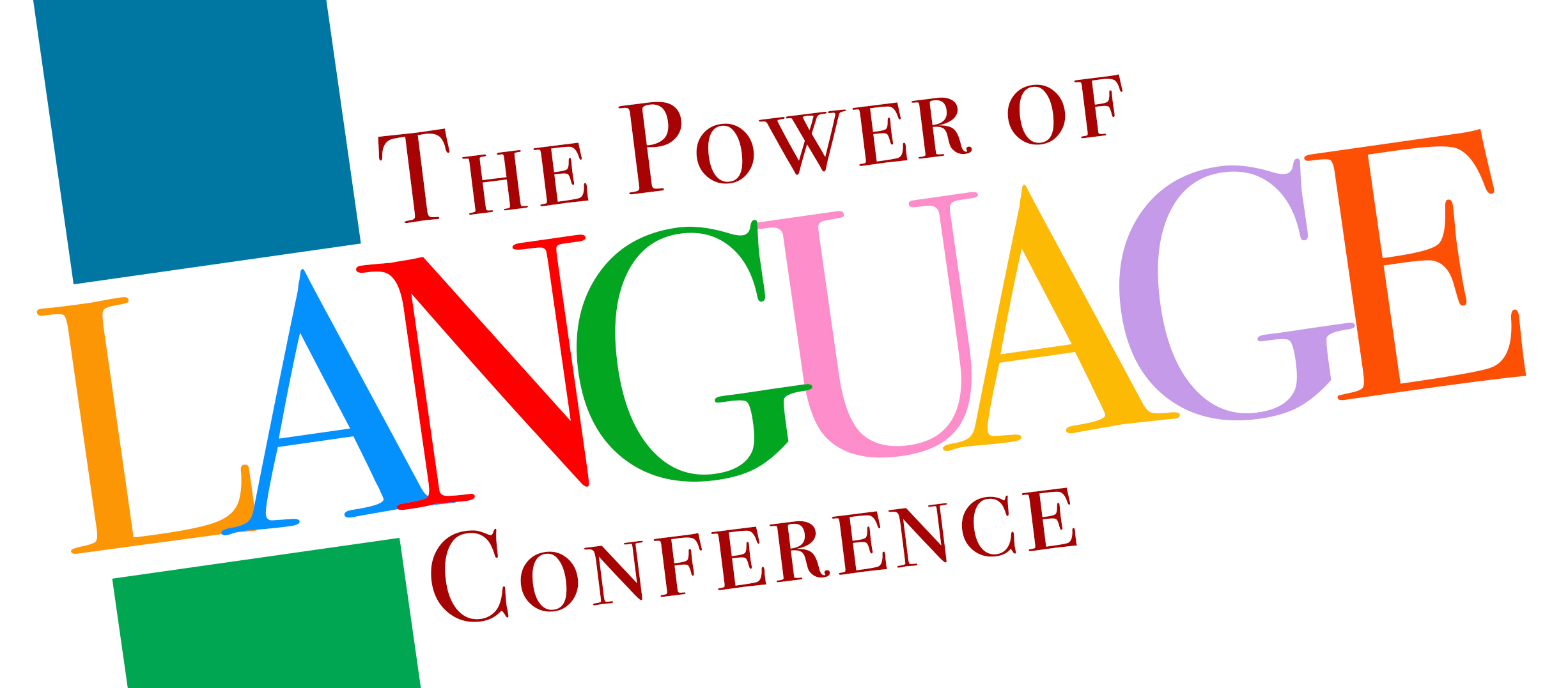 The Power of Language (POL) Conferences bring together multilingual students with students of foreign languages to knit together the multilingual community on Wesleyan's campus and recognize their efforts in and outside of the classroom. The POL Conferences bring awareness to the many benefits of language learning and promote the study of languages other than English across campus. They create forums to empower culturally sensitive citizens to thrive in the contemporary global environment.
The inaugural conference in 2018 shone a bright light on the accomplishments of students in Wesleyan's foreign language classrooms as well as multilingualism among the Wesleyan student body more generally.
The purpose of this symposium was to bring together a community of students and professors interested in the topic of language learning, communications, and multilingualism. Presenters reflected on the process of communicating in a second language and on all the complexity and richness of that experience. By welcoming these different perspectives, the symposium showcased the many forms that cross-lingual communication can take, while also highlighting the importance of linguistic empathy in our increasingly multicultural and interconnected community.
In 2019, the POL showcased original performances and student/faculty presentations on the intersections of language, culture, and identity.  
In 2020, our goal was to highlight multilingual initiatives inside and outside the classroom. We had many exciting proposals and planned to welcome presenters from several CT institutions. Following Wesleyan's cancellation of all face-to-face learning environments as well as sports activities due to COVID-19, the Steering Committee for the 3rd annual The Power of Language made the difficult decision to cancel the conference. 
We are looking forward to bringing POL back in 2021!