How to Apply to the Graduate Program
Your application for admission to the Chemistry Graduate Program at Wesleyan University will be initiated with this online admissions application. In order for your application to be complete, we must also receive the following additional supporting information:
Official Transcripts for Undergraduate and any Graduate Studies.
Three recommendation letters from the persons listed on the online form.
Essay/Statement of Purpose describing your research experience and goals.
Official TOEFL scores are required if you are an international prospective student.
Note: For TOEFL score reporting: Wesleyan University's Institution code is 3959.
There is no application fee.
GRE (Graduate Record Exam) scores are NOT required. 
All materials are uploaded along with the application. Applicants will receive an account and checklist where they can see whether or not their supplementary materials have been received. Applicants are responsible for ensuring that their materials are properly uploaded.
Timeline:
Applications open on September 1 and close January 5. 
Click here: Go to the Online Application.
Further inquiries can be sent to: 
Chemistry Office
Hall-Atwater Labs
52 Lawn Avenue 
Middletown, CT 06459
Tel: (860) 685-2210
E-mail: chemistry@wesleyan.edu

OR
Office of Graduate Student Services
Wesleyan University
Exley Science Center
265 Church Street
Middletown, CT 06459
Cheryl Hagner, Director of Graduate Student Services
Tel: (860) 685-2223
E-mail: chagner@wesleyan.edu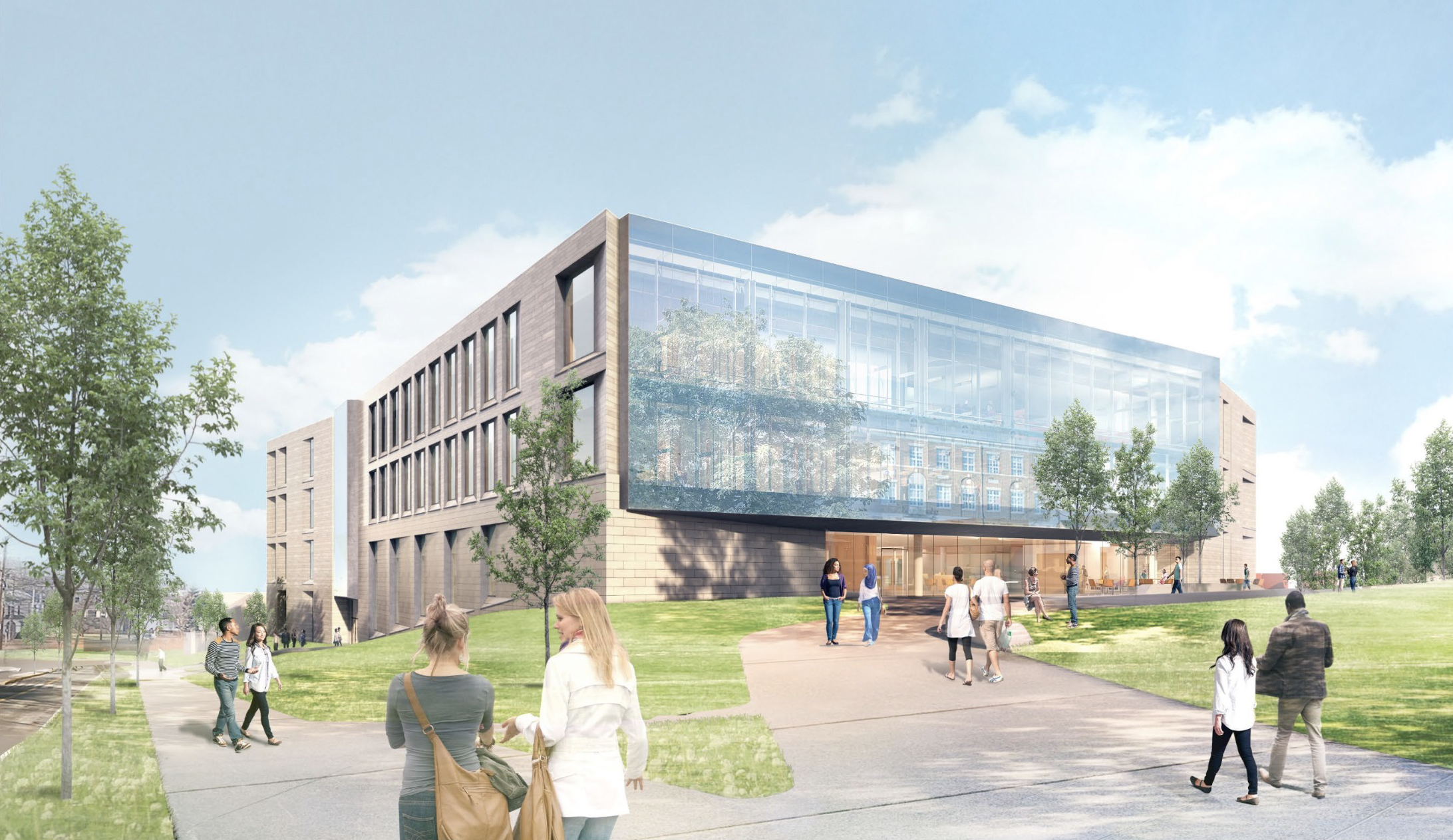 ---