ENGLISH WRITING EVENTS 

Readings in Fiction, Non-fiction and Poetry
Spring 2019 
FACULTY READING
WEDNESDAY, March 27, 2019 | RUSSELL HOUSE | 6:00 P.M.
MARINA BILBIJA teaches and writes about histories of black internationalism and print. She is currently working on a book manuscript entitled Worlds of Color: Black Print Networks and the Marking of the Anglophone World which shows how a vibrant culture of citation, advertising, and reprinting between black editors in the UK, US, and Nigeria produced a new black literacy and politicial sphere that she refers to as "the Black Anglosphere." Her other scholarly interests include interdisciplinary in the black intellectual tradition and comparative studies of race and ethnicity. Her work appears in the Annals of the American Academy of Political and Social Science, Oxford Bibliographies, the South Atlantic Review, and Modern Fiction Studies. She received her joint Ph.D. in English and African Studies from the University of Pennsylvania, and has held postdoctoral fellowships at Harvard and Tufts. 
and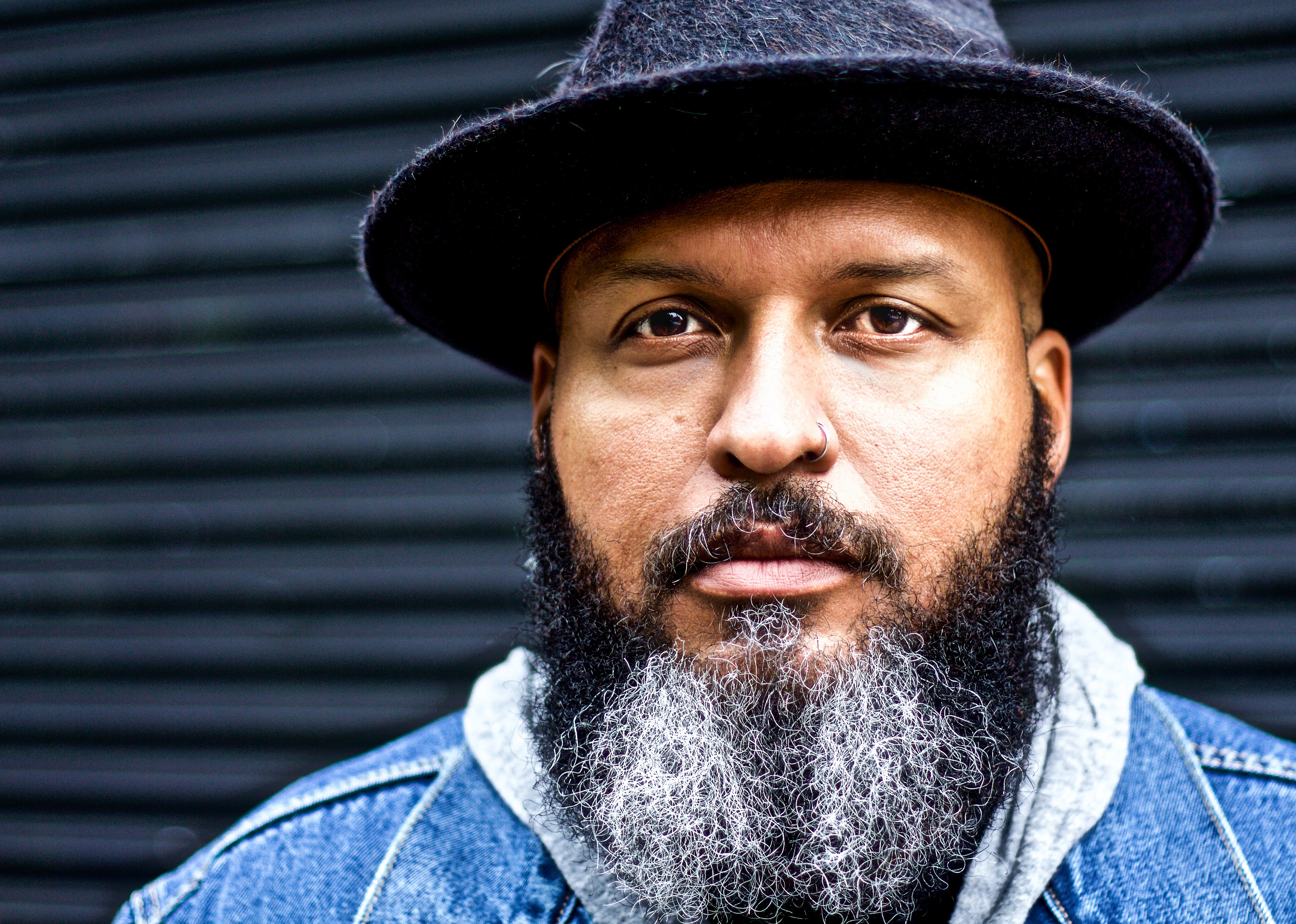 JOHN MURILLO is the author of the poetry collections, Up Jump the Boogie (Cypher 2010), finalist for both the Kate Tufts Discovery Award and the Pen Open Book Award, and Kontemporary Amerikan Poetry (forthcoming from Four Way Books 2020).  His honors include two Larry Neal Writers Awards, a Pushcart Prize, the J Howard and Barbara MJ Wood Prize from the Poetry Foundation, and fellowships from the National Endowment for the Arts, the Bread Loaf Writers Conference, Fine Arts Work Center in Provincetown, Cave Canem Foundation, and the Wisconsin Institute for Creative Writing.  Recent poems have appeared, or are forthcoming, in such journals as American Poetry Review, Poetry, and Best American Poetry 2017 and 2019.
WEDNESDAY, April 10, 2019 | RUSSELL HOUSE | 6:00 P.M.
Jordy Rosenberg and Celina Su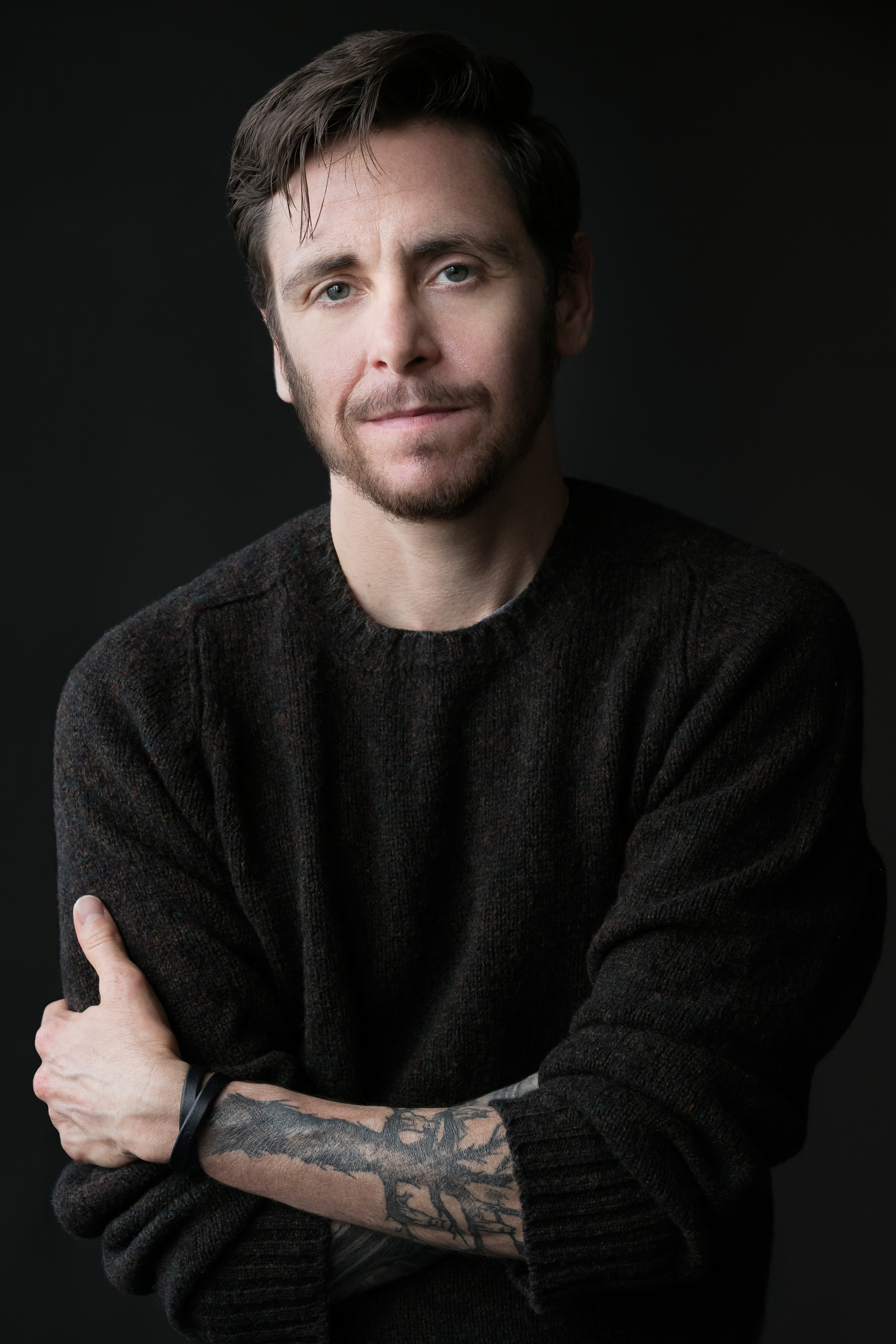 JORDY ROSENBERG is the author of Confessions of the Fox - named a New York Times Editor's Choice selection, shortlisted for the Center for Fiction First Novel Prize, and recognized by The New Yorker, the Huffington Post, Buzzfeed, Kirkus Reviews, LitHub, Electric Literature and the Feminist Press as one of the Best Books of 2018. Jordy is a professor of 18th-Century Literature, Gender and Sexuality Studies and Critical Theory at The University of Massachusetts-Amherst.
and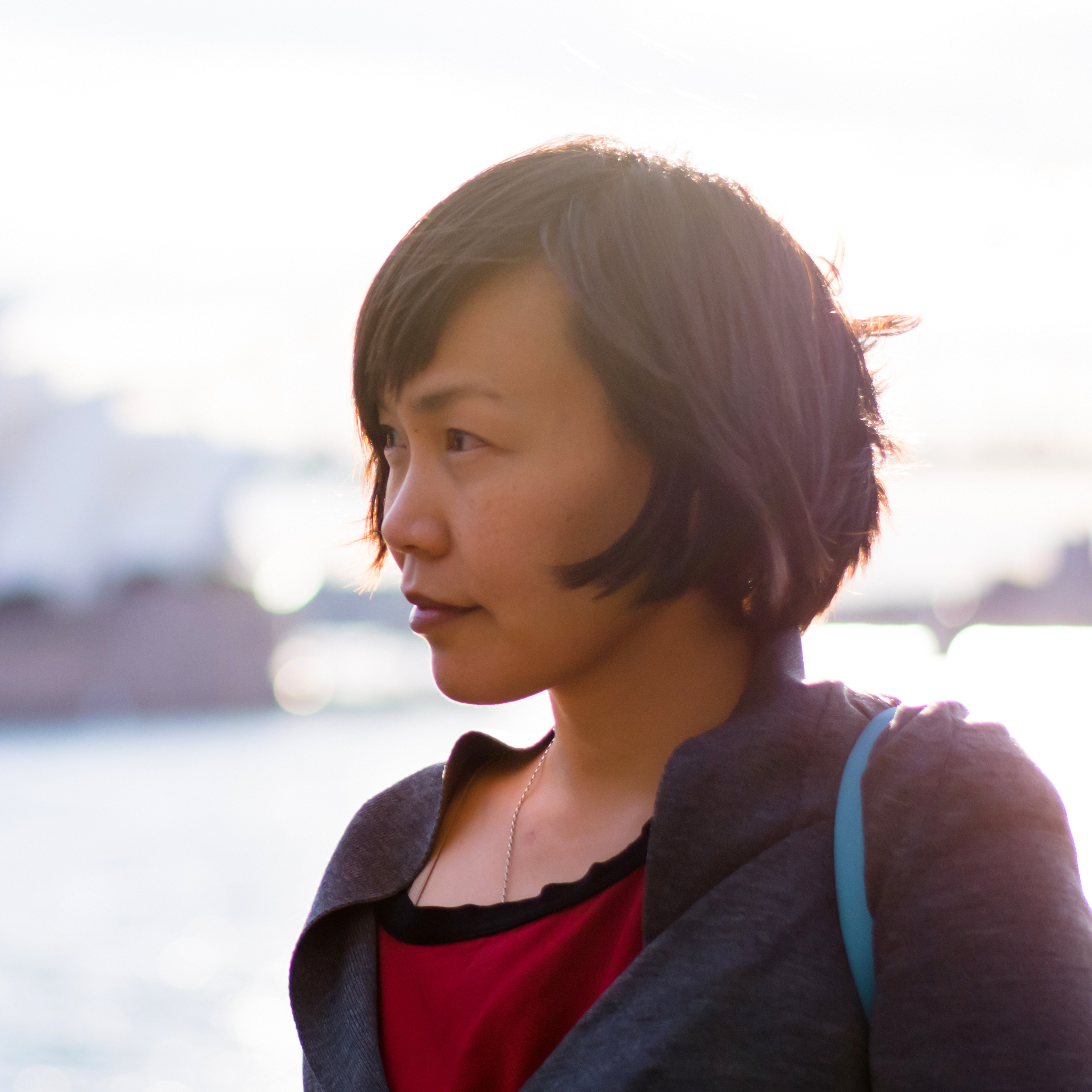 CELINA SU was born in São Paulo, Brazil, and lives in Brooklyn. Her first book of poetry, Landia, was published by Belladonna* in 2018. Her writing includes two poetry chapbooks, three books on the politics of social policy and civil society, and pieces in journals such as n+1, Harper's, and Boston Review. Su is the Marilyn J. Gittell Chair in Urban Studies and a Professor of Political Science at the City University of New York.
WEDNESDAY, April 17, 2019 | RUSSELL HOUSE | 6:00 P.M.
Amitava Kumar and Sinan Antoon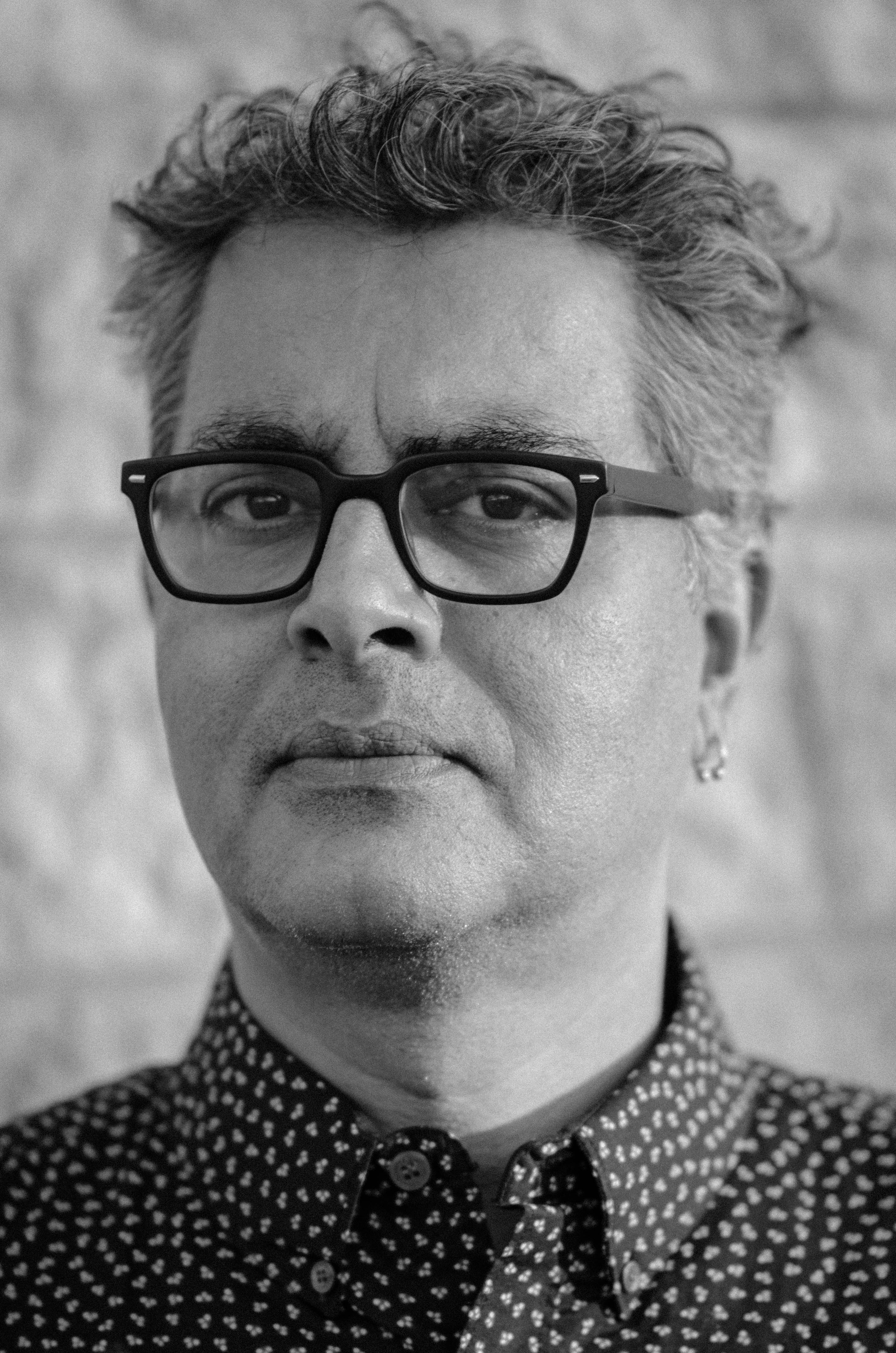 AMITAVA KUMAR is a writer and journalist. He was born in Ara, and grew up in the nearby town of Patna, famous for its corruption, crushing poverty, and delicious mangoes. Kumar is the author of several books of nonfiction and two novels. He lives in Poughkeepsie, in upstate New York, where he is Helen D. Lockwood Professor of English at Vassar College. In 2016, Amitava Kumar was awarded a Guggenheim Fellowship (General Nonfiction) as well as a Ford Fellowship in Literature from United States Artists. His latest book is Immigrant, Montana: A Novel (Knopf, 2018), described by the New York Times as "consistently entertaining" and by the Publisher's Weekly as "consistently surprising and hilarious...an inventive delight."
and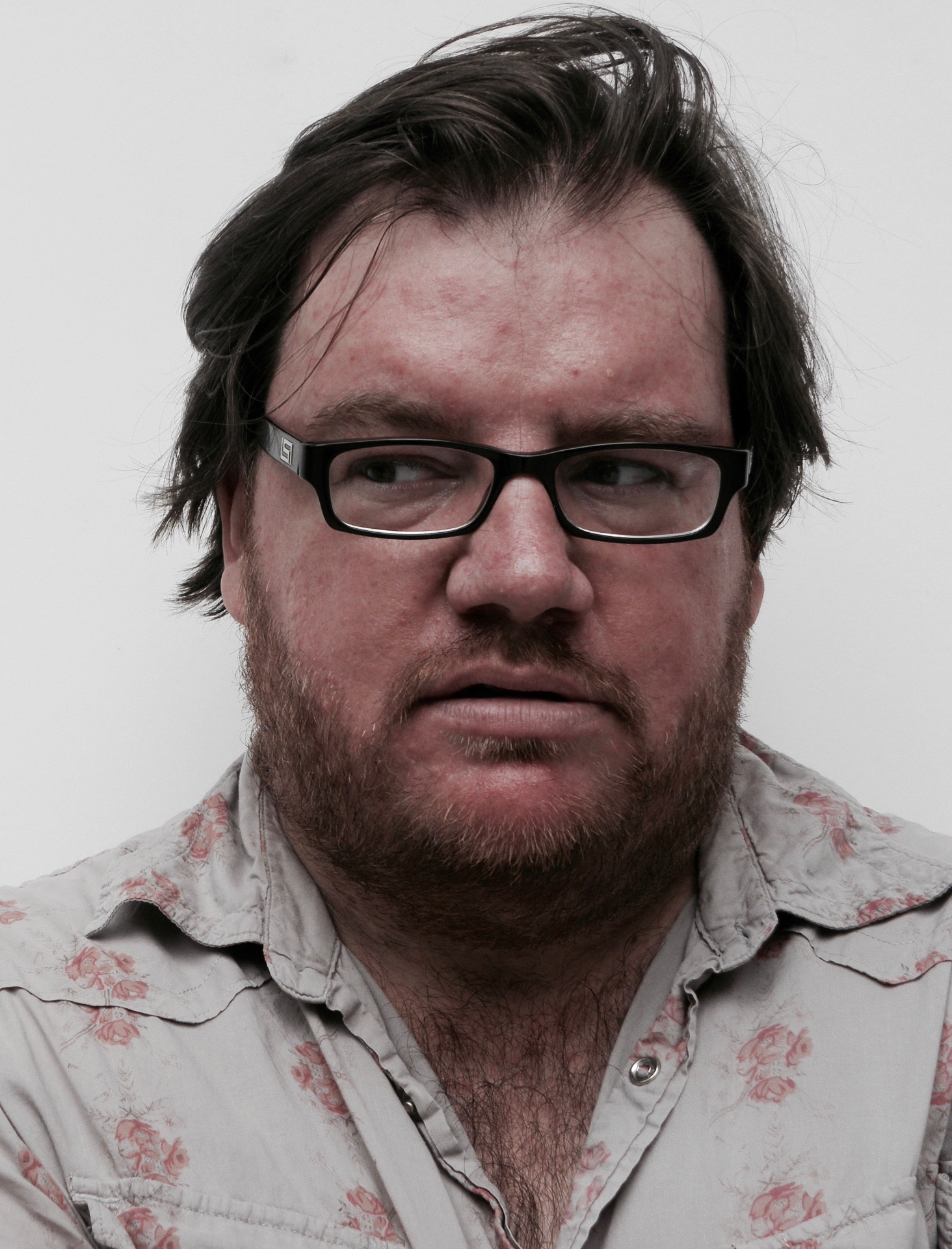 SINAN ANTOON's is an Iraqi-born poet, novelist, scholar, and translator. He has published two collections of poetry and four novels. His works have been translated to fourteen languages. His translation of his own novel, The Corpse Washer, won the 2014 Saif Ghobash Prize for Literary Translation. Two of his novels were shortlisted for the Arabic Booker. His scholarly works include The Poetics of the Obscene: Ibn al-Hajjaj and Sukhf (Palgrave, 2014). His essays have appeared in The Guardian, The New York Times and many pan-Arab newspapers and journals. His fourth novel, The Book of Collateral Damage, is forthcoming in English from Yale University Press in May, 2019. He is an associate professor at New York University.
ANNIE SONNENBLICK VISITING WRITERS READING
WEDNESDAY, May 8, 2019 | RUSSELL HOUSE | 6:00 P.M.
Zadie Smith and Nick Laird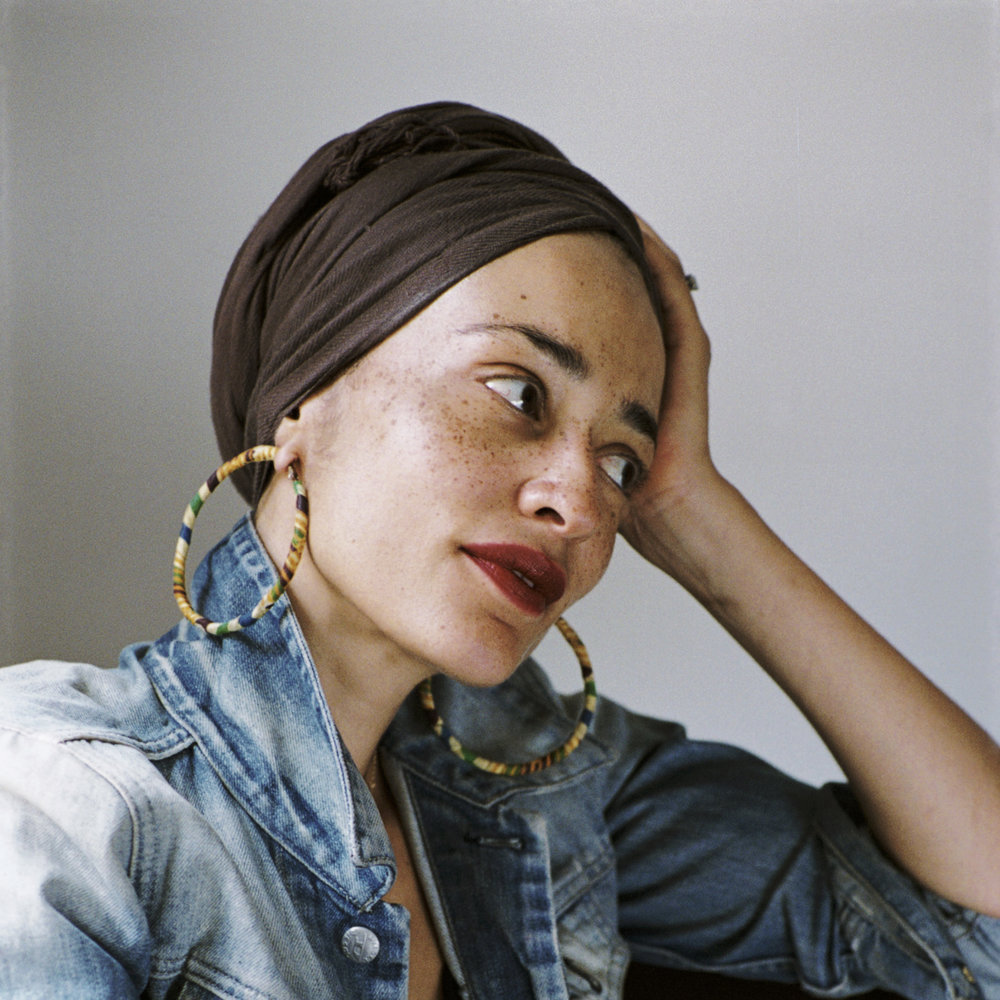 Photo Credit: Dominique Nabokov
ZADIE SMITH's first novel, White Teeth, was the winner of The Whitbread First Novel Award, The Guardian First Book Award, The James Tait Black Memorial Prize for Fiction, and The Commonwealth Writers' First Book Award. Her second, The Autograph Man, won The Jewish Quarterly Wingate Literary Prize. Zadie Smith's third novel, On Beauty, won the Orange Prize for Fiction, A Commonwealth Writers' Best Book Award and was shortlisted for the Man Booker Prize. Her fourth novel, NW, was shortlisted for the Royal Society of Literature Ondaatje Prize and the Women's Prize for Fiction. Her most recent novel, Swing Time, was shortlisted for the National Book Critics Circle Award for Fiction and longlisted for the Man Booker 2017. Her first essay collection, Changing My Mind, was published in 2009 and her second, Feel Free, in 2018.
Zadie Smith is a fellow of the Royal Society of Literature and has twice been listed as one of Granta's 20 Best Young British Novelists. She writes regularly for the New Yorker and the New York Review of Books and is a tenured professor of creative writing at New York University.
and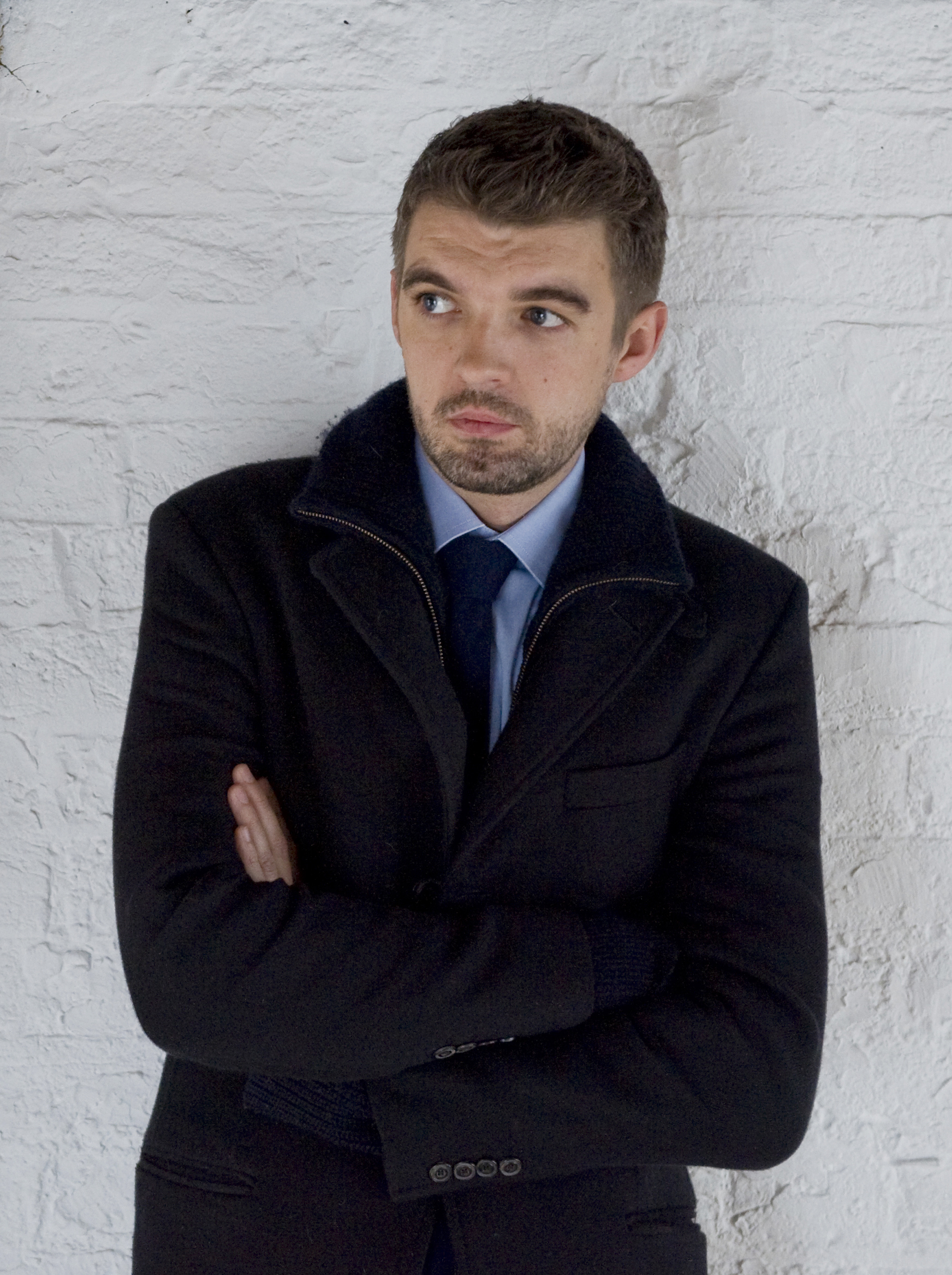 Photo Credit: Robert Grady
NICK LAIRD was born in Northern Ireland and studied at Cambridge and Harvard. He has published two novels, Utterly Monkey and Glover's Mistake, and three collections of poetry, To a Fault, On Purpose and Go Giants. He edited Zoo of the New: Poems to read Now, an anthology of poetry, new and old, alongside Don Paterson.
He is the recipient of many awards for his fiction and poetry, including the Betty Trask Prize, the Rooney Prize for Irish Literature, the Geoffrey Faber Memorial Prize, and the Somerset Maugham Award. A Fellow of the Royal Society of Literature and a 2016 Guggenheim Fellow, he teaches in the creative writing program at New York University.
His latest novel, Modern Gods was published in the UK (Fourth Estate) and US (Viking) in July 2017. His newest collection of poetry, Feel Free was published by Faber & Faber in August 2018.