ENGLISH WRITING EVENTS 

Readings in Fiction, Non-fiction and Poetry
Please note all Writing at Wesleyan events have been cancelled for the remainder of the Spring 2020 semester.  Please visit the Health Services site for more information about COVID-19
Fall 2019 
JOAN JAKOBSON VISITING WRITERS
LAURA VAN DEN BERG AND PAUL YOON
WEDNESDAY, September 25, 2019 | MCKELVEY ROOM AT ADMISSIONS | 6:00 P.M.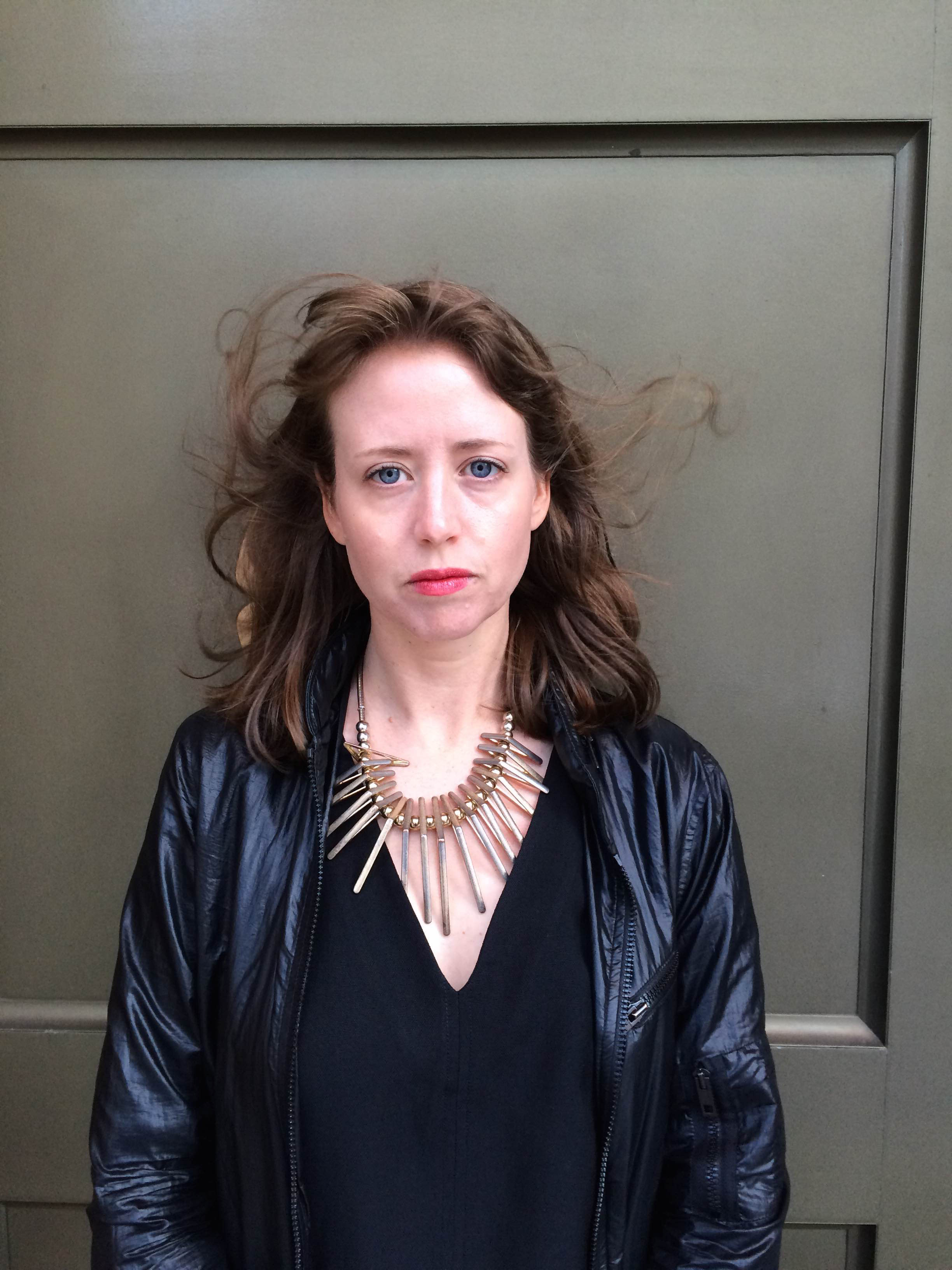 Laura van den Berg's most recent novel, The Third Hotel, was an ABA IndieNext Pick, named a best book of 2018 by over a dozen outlets, and was a finalist for the Young Lions Fiction Award. She is also the author of one previous novel, Find Me, and two story collections. Born and raised in Florida, Laura currently lives in Cambridge, MA, with her husband and dog, and is a Briggs-Copeland Lecturer in Fiction at Harvard. Her next story collection, I Hold a Wolf by the Ears, is forthcoming from FSG in 2020. 
and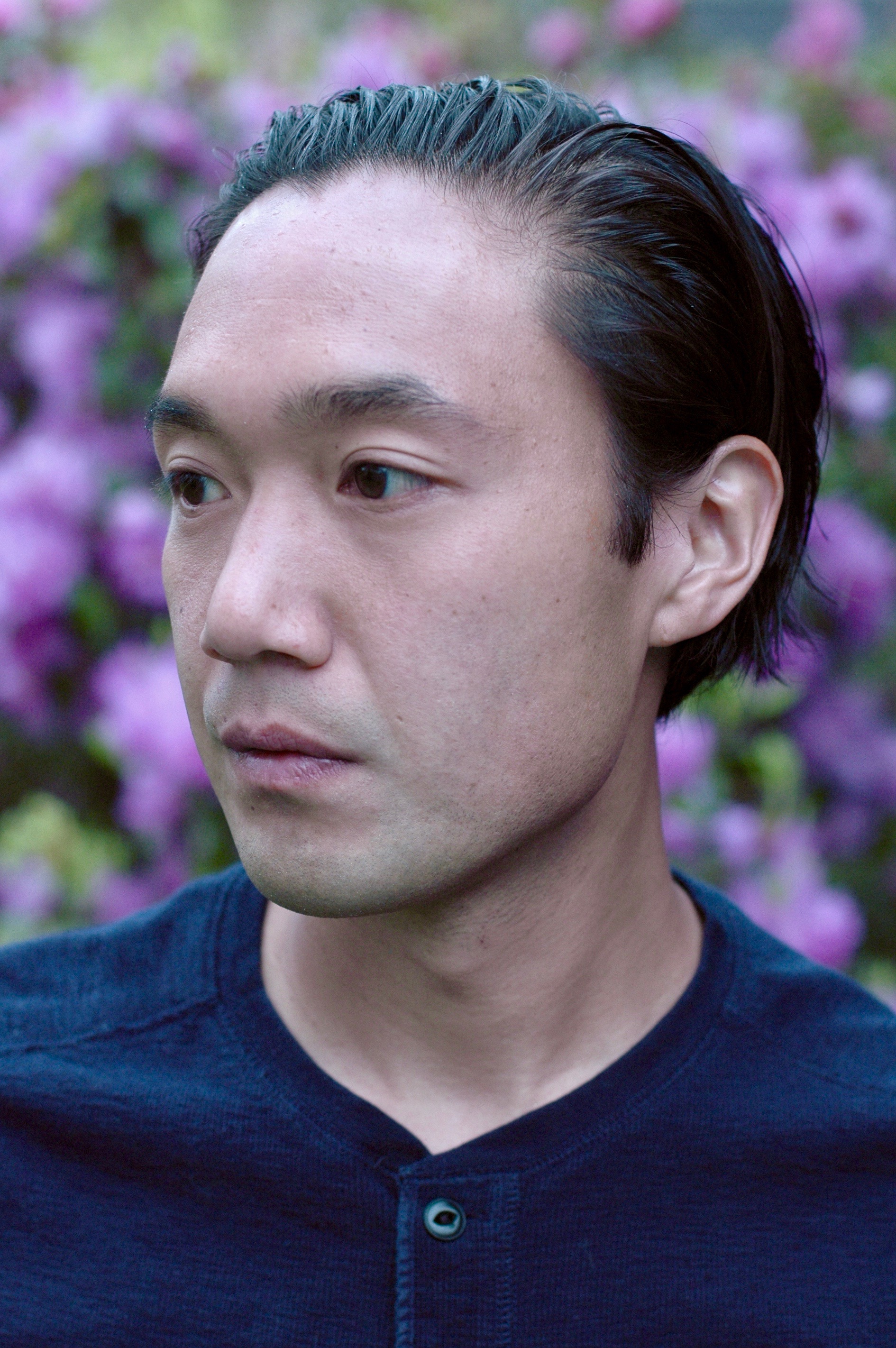 Paul Yoon is the author of Once the Shore, which was a New York Times Notable Book; The Mountain, which was a NPR Best Book of the Year; and Snow Hunters, which won the Young Lions Fiction Award. A new novel, Run Me to Earth, will be published in January.
ANDREA ABI-KARAM
WEDNESDAY, OCTOBER 2, 2019 | VANGUARD LOUNGE | 6:00 P.M.
CO-SPONSORED WITH THEATER AND THE CENTER FOR THE HUMANITIES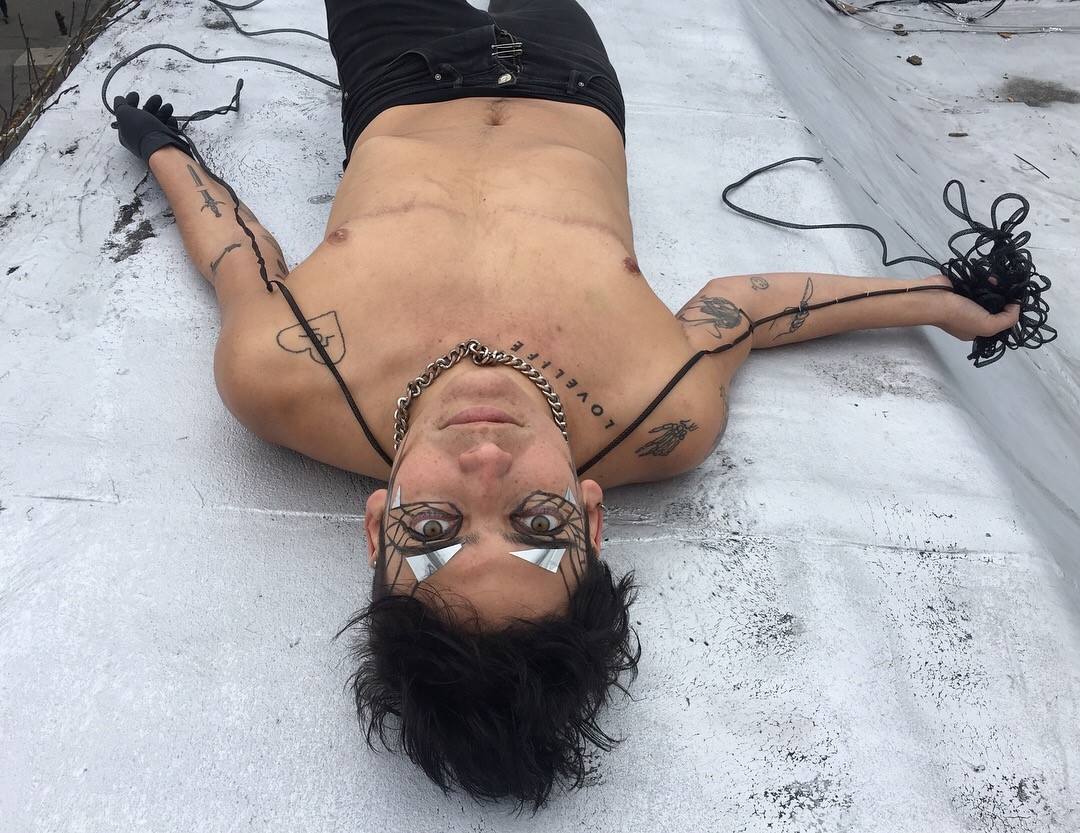 Andrea Abi-Karam is an arab-american genderqueer punk poet-performer cyborg, writing on the art of killing bros, the intricacies of cyborg bodies, trauma & delayed healing. Their chapbook, THE AFTERMATH (Commune Editions, 2016), attempts to queer Fanon's vision of how poetry fails to inspire revolution. Under the full Community Engagement Scholarship, Andrea received their MFA in Poetry from Mills College. With Drea Marina they co-hosted Words of Resistance [2012-2017] a monthly, radical, QTPOC open floor poetry series to fundraise for political prisoners' commissary funds. Selected by Bhanu Kapil, Andrea's first book is EXTRATRANSMISSION [Kelsey Street Press, 2019] a poetic critique of the U.S. military's role in the War on Terror. Simone White selected their second assemblage, Villainy for forthcoming publication. Andrea toured with Sister Spit in 2018 and has performed at RADAR, The Poetry Project, The STUD, Southern Exposure, Counterpulse, Poets House, Radius for Arab-American Writers. With Kay Gabriel they are co-editing an anthology of Radical Trans Poetics forthcoming from Nightboat Books. They are a leo currently obsessed with queer terror and convertibles.
NEW FACULTY READING
ROBERT ANTONI
WEDNESDAY, October 30, 2019 | RUSSELL HOUSE | 6:00 P.M.
 
Robert Antoni is a Frank B. Weeks Visiting Associate Professor and the Assistant Director of Wesleyan's Creative Writing Program. He is the Trinidadian-American author of six novels and numerous short stories. His fictional world is the British West Indies—the region's characters, atmosphere, history, folklore, and above all its vernacular languages. His work is informed by a pan-Caribbean consciousness of race, gender, religion, and class.  Robert's novels include Divina Trace, which garnered the Commonwealth Writers Prize, as well as grants from the NEA and Mitchener Foundations, Blessed is the Fruit, My Grandmother's Erotic Folktales, Carnival, and As Flies to Whatless Boys, which received the BOCAS Prize for Best Overall Book from the Caribbean, 2014. His most recent novel is Cut Guavas, a hybrid text written in the form of a screenplay, including movie trailers, film shorts, and graphic images, which was recognized Book of the Year in the New York Times, and was short-listed for the BOCAS Fiction Prize, 2019. Robert has also received a grant from the Guggenheim Foundation, the Aga Kahn Prize from The Paris Review, and a NALIS Lifetime Achievement Award from the Trinidad and Tobago National Library. His novels have been translated into five languages. He holds an MA from the Writing Seminars at Johns Hopkins, an MFA and a PHD from the Writers' Workshop at the University of Iowa. Robert has taught at the University of Miami, Columbia University, The New School, Long Island University, and he helped to establish and continues to teach in the low-residency Pan-European MFA Program in Creative Writing, which meets during alternate summers in Barcelona, Vienna, and Dublin. At Wesleyan he will teach fiction writing workshops, including special topics such as Magical Realism and Writing in the Vernacular.
JACOB JULIEN VISITING WRITER - NEW DATE!!!
MONDAY, November 18, 2019 | RUSSELL HOUSE | 6:00 P.M.
 
Ilya Kaminsky was born in Odessa, former Soviet Union in 1977, and arrived to the United States in 1993, when his family was granted asylum by the American government.
Ilya is the author of Deaf Republic (Graywolf Press) and Dancing In Odessa (Tupelo Press). He has also co-edited and co-translated many other books, including Ecco Anthology of International Poetry (Harper Collins) and Dark Elderberry Branch: Poems of Marina Tsvetaeva (Alice James Books). His awards include the Guggenheim Fellowship, the Whiting Writer's Award, the American Academy of Arts and Letters' Metcalf Award, Lannan Foundation's Fellowship and the NEA Fellowship. His poems regularly appear in Best American Poetry and Pushcart Prize anthologies. He has also been awarded Poetry magazine's Levinson Prize. Dancing In Odessa was named the Best Book of the Year by Foreword magazine. Recently, he was on the short-list for Neustadt International Literature Prize. His poems have been translated over twenty languages, and his books have been published in many countries including Turkey, Holland, Russia, France, Mexico, Macedonia, Romania, Spain and China, where his poetry was awarded the Yinchuan International Poetry Prize.
Kaminsky has worked as a law clerk for San Francisco Legal Aid and the National Immigration Law Center. More recently, he worked pro-bono as the Court Appointed Special Advocate for Orphaned Children in Southern California. Currently, he holds the Bourne Chair in Poetry at Georgia Institute of Technology and lives in Atlanta.