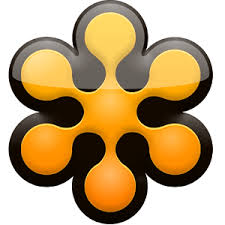 Wesleyan has partnered with GoToMeeting to provide web conferencing to Wesleyan staff, faculty and students.  GoToMeeting is a simple to use web conferencing tool that includes video and screen sharing.  You can have up to 25 users in your meeting.  It works on Mac and PC as well as mobile devices.
ITS is in the process of creating departmental coordinators.  Interested in granting access for your department?  Contact Joe Rich (jrich@wesleyan.edu) or Dan Pflederer (dpflederer@wesleyan.edu) and they can get you on your way.  Academic Computing Managers and Desktop Support Specialists can also help you get started. Submit a request at service.wesleyan.edu to get an account and start meeting.
GoToMeeting provides 24/7 support for Wesleyan.  ITS staff are happy to assist you during business hours or you can check out any of the resources below.  
Citrix Support & Training Resource Center: http://support.citrixonline.com
GoToMeeting
CITRIX CUSTOMER CARE
Phone (888) 259-8414
Website http://support.citrixonline.com
Create a case: http://support.citrixonline.com/gotomeeting/case