Fall 2022 Issue
Speaking Out for Ukraine
On February 24, 2022, Russia invaded Ukraine, escalating years of conflict that still rages today. For Julia Kulchytska '24, halfway through sophomore year and an ocean away from home, the invasion brought new urgency to her social activism and a community of support to rally around her.
In Conversation: Creative Writing
Acclaimed author, Director of the Shapiro Center for Writing, and Shapiro-Silverberg Professor of Creative Writing Amy Bloom talks to President Roth about the rhythm of writing, the elasticity of language, and making a home for creative writing at Wesleyan, independent of major or department.
Class Notes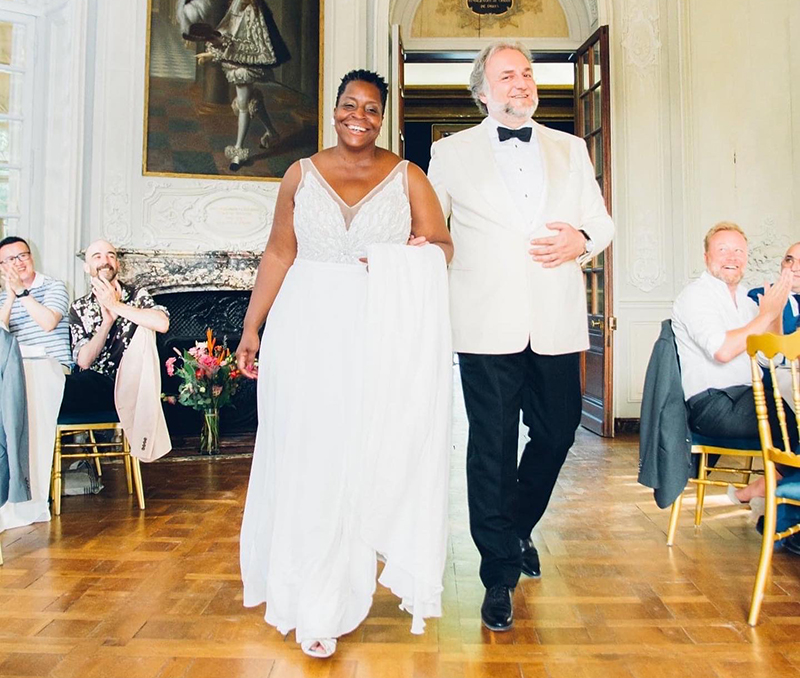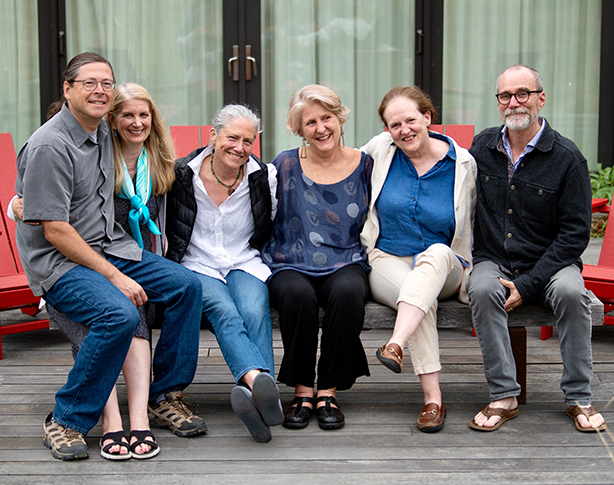 Left: Sabrina Prince '95 recently celebrated her wedding in Chantilly, France. Right: Maria Mead '84 is semiretired but busy and shares news of meeting up with fellow alums in the Bay Area.
Catch up on these and other updates from classmates across the globe in the Class Notes!
See All Class Notes
Facts Matter
As fast-spreading falsehoods and rampant disinformation endanger democracy, Pulitzer Prize–winning journalist Alan Miller '76 and his nonpartisan News Literacy Project are providing the public with the skills and tools to discern fact from fiction in a bewildering news market.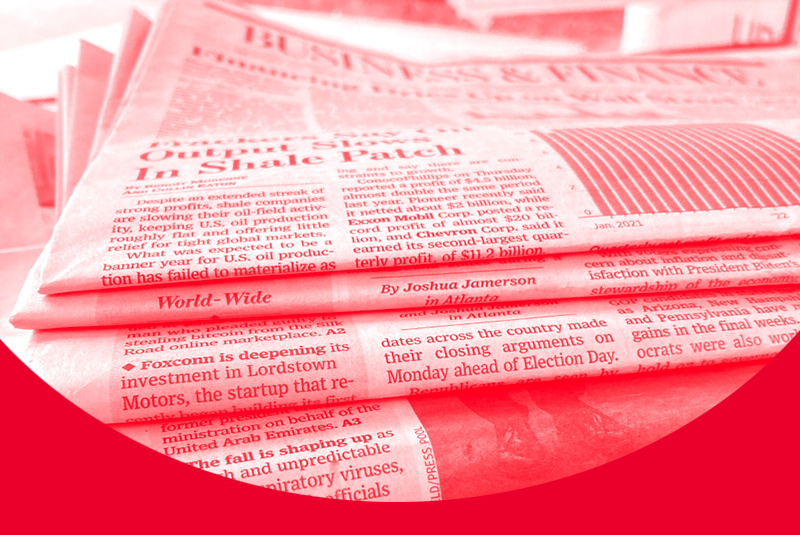 Reframing the Presidents
Special Collections & Archives takes a fresh look at the tenures of Wesleyan's past presidents and reveals the ups and downs of their legacies—misguided decisions, progressive ideals, tenuous relationships with the student body, and more.