Mentoring the Next Generation of Scientists
Dr. Shonni Silverberg '76 is helping to broaden the science pipeline and expand access for those pursuing careers in STEM, most recently with her gift to Wesleyan's BA/MA program.
Class Notes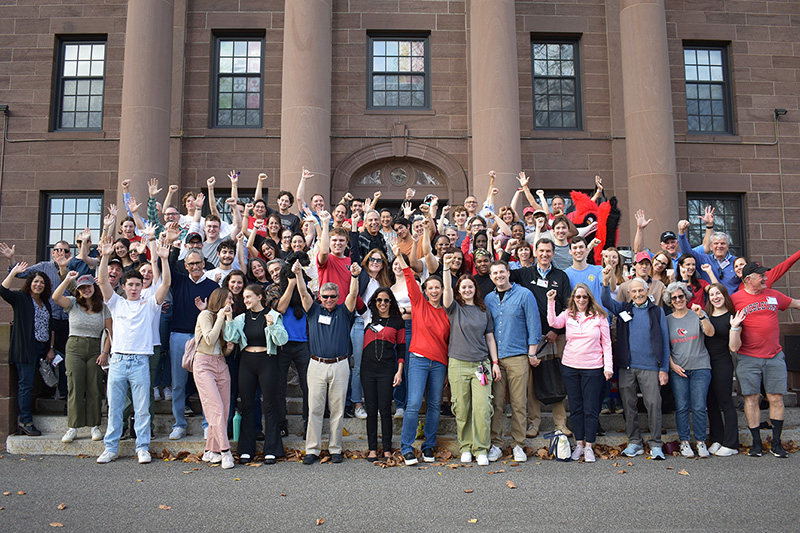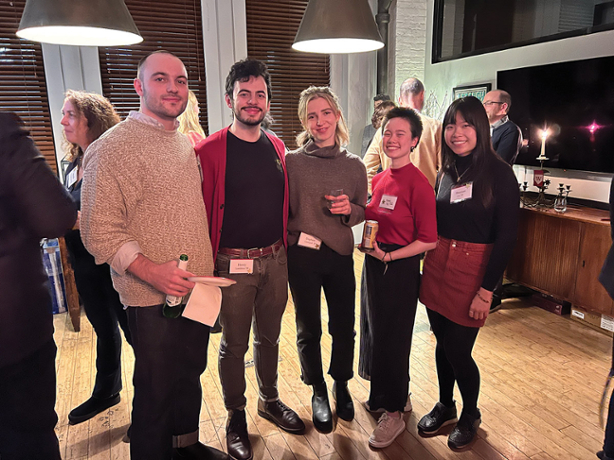 Left: Homecoming Family Weekend 2022. Right: Alumni attend the Nov. 29-Dec. 1 Wesleyan Week in New York City event celebrating WesCreatives.
Catch up on these and other updates from classmates across the globe!
See All Class Notes
Alumni News
Short Takes
Camp Hale National Monument
Francis Lovett '45 recalls Camp Hale's former life as a WWII military training base and celebrates its newly earned designation as a national monument.
A Wesleyan Friendship in Italy
Tembi Locke '92 and Michele Barnwell '89 talk about their uniquely Wesleyan friendship, Tembi's smash Netflix series "From Scratch," and always pulling forward.
See All Short Takes
Envisioning Environmental Change
Throughout 43 years of marriage, Essel '66 and Menakka Bailey have been partners in life and in philanthropy, championing education access, water conservation, and the arts. Now, they're helping set a sustainable path toward interdisciplinary problem-solving in the College of the Environment.