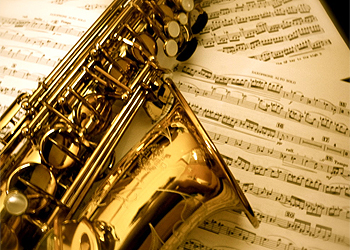 Real-Time Autoschediasms
These ensembles provide an introduction to improvisation/articulation/composition in the jazz idiom and an opportunity for musical self-inventory within the context of a 20th-century world music environment. This course develops the cognitive, sensorimotor, and creative skills by stressing structure articulation, kinetic efficiency, and sensitive imagining. The aesthetic balance of performance and musical literacy is vital to the task. All instruments (including, of course, the human voice) are invited.
MUSC 460 - No Audition Required - Attend the first class

Monday  January 29, 2018
2:50 p.m.
Crowell Concert Hall
Save
Save