Green Team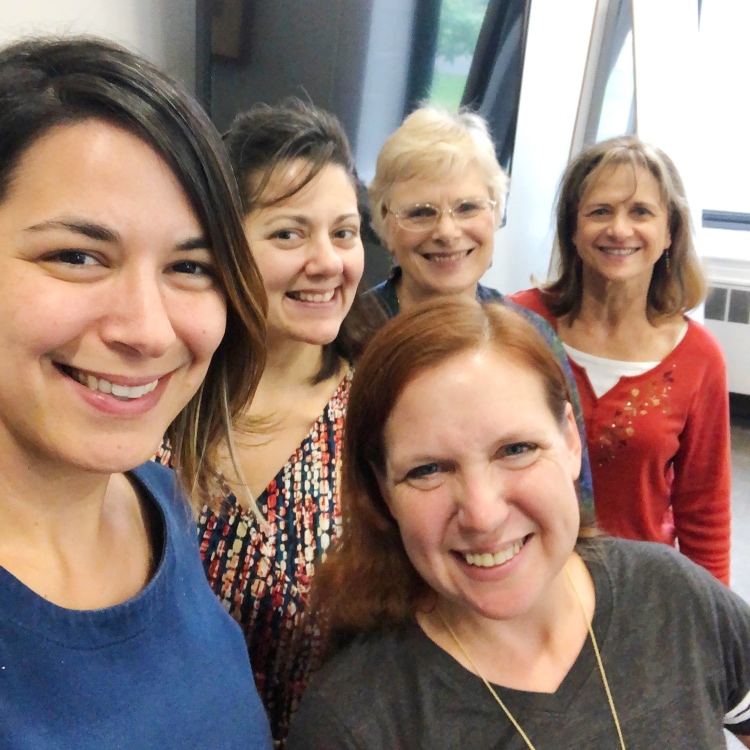 Wesleyan's Green Team is researching, communicating, and implementing effective strategies that increase sustainability within our departments and the university. We are currently focusing on four broad goals:  
Our offices make sustainable purchases
We reduce energy waste in our departments
We are shifting the culture in our areas/departments to be sustainable
Our departments manage waste sustainably
Please see our Green Tips page for great ideas on how to make your office more sustainable and to see what we've been sharing with the other academic Administrative Assistants at our monthly meetings.  Also check out the Green Office Certification program to get your office recognized for its efforts!
Would you like to hear more about what we do?  Join us!
Contact
Anika Dane, Molecular Biology and Biochemistry 
Dawn Alger, Theater