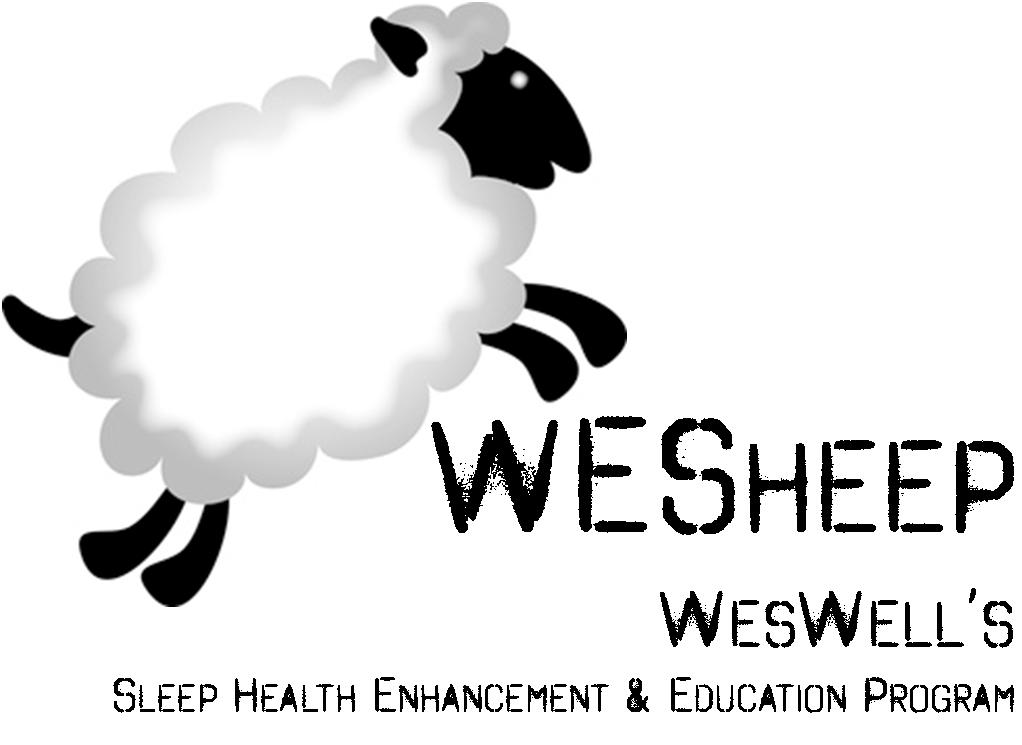 Sleep hygiene is one of the most common problems among college students and Wes students are no exception.  Sleep is often the first thing neglected in order to focus on other areas of our lives.  However, poor sleep hygiene can impact all those areas in a negative way, and so the cycle begins.  You may stay up to get work done and then the quality of the work suffers, or the work is good, but you are irritable or cannot retain information in your classes the same way.  On the flip side of that, research suggests that getting adequate sleep helps learning and memory. A well rested person can optimally focus hir/her/his attention and therefore learn efficiently. Sleep plays a large role in the consolidation of memory, which is necessary for learning new information.  The Sleep Hygiene resources and tools below are a great way to get started on a path to getting the most out of sleep.
Epworth Sleepiness Scale - measures daytime sleepiness and is suggested for students who feel they may be suffering from insomnia or sleep apnea. 
Sleep Hygiene Quiz - a focus on the many areas that compose our sleep to help create the right combination for each person to get restful sleep
Sleep Challenge Chart - an easy way to keep track of how sleep effects your day
WESheep Posters - Download, print, and hang up these posters in your department, lab, or center to help remind you how to improve your sleep hygiene
Poster#1     Poster#2     Poster#3     Poster#4
Free White Noise Website - many people find white noise helpful in getting and staying asleep
Free Relaxing Sleep Music Website - many people find relaxing music helpful in getting themselves rested in prepeparation for sleep
One-on-one consultations are available with Seirra Fowler, WesWell Director, to help create a personalized sleep plan. Email sfowler01@wesleyan.edu to set up an appointment.
WESleep Matterzzzzzz Dr. Shelley Berson '81 P'16 visited Wesleyan to talk about the benefits of sleep and give helpful tips on how to manage sleep at Wes.