OUR STAFF, MENTORS AND TUTORS
Sean McCann
Director of Academic Writing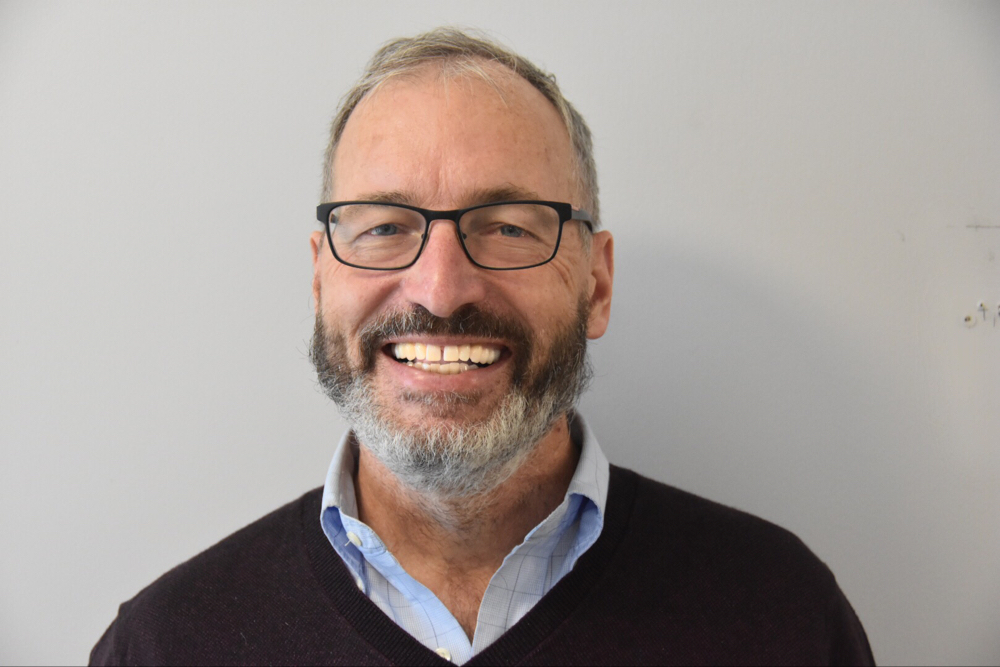 Lauren Silber
Assistant Director
of Academic Writing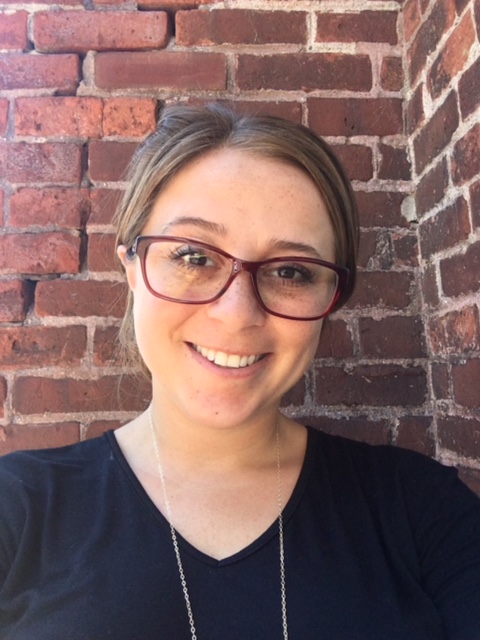 Dache Rogers
Ford Writing Fellow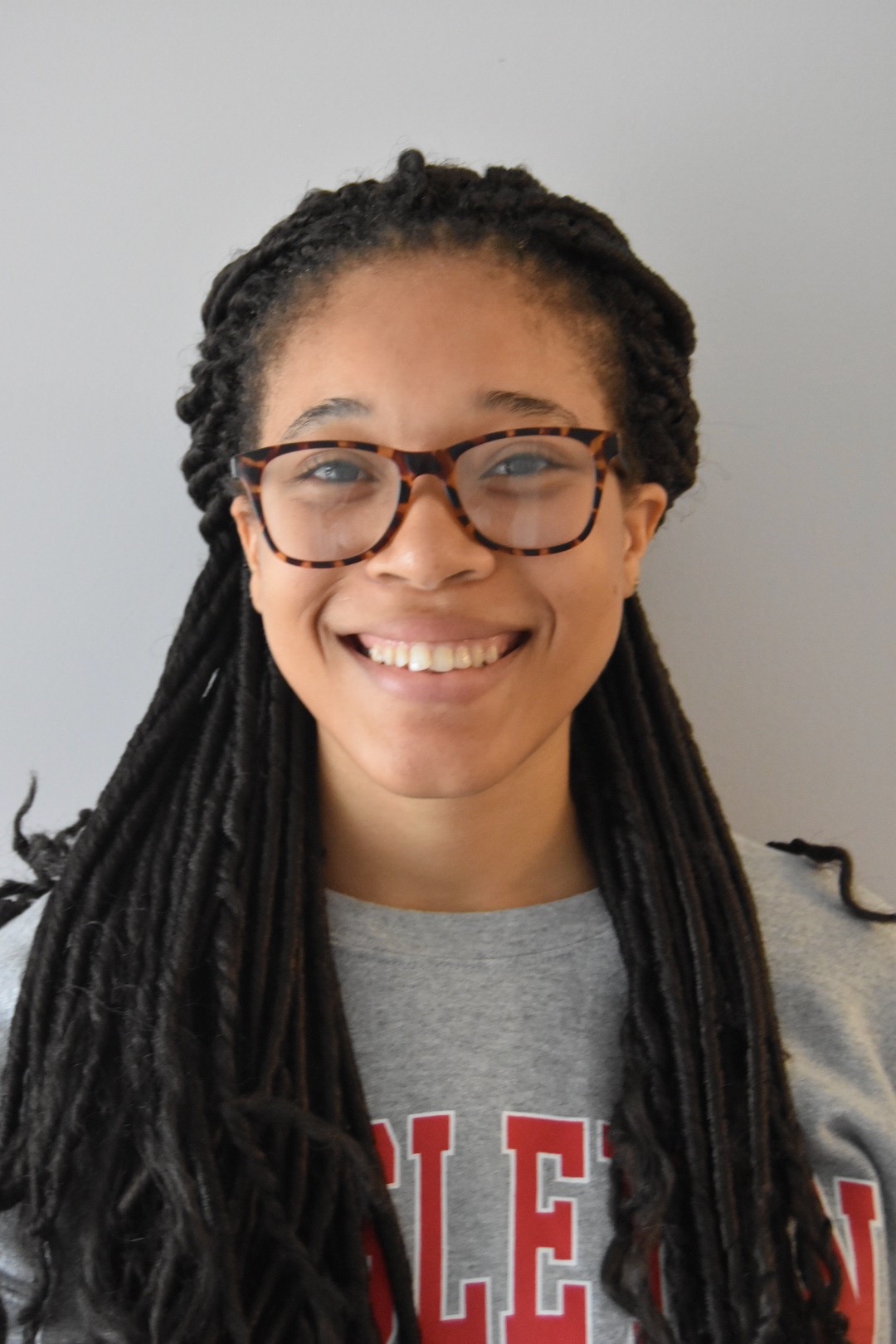 Anna Apostolidis

I'm a senior, and I'm an Anthropology and German Studies double major, pursuing a certificate in Social, Cultural, and Critical Theory. Academic writing, for me, is a beautifully creative endeavor, combining tradition with innovation and craft with style, and I like to think that writing can also be a force for good in the world. When I'm not writing incredibly liberal artsy words like "performativity" and "precariat," you might see me playing the accordion around campus or acting in a play.

Will Barr

I'm currently a BA/MA student in Molecular Biology & Biochemistry. In the past, I edited for Wesleyan's relevantly irreverent student life blog Wesleying. These days, I am an academic writing tutor for Wesleyan's McNair Program. My writing style ranges from the scientifically mundane to the sardonically inane. When I'm not writing, I enjoy hiking Connecticut's mini-mountains.

Chiara Bercu

I'm a senior Sociologymajor with the Writing and Social, Cultural, Critical Theory certificates. I'm pretty good with Spanish, but I might be a little bit rusty. In general I'm a big fan of Sampa the Great, caffeine, and getting it done early.

Bryan Chong

I'm a sophomore from Hong Kong (so I speak fluent Cantonese and rusty Mandarin in addition to English, et un peu Francais!) with plans to major in Government and Psychology. I'm on Wesleyan's golf team and am a Writing Mentor. My favourite author is Kazuo Ishiguro, and my specialty is writing briefly – as Shakespeare puts it, "brevity is the soul of wit!"

Elizabeth Eagles

I am a junior English and HISP double major with a concentration in American Literature. I can tutor in both English and Spanish, though English is my strong suit. In my free time, I am part of a dance group on campus and also work in Middletown at a children's museum.

Niki Elahi

I'm a senior double majoring in Neuroscience and French Studies. I speak 4 languages fluently: Farsi, English, French, and Italian. Outside of Wesleyan, I am a part of a Kurdish music and dance company based in New York City called the J-Hoon Musical Ensemble and have been performing since the age of 5. In my spare time, I love to workout, travel (to Europe!) and spend time with family.

Sophie Elwood

I am a junior majoring in Government with a concentration in American politics as well as pursuing the Education Studies minor. I can help you with French and a range of humanities and social sciences. My advice is to always refer back to your thesis as you're writing and to read your work out loud before you hand it in.

Kazumi Fish

I'm a senior English major pursuing the Social, Cultural, and Critical Theory certificate. I've taken several creative writing courses over the past three years, and love working with people's creative pieces–particularly nonfiction. When I'm not in the writing workshop, I also work at the career center (so come to me for help with your cover letters, too!) and am a staff member for the Ankh, Wesleyan's student of color publication.

Anna Fox

I'm a senior in the College of Social Studies and I'm also pursuing the Middle Eastern Studies certificate. I'm happy to look at academic writing in English and Arabic. I'm a heritage Hebrew speaker, but my grammar is atrocious so I can't yet be of help on that front. I can usually be found drinking absurd amounts of seltzer in the Olin stacks or playing the banjo (poorly; not in the stacks).

Naomi Glasock

I am a junior prospective English and sociology double major, and I also love to take classes in the music department. To me, writing is an awesome opportunity to express your thoughts and ideas and still have the chance to revise and clarify them before they reach the world. Outside  of class, I love to sing with my a cappella group (the Mixolydians) and watch "Grace and rankie" on Netflix.

Lauren Goetzman

I am from Los Angeles, California. I'm an Economics Major, Film Studies Minor and am pursuing a Writing certificate. Before choosing my final areas of study, I spent a lot of time exploring where my passions lied, so I'd say my exposure to Wesleyan academic areas of study is pretty vast! Because of my love for film, and this being my second year as a captain of the Varsity Soccer team, my free time is mostly spent with a soccer ball, or developing/writing my next short film. 

Rafael Goldstein

I am a sophomore prospective double major in computer science and history. I enjoy sports, music, Frank Ocean, and uhhh more Frank Ocean. I play frisbee here but that's not really a sport. I also speak Spanish and can certainly edit papers in Spanish. I like to write about anything, but I especially love to write creative fiction. My favorite thing I've ever written is called "Freshman Boy" and it's on the Wesleyan's Artifex website, you should check it out #shamelessplug .

Sophie Hayssen

I'm a senior English and American Studies major. In addition to my majors, I'm comfortable working in subjects like Film, Religion, lower-level Sociology, and Government. My strengths as a tutor include outlining and tightening language. 

Nell Highleyman

I am a senior English major with a concentration in Creative Writing. I speak a small amount of French, but am otherwise English bound. I'm on the crew team and love thinking about writing.

Jazz Jason

I'm a junior majoring in Psychology and minoring in History and Education. I'm originally from Mountain View, Arkansas, and I love to read and to write in my off-time. Whenever I'm not busy with work, you can probably catch me curled up on a couch somewhere with some coffee and a good story (especially on rainy days). My number one tip for writing: give yourself breaks. Edit your papers later with fresh eyes. The best way to get a sharp paper is to give yourself enough time to space out productive sessions for writing, editing, and polishing your work.

Mickey Kieu

I'm a senior oversubscribed in the English department and dance too much for my own good. That also means that I've written papers, been disappointed, been regretful, been happy, been gleeful, and that I both understand the (sometimes incredible) pain and find (and this is the more important part—I think) an incredible sense of fulfilment in writing both academic and creative papers. (More so the latter, but that stays between you and me. Shh.) Anyway, I'd die for any piece of writing with a great voice (yay, Proust), but one advice I always give people is also that voices need to be restrained and doled out in good (appropriate) measure. Oh, and I also speak Vietnamese and Australian (I kid, but not really).

Shantih Kleen

I'm a class of 2020 Anthropology major from Portland, OR. My favorite place to write is outdoors among lots of evergreens, but the third floor of Olin is decidedly my second favorite spot. I've taken a wide variety of courses in the social and natural sciences, and even a few English classes! I love writing for its ability to connect and, as James Baldwin says, alter the way people see the world and thus, change it. 

Charlotte Klein

I'm a senior English major with a concentration in Theory and Forms. I love creative nonfiction writing and have pursued this passion through several intensive writing courses at Wesleyan. In addition to my major, I'm comfortable and excited to work in subjects like Film, Sociology, lower-level Psychology, Art History, American Studies, and COL. My strengths as atutor include working on sentence clarity and grammar, outlining, and editing a draft. Come hang out with me.

Ezra Kohn

I'm a College of East Asian Studies Major with a concentration and minor in History. I really love commas and the long sentences they can produce, and my favorite type of books are cheap and ridiculous sci-fi novels. 

Dana Langer

I am a sophomore prospective Philosophy and Government double major from Munich, Germany. When I'm not stressing out over a paper deadline (writing tutors procrastinate too), you can probably find me harassing my friends with a camera around campus.

Julia Levine

I am a junior majoring in Film and English with a concentration in Theory and Literary Forms. I'm also a Shapiro Writing Center fellow, a member of the Film Board, and sometimes a writer for Intercut. When I'm not helping others with papers or writing my own, you can find me reading, napping, working on student film sets, or spending exorbitant amounts of time in the omelette line at Usdan.

Ruby Ling

I am a junior Sociology and English double major. English is the only language I know but I have tutored ESL students in the past. I recommend for writers to reread their writing out loud and note confusing or concerning parts. I look forward to exploring these components with you in order to hopefully strengthen and clarify each paper.

Fiona McLeod

I'm a senior American Studies major––concentrating in Indigenous Studies––and I am also completing the Writing Certificate. I am comfortable reading pieces in Spanish as well as English. I especially love creative nonfiction, and I always try to work technical elements of that type of writing into my academic papers.

Leo Miranda

Class of 2020. American Studies and College of the Environment double major. Leo resides in Brooklyn, loves to play basketball and sing! Also loves the summertime and being outdoors.

Jed Munson

I'm a senior in the College of East Asian Studies, also going for a Writing Certificate. I'm a heritage Korean speaker--I grew up speaking at home but only began studying it academically in college--and am obsessed with reading and writing fiction. I love looking at how good writing "works" and examining the space between those achievements and my own writing because I think close reading can provide a cool way of understanding how we, as people, construct meaning in our world. I struggle with science and sports, in general.

Charlotte Rich

I'm a junior from New York City and a prospective History major. When I'm not working in the Writing Workshop, I'm involved in various dance groups and shows on campus. I'm comfortable working with papers in Spanish, though you wouldn't know it from my speaking! My number one piece of writing advice is just to start — get your ideas down on the page and the rest will begin to take shape.

Liv Ryan

I'm a senior English major and am also currently completing the writing certificate. I am concentrating in British literature so if you ever want to geek out over nineteenth-century novels about the English landed gentry, I'm your gal. A trick that I always use when I'm writing an essay is to ask myself "so what?" each time I add something to my paper. Asking this question again and again allows me to make sure that whatever I add is both in line with my thesis statement and contributes to the richness of my argument. When I'm not writing or reading you can find me performing with my improv group, "New Teen Force" or spending all my points on chex mix at Weshop.

Olivia Siegal

I am a sophomore prospective Psychology and Film double major, and I have studied Spanish, Hebrew, and am currently learning Russian. My favorite piece of advice I have ever received on writing is that I should find and develop the story in every one of my pieces, whether it be fiction, poetry, or an academic essay.

Simone Silvan

I'm a sophomore studying Sociology and English with a concentration in American Literature. I am also passionate about Government and Anthropology. I love writing because it demands personal reflection and fosters personal growth. Perhaps most importantly, I believe good writing starts with a snack and an iced coffee. My favorite books are the Glass Castle, Beloved, and the Bell Jar. Beyond the classroom, I am a member of Students for Ending Mass Incarceration and the Wesleyan debate society.

Henry Spiro

I am a senior College of Letters and Italian Studies double major. I work mostly in English and am studying Italian. My best writing tip is to always brainstorm and outline before you begin actually writing. It's always best to experiment with various ideas and arguments before you put pen to paper, to ensure that you only write your strongest and most compelling arguments. In my spare time, I enjoy watching and writing about movies and TV shows.

Isabel Steckel

I am a senior majoring in the College of Letters and Italian Studies (so I'm happy to work with you on papers in Italian as well!). I love to cook, travel, and be outside! Turns out I am dangerously good at writing complicated sentences. I find it helpful to read my work aloud to see which words and phrases can be removed before I submit it.

Melissa Thornton

I am a junior majoring in the College of Letters and minoring in French Studies. I love books, clouds, cooking, and redwood trees. When it comes to writing, I'm all about organization and coming up with crafty ways to make the points all tie together, and reverse-outlining is my most tried and true tip for making a good paper even better. 

Oriana Ullman

I'm a sophomore English major from New York. I'm also a heritage Italian speaker and am happy to work with students taking Italian classes. I do a lot of text-based analysis in my papers, and I've found that writing down passages by hand can be really helpful for close reading and outlining. I'm an Aquarius!

Jaime Wiesner

I'm a senior double majoring in Studio Art and American Studies and currently completing the Creative Writing Certificate.  I was formerly a Classics major, so I'm still reasonably familiar with Latin and Ancient Greek.  In both my visual art and writing, I'm really interested in environment building and using space/setting to propel themes.

Anya Weinstock

I am a senior majoring in the College of East Asian Studies with a concentration in Political Economy. This semester I am a writing mentor for the CEAS Proseminar. The best piece of advice that I've received about writing is that I should always be able to explain the central ideas of my paper out loud.

Lindsay Zelson

I am a senior History and Psychology double major. In addition to those subjects, I also love working with Sociology, American Studies, and COL students – or learning about something new! Outside of class, I'm really interested in politics and government, and I'm one of the co-Presidents of the WesACLU (come to our meetings)! If I'm not in class or the Writing Workshop, the Fishbowl is one of my favorite spots on campus to work. Oxford comma enthusiast.

Samantha Zuniga-Levy

I am a senior English and Environmental Studies major who loves reading and writing about fiction. I can also help with Spanish papers although I probably won't be able to catch all grammar mistakes. Fun fact: I've never eaten at McDonald's.