OUR STAFF, MENTORS AND TUTORS
Stephanie Weiner
 Director of Academic Writing 
Lauren Silber                                   Elizabeth Hepford
 Assistant Director                           Assistant Professor
 of Academic Writing                       of the Practice in TESOL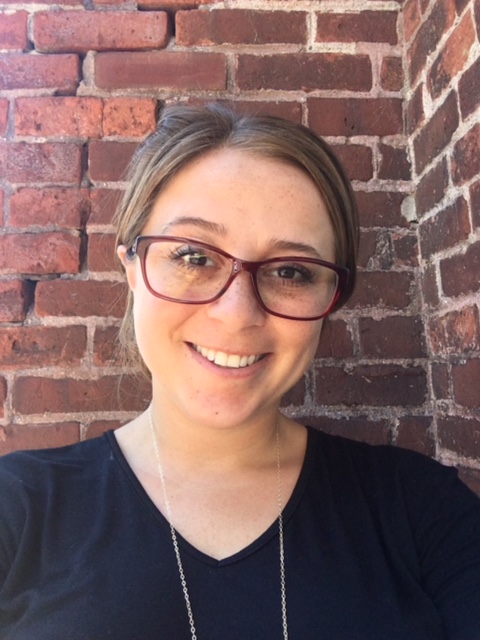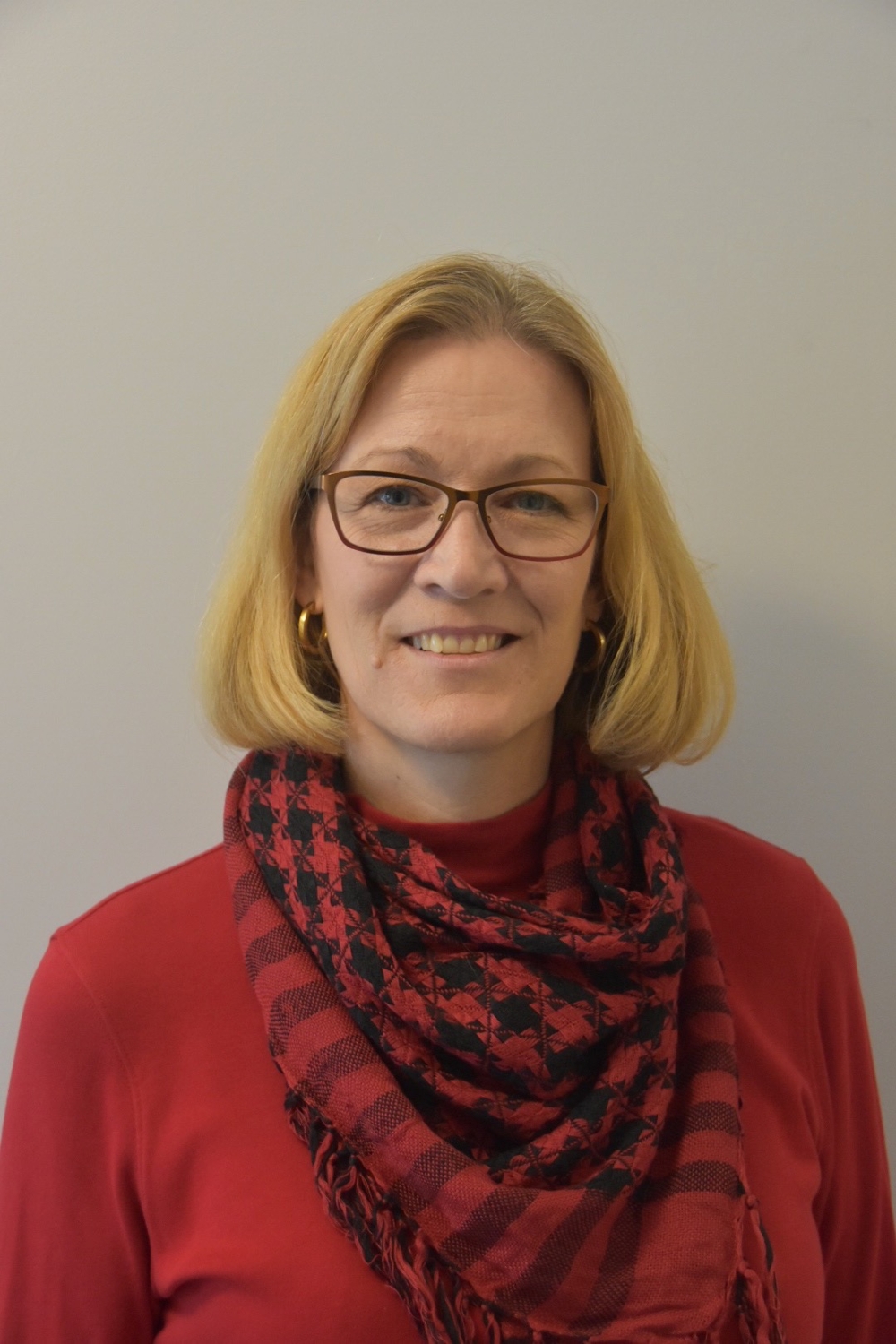 Naomi Glascock
 Ford Writing Fellow
Mina Benson

Ericka Ekhator

I am a senior completing a double major in Government, and Hispanic Literatures and Cultures. I hope to combine my strong social-consciousness with my love for foreign language and culture through a professorial career at the secondary or university level. When I am not studying, you can find me listening to music, or on the basketball court!

Sydney Kim

Hi, my name is Sydney and I'm a junior English and Psychology major. I'm from Weston, MA, am a big fan of creating writing, especially poetry and fiction, and I'm on the squash team at Wesleyan.

Jake Kwon

My name is Jake Kwon, and I am a double major in Biology and English with a minor in Chemistry. I am aspiring to be a physician. I spend a lot of my time outside of classes trying out new foods, dancing to KPOP, and advocating for students on campus through the Wesleyan Student Assembly. I like to think of my writing process as picking apples- I start by collecting quotes from passages and then seeing how they connect together.

Katie Livingston

I'm a senior majoring in English with a focus in theory. I'm also the assistant opinion editor for The Argus. I love looking at research papers, theory, creative writing or journalistic writing.

Cece Payne

I am a senior majoring in African-American Studies, American Studies, and Feminist, Gender, and Sexuality Studies. My favorite writing assignments are ones where I get to apply theory to things I watch and witness in the media. My most favorite TV show of all time is Criminal Minds, but I have yet to write about it!

Quentin Tan

Hi! I'm a junior pursuing a double major in the College of Letters and College of East Asian Studies. I speak Mandarin, English, Malay, and a bit of Hokkien and Japanese. Talk to me to find out more about the culturally rich region of Southeast Asia and Malaysia.

Ricardo Vega

I'm Ricardo and I'm working as a Writing Mentor for the new First Things First mentorship program. I'm a senior from Dallas, Texas, and I am majoring in English and American Studies and minoring in Education Studies. Outside of the Writing Workshop, I am an Office Manager for the Resource Center, the coordinator for the Wesleyan Book Buds, and am on the leadership boards for Ajúa Campos and Spectrum. I also enjoy writing poetry and short stories.

Anna Hauser

Hi, I'm Anna Hauser (she/her/hers)! I'm a sophomore planning on majoring in English and pairing it with Italian Studies and/or the Social, Cultural, and Critical Theory certificate. On campus you can find me working as a research assistant in the Center for Prison Education, singing with my a cappella group, and scribbling in my journal on Foss. Talk to me about your gummy candy of choice, favorite album to listen to while you write, or anything in between!

Anna Marti

Hey everyone! My name is Anna, and I am a junior majoring in American Studies and Education. I'm from a little town called Sandwich, MA, where I live about 5 minutes from the beach! I am also the director of a dance group on campus called Precision Ensemble, and I am Course Assistant (CA) for American Sign Language. I am really excited to be a part of the Writing Workshop at Wes, and I cannot wait to write with you!

Asa Sakornpant

Hi all! My name is Asa. I'm a sophomore (Class of 2023) majoring in CSS & Economics and minoring in Applied Data Analysis. I am from Bangkok, Thailand, and I'm remote for the semester. In my free time, I like to go to the gym and cook international dishes! I really like the Workshop because it is a place where I can connect to people and help students like myself learn to love writing too!

Cal Neveu

Hi! My name is Cal, and I'm a sophomore planning to double major in English and math. I love reading and creative writing, especially when it comes to fiction. Aside from that I like to play guitar, hike, and cook. I'm also from Springfield, MA, and am on the track and field team at Wes.

Esmé Ng

Hi! My name is Esmé Ng, and I am a junior majoring in Theater and American Studies, concentrating in Race and Ethnicity. I can always be found at any given time working on a new piece of theater, pouring over research into Asian American history, or making little drawings for my friends. Outside the Writing Workshop, I am the Chair of Production and New Works at SHADES - Wesleyan's Theater and Arts Collective for BIPOC students. Over my time at Wesleyan, the best writing advice I have learned is to plan ahead, but not to fear exploring the ideas as they come to you. Ultimately, I believe that writing is much more about learning through process than trying to rush to the end.

Genesis Pimentel

Hey! I'm Genesis (pronounced Hen-neh-see). I'm class of 2023, and I am a prospective American Studies and Economics double major. When I'm not working with the Workshop, I am working at ITS or working as an RA in Clark! I love stories whether they come from books or movies (my short stint as a prospective Film major lays bare this truth), so I am down to help develop all writing outside of even academic writing!

Grace Kohn

Hi! My name is Grace, and I'm a junior Environmental Studies and Hispanic Literatures & Culture double major with a Writing Certificate! People say I'm obsessed with cats (…I am I'll admit it), drinking matcha, and vampire shows that I'm probably too old for. On campus, I'm on the field hockey team and am in an a capella group– shout out Quasimodal! When writing papers, I always start with a detailed outline that includes topic sentences, quotes, and a thesis; the whole sha-bang.

Jeremy Kim

Hello! My name is Jeremy, and I am a sophomore here at Wesleyan. I am prospective chemistry and Spanish double major while also on the pre-med track. I am on Wesleyan's swimming and diving team. In my free time, I enjoy reading, playing basketball, watching the NBA,YouTube, tv shows, movies, and anime, and listening to music (my favorite artists include Tyler, the Creator, Kanye West, Frank Ocean, Brockhampton, and Ariana Grande).

Jiyu Shin

Hi, my name is Jiyu, and I'm a sophomore and prospective English and Economics major! In addition to English, I speak Korean and intermediate Spanish. On campus, you can usually find me doing something for The Argus, rock climbing, or re-watching Community.

Julia Chung

I'm a senior double majoring in Theater and English with a concentration in creative writing, which means you'll probably find me in a (socially-distanced, outdoor) rehearsal in the CFA or frantically finishing an essay in Olin. I speak Korean and a bit of Spanish. My favorite part of the writing process is gathering all the separate parts of an essay—the half-baked ideas, different arguments, bits of evidence—and forming them into one coherent piece of writing. I'm also (shamefully) a big fan of the em dash.

Leslie Caratachea

Hello guys, My Name Is Leslie Caratachea Class of 2022. I am a FGSS major in a concentration in Race and Ethnicity. I really like spending time at PI Cafe I LOVEE THE COFFEE SMELL! I love to dance especially Latinx music it makes me extremely happy.

Lucas White

Hi, I'm a senior from Los Angeles, CA, majoring in English and Economics. This past summer I enjoyed reading some David Foster Wallace essays and Kitchen Confidential by Anthony Bourdain. In my free time I like to run, watch The Sopranos, and try new NYT Cooking recipes.

Lupita Sanchez

I am a BA/MA graduate student working with Professor Coolon in the Biology Department. I love teaching and have tutored students in 2nd grade, students older than myself, and even people from other countries! I have tutored in various science courses at Wesleyan, and I am excited to be helping out with writing. I love writing when I travel so that I can go back to it whenever I want. During my free time, I love spending time outdoors hiking, running, biking, and recently got into rock climbing! In addition, I love baking and trying new foods.

Marcus Khoo

Hi all. I'm a sophomore from Malaysia prospectively studying Psychology, REES, and Education Studies. I'm interested in childhood literary/educational environments and the role they play in developing identity, morality, and cognition. Outside academic writing, I've dabbled in quite a bit of poetry and political journalism. However, as of late, I've found myself mostly writing Dungeons and Dragons adventures for my friends.

Shaoxuan Tian

My name is pronounced shao-sh-yu-an and I often go by Xuan. I am a junior double-majoring in Sociology and CSS (College of Social Studies), but I also have an interest in psychology and engage in discussions on mental health. Creative nonfiction and cookbooks are currently my favorite types of pastime reading. Outside of class, I play the Chinese flute, volunteer with the Wesleyan Clinic Escort team, and practice Yoga With Adriene (a YouTube program)!

Neeky Yassari

I am a junior majoring in NS&B, with a minor in Chemistry and College of East Asian Studies. Some other things I do on campus include being on the board of WesAMSA and WesMINDS. My favorite thing to do when writing to help organize my arguments and points is writing long bullet point lists. In my free time I enjoy photography, watching movies and listening to new kinds of music.

Rachel Pomeranz

Hi, my name is Rachel and I'm a senior majoring in psychology. I am excited to be a Workshop tutor this semester! I enjoy reading, dancing, and rollerblading. I also am involved with Challah for Hunger on campus. I love the Workshop because I get to meet people who have such varied interests!

Simone Silvan

I'm a senior studying English with a Social, Cultural and Critical Theory certificate. This year I'm writing a creative/critical thesis on the tropes that occupy modern American Jewish life. My favorite part about reading is when it inspires me to write, and my favorite part about writing is re-invention. One of the best things I've read recently is Jia Tolentino's 

Trick Mirror.

 

I've been in the Workshop since sophomore year,

 so my 

advice for anyone just beginning their academic writing journey is to have faith and remember it is always a work in progress for all of us. Sometimes, when I'm feeling a little out of faith, I remind myself it doesn't always have to be good--it just has to be done.