Welcome!
As Chair of the Alumni Association, I am thrilled to help Wes alumni stay connected to each other and the university we love.
As with any organization, greater participation and engagement increases opportunities for success. I hope that you will choose to engage with Wesleyan by attending events on campus, by hosting and attending Wesleyan events in your region, by connecting through affinity groups and professional networks, and supporting the Wesleyan Fund.
I also encourage you to keep Wes central in your lifelong learning opportunities. From lectures to immersive mini-courses, Wesleyan offers us a window into the most important conversations happening on campus and around the world.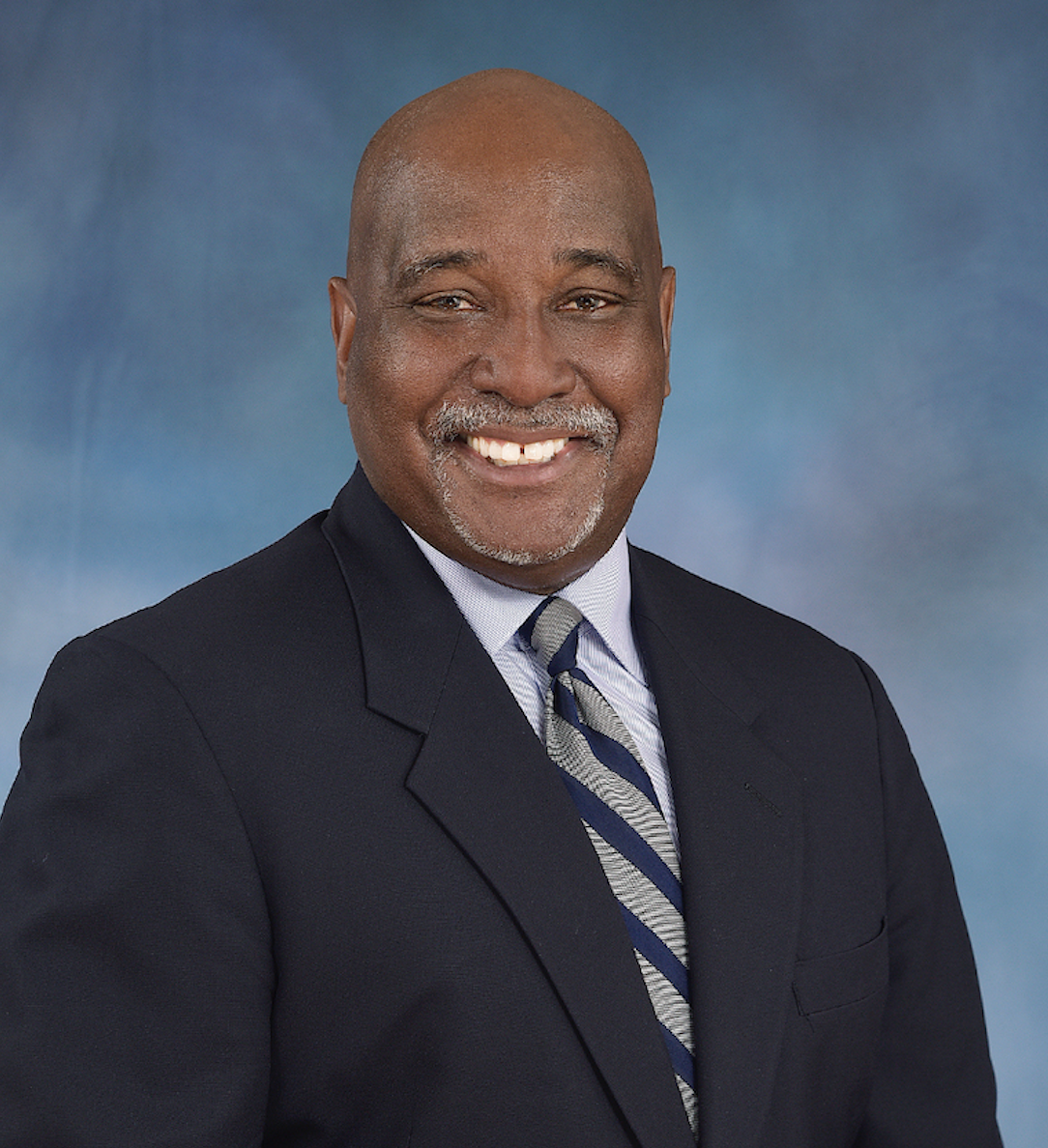 Stay curious. Stay engaged. Be well!

With Cardinal pride,

David Hill '86, Chair, Alumni Association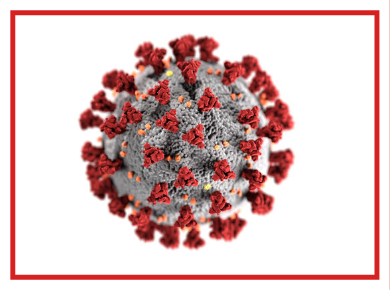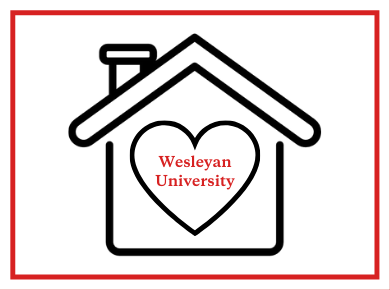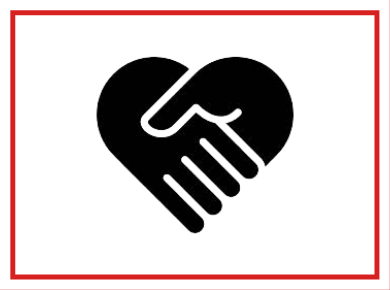 Events
Jul 18
Join Wesleyan alumnus Carter Bays '97 to celebrate his first novel The Mutual Friend. From the co-creator of How I Met Your Mother, a hilarious and thought-provoking debut novel set in New York City, following a sprawling cast of characters as they navigate life, love, loss, ambition, and spirituality.
Wesleyan RJ Julia Bookstore, 5:00 PM - 6:00 PM
See all events >
Share With Us