Welcome!
As Chair of the Alumni Association, I am thrilled to help Wes alumni stay connected to each other and the university we love.
As with any organization, greater participation and engagement increases opportunities for success. I hope that you will choose to engage with Wesleyan by attending events on campus, by hosting and attending Wesleyan events in your region, by connecting through affinity groups and professional networks, and supporting the Wesleyan Fund.
I also encourage you to keep Wes central in your lifelong learning opportunities. From lectures to immersive mini-courses, Wesleyan offers us a window into the most important conversations happening on campus and around the world.
Stay curious. Stay engaged. Be well!
With Cardinal pride,
David Hill '86, Chair, Alumni Association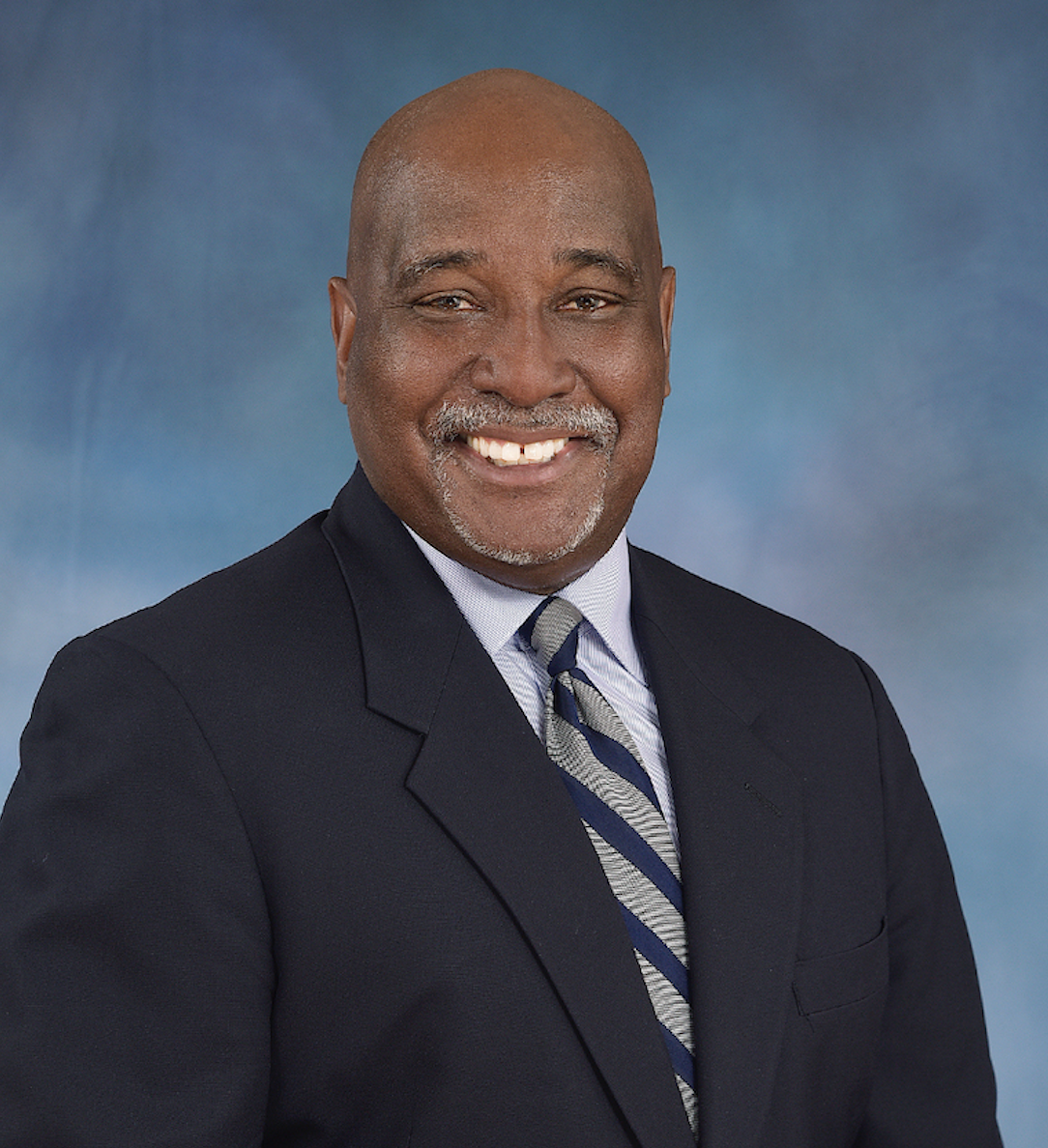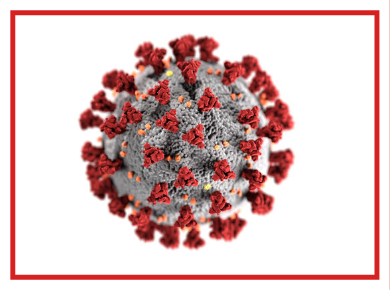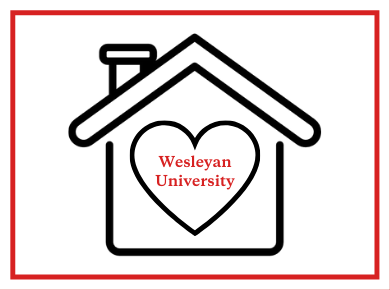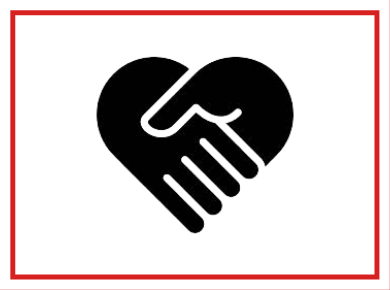 Events
Jan 11
Alumni and parents are invited to a talk and discussion with Provost & Senior Vice President for Academic Affairs Nicole Stanton.
Boston University Law Alumni Auditorium, 6:30 PM - 7:30 PM
Jan 16
Join Wesleyan alumni and friends as we celebrate 
Kwanzaa on Sunday, January 16.  This event is sponsored by the Alumni of Color Council (AOCC) and the Black Alumni Council (BAC). 
virtual, 6:00 PM - 7:30 PM
Feb 10
A virtual WESeminar with Associate Professor Tracy Heather Strain, the Corwin-Fuller Professor of Film Studies, along with a panel of students and a recent alumna, discussing the impact of the Wesleyan Documentary Project.
Virtual, 12:15 PM - 1:15 PM
See all events >
Share With Us