Since 1831, Wesleyan has flourished as an institution because of generous and consistent support from generations of alumni, parents and friends. With your help and the help of tens of thousands of Cardinals, Wesleyan will continue to deliver the highest quality educational experience to exceptional scholars. Every gift, no matter the amount, is deeply appreciated.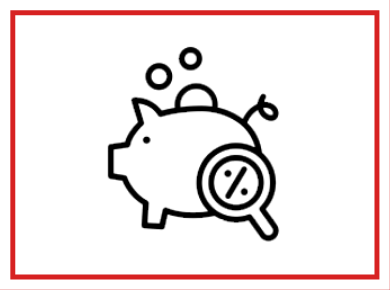 Learn more about the Consolidated Appropriations Act (CAA). The CAA replaces the expired CARES Act and was created to help individuals, businesses, and nonprofits facing economic hardship during the coronavirus pandemic. While many giving options and opportunities have not changed, there are a few key points to note. Learn more today!
A Message from Frantz Williams '99, Vice President for Advancement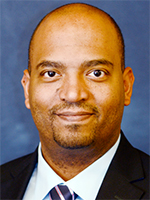 To all the alumni, parents, students, faculty, staff and friends who contribute to help Wesleyan remain bold, creative and innovative.

Thank you!