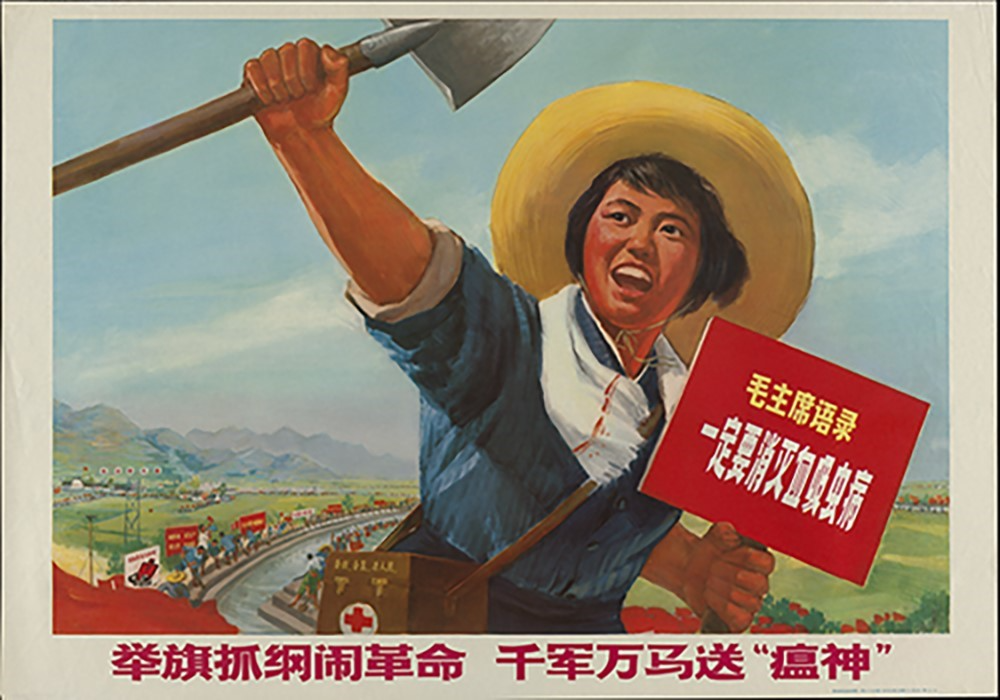 Strong Bodies for the Revolution: Pursuing Health and Power in the People's Republic of China
CEAS Gallery Exhibition 
February 16 - May 13, 2022
Strong Bodies for the Revolution: Pursuing Health and Power in the People's Republic of China opened February 16 at the College of East Asian Studies Gallery at Mansfield Freeman Center.
Regular gallery hours during the exhibition are Tuesday through Friday, Noon-4pm.
For more information click here to see the History Events Webpage.