Class Notes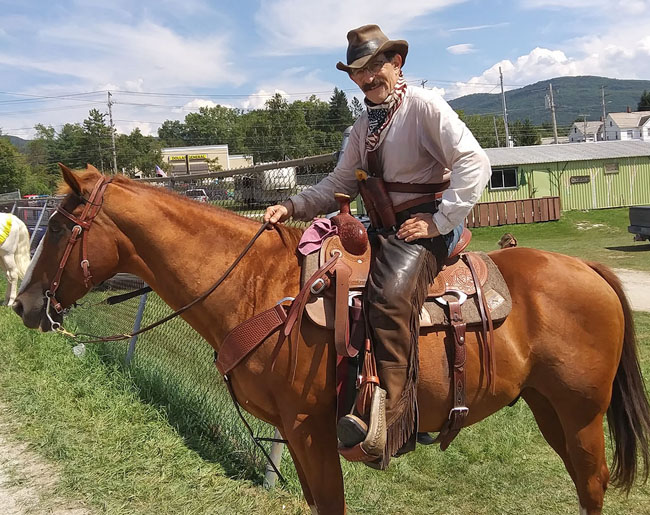 Left: Jeremy Serwer '70 enjoys the Vermont Fair atop Gunnar. Right: Homecoming Family Weekend festivities included a celebration of Black alumni.
Catch up on these and other updates from classmates across the globe!
See All Class Notes
Alumni News
Vote of Confidence
Young Americans are voting at record-high rates. What's driving this swell in participation among Gen Z and Millennials—and what does it signal for the future of electoral politics?
Short Takes
On the Picket Line
Wes alumni in Hollywood hit the picket lines to protect their rights in a new age of streaming services and AI in the writers' rooms.
GAME ON
Highlights from the Fall Athletics season
Summer Grants
Summer Grants offer students a leg up on internships and career options
In Brief
News and announcements from around campus
See All Short Takes
Wesleyan Launches New Democracy in Action Podcast
Presidential Fellow Anya Kisicki '22 hosts a new podcast featuring interviews and deep-dive discussions with higher ed experts, faculty, students, and alumni sharing their personal experiences and scholarly insights into how students express themselves on campus and the productive tensions of realizing an inclusive, expressive, and intellectually rich environment. Listen to the first episode.