Getting to Know Professors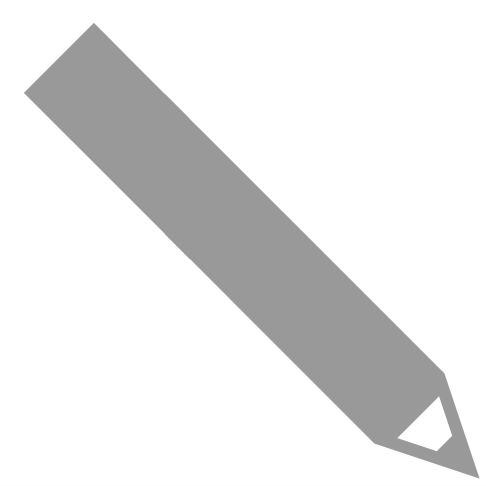 Some of the most rewarding relationships you can develop during and beyond college are those you develop with your professors. You might find it challenging to form personal relationships over virtual platforms, but your professors are here for you and want to keep in touch!
Organized by Rachel Chung '20
Tips for getting to know your faculty
Not only can professors provide extra help and inspiration in your classes, but they can also assist with recommendations needed for your life beyond Wes. Reach out to your professors - they are most likely more than happy to talk to you!
Attend office hours
Set a goal to attend office hours for each class at least once during the first month of the semester
Plan ahead with questions: write down questions you have or did not get to ask during class
If you don't have specific questions, go broader: ask about a bigger concept, ask about the faculty's field of study, ask about the major
Reach out!
Connect with your professors over email to clarify any questions you have about changes in course structure and expectations or to share any challenges you are facing or anticipate facing
Remember to brush up on your email etiquette beforehand!
Attend talk or event
Attending a talk or event that a professor is a part of (if you know of one) allows you to learn more about the professor's interests and expertise while also giving you another topic to talk about with that professor!
Attend a major open house
These events typically happen early in the semester and are great for not only getting to know a potential major, but also for getting to talk to multiple professors in a department