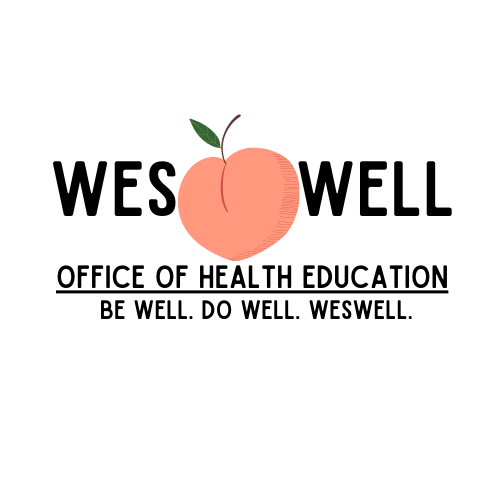 WesWell is the Office of Health Education. We are here to support and serve as a resource for your health and well-being. WesWell understands the impact of student health on academic performance and is committed to providing services that are designed to develop healthy behaviors and prevent health concerns that may interfere with academic and personal success. WesWell can provide wellness coaching, free resources, education workshops and trainings, recovery support and more. Come visit us at 287 High St or follow us on Instagram @Wes.Well
Announcements
Subscribe to WesWell's Monthly Newsletter!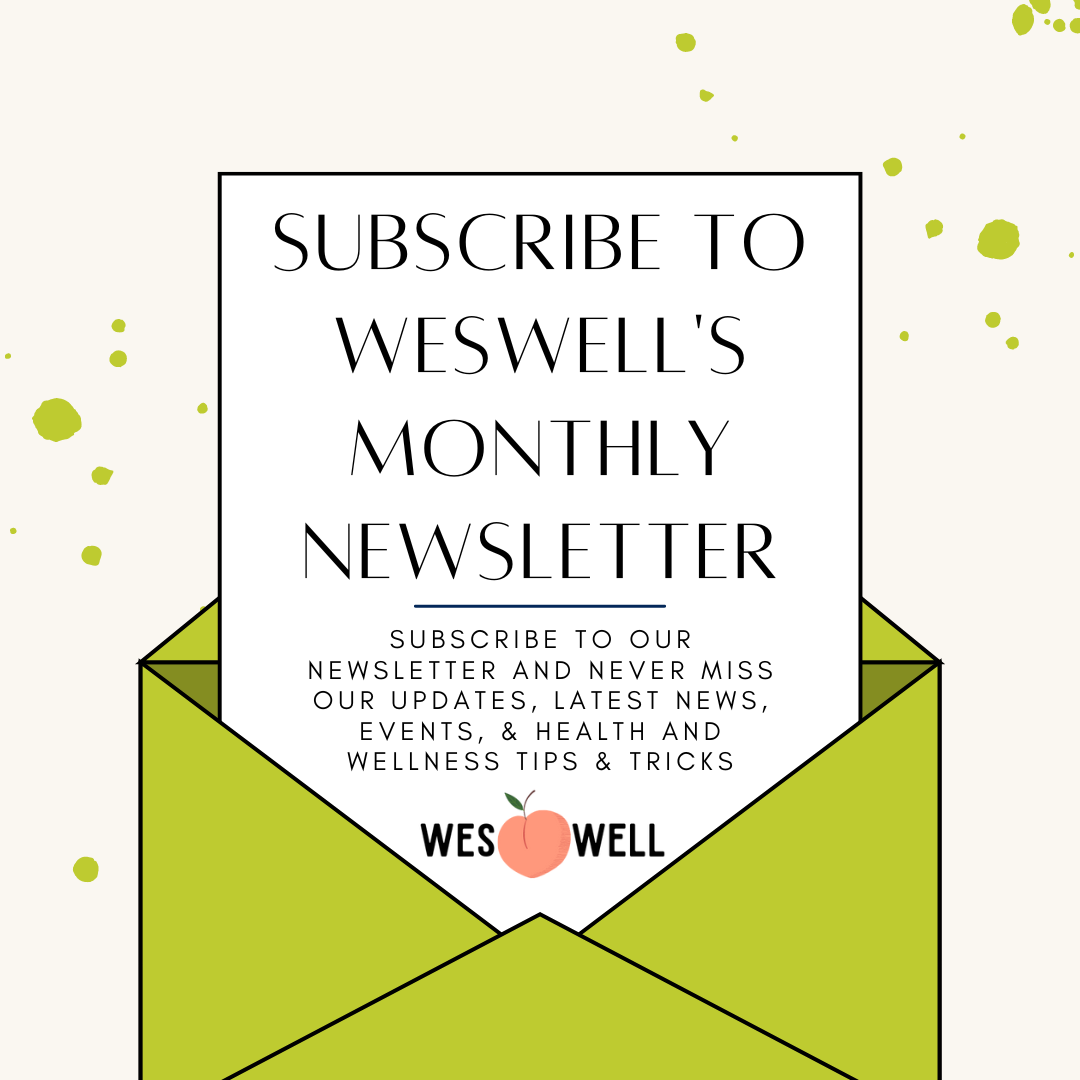 Junk Mail - Safer Sex Supplies Delivered

Safer sex made easier! Delivered discreetly to your WesBox.
ORDER HERE! 

Junk Mail safer sex kits will include 5-7 external latex condoms, collectible information cards, and conversation starters, as well as some fun giveaways from time to time! Some weeks flavored condoms will be included in kits as well. The flavored condoms WesWell provides contain no sugar and are able to be used for oral, vaginal, or anal sex. If you are interested in a specific brand or a larger variety of products please visit the WesWell Resource Room at 287 High St. We are open Monday - Friday 8:30 am - 5 pm. The Junk Mail program is only available to students living on-campus. Students living off-campus are welcome to come to WesWell to pick up safer sex supplies.
Ask WesWell!

Have a health or wellness question but are not sure where to go? Ask WesWell! Here you can anonymously ask health and wellness questions for WesWell staff and the Peer Health Advocates to answer so you can get up-to-date and reliable information and resources. Ask as many questions as you like!
Check out questions asked in the past here!
Submit your question HERE!