Welcome!
Out of concern for the health and safety of our Wesleyan community during the global coronavirus (COVID-19) pandemic, we have had to make the difficult decision to temporarily suspend in-person events. However, we have updated the Alumni website so that together, we can stay connected to Wesleyan and to each other. We will update this site regularly, so please check back often. We hope you enjoy these offerings—from views of campus to lifelong learning opportunities—and that they strengthen our collective sense of community in creative and meaningful ways. Go Wes!
Enjoy this rendition of the Wesleyan Fight Song performed by the Wesleyan Spirits from their homes around the world.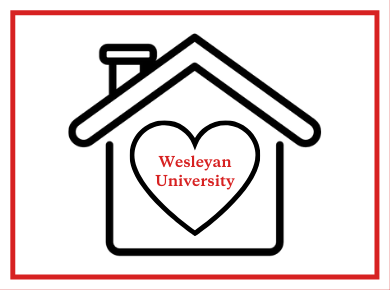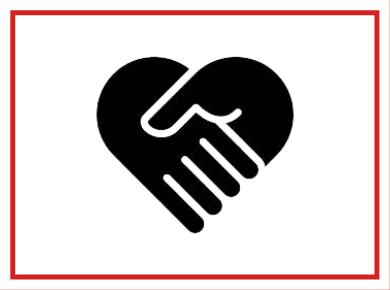 Events
Aug 10
We invite you to join 
Amin Abdul-Malik Gonzalez
 '96, Vice President and Dean of Admission and Financial Aid, and our Alumni of Color community at a virtual Admission Town Hall. 
Virtual, 6:30 PM - 7:30 PM
See all events >
News
With the arrival of the COVID-19 pandemic in the United States in February, and as doctors and scientists intensified their search for ways to stymie the virus, it quickly became clear to Michele Gershberg '95 that her already challenging job was about to get even more complicated.
On June 19, Anthony Price '20, a government and American studies double major, was featured in Complete College America's #20for20Grads Campaign.
Despite the effects the COVID-19 pandemic had on much of the population, a recent alumnus' addiction and wellness recovery program continues to offer essential services and compassion for local residents in need. Patricelli Center Fellow and Posse Veteran Scholar Lance Williams '20 created his program, Follow Me Home, in 2017.
See all news >
Share With Us