Welcome!
Out of concern for the health and safety of our Wesleyan community during the global coronavirus (COVID-19) pandemic, we have had to make the difficult decision to temporarily suspend in-person events. However, we have updated the Alumni website so that together, we can stay connected to Wesleyan and to each other. We will update this site regularly, so please check back often. We hope you enjoy these offerings—from views of campus to lifelong learning opportunities—and that they strengthen our collective sense of community in creative and meaningful ways. Go Wes!
Enjoy this rendition of the Wesleyan Fight Song performed by the Wesleyan Spirits from their homes around the world.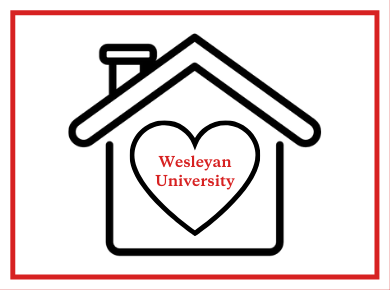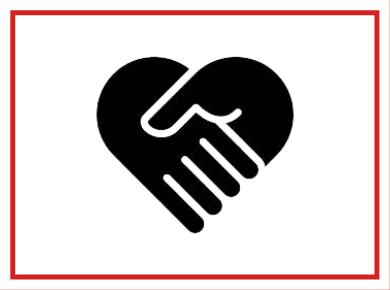 Events
Dec 2
Lasting legacies, bright future: athletes celebrating 50 years of coeducation at Wesleyan.
Virtual, 7:30 PM - 8:30 PM
See all events >
News
In this continuing series, Annie Roach '22, an English and Italian studies major from Middletown, Del., reviews alumni books and offers a selection for those in search of knowledge, insight, and inspiration. 
Jeopardy!
 fans around the world are mourning the passing of longtime host Alex Trebek, who died on Nov. 8 at age 80. According to 
The New York Times,

 
Trebek had hosted the show consistently since 1984, missing only one episode during that time—on April Fools' Day in 1997, when he swapped places with the host of 
Wheel of Fortune
 as a gag.
Alumni and staff who have met with success in the November 2020 elections include: Amy Bello, administrative assistant for the African American Studies Department, won her first term as a State House representative for Connecticut's 28th District. Bello, a Democrat, is serving on the Wethersfield Town Council and is the former mayor.
See all news >
Share With Us