Welcome!
Out of concern for the health and safety of our Wesleyan community during the global coronavirus (COVID-19) pandemic, we have had to make the difficult decision to temporarily suspend in-person events. However, we have updated the Alumni website so that together, we can stay connected to Wesleyan and to each other. We will update this site regularly, so please check back often. We hope you enjoy these offerings—from views of campus to lifelong learning opportunities—and that they strengthen our collective sense of community in creative and meaningful ways. Go Wes!
Enjoy this rendition of the Wesleyan Fight Song performed by the Wesleyan Spirits from their homes around the world.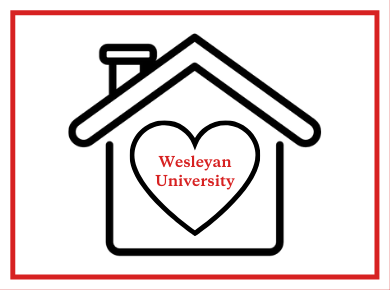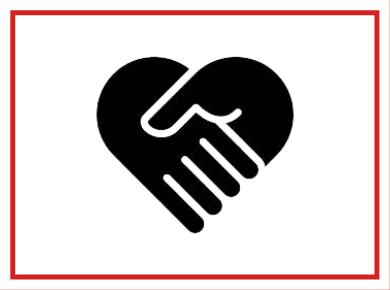 Events
May 22
Recognizing the importance of staying connected as a Wesleyan community, especially during these extraordinary times, we are pleased to continue the tradition of Reunion Weekend by coming together for a series of events.
May 22, 5:00 PM
May 24
Join Us for the 2020 Virtual Commencement Ceremony at 12 Noon on May 24.
May 24, 12:00 PM
See all events >
News
A comical handwashing illustration by author, artist, speaker, and mental wellness coach Ellen Forney '89 appeared in the March 20 edition of The Washington Post and is used in the COVID Coach App, a mental health app from the United States Department of Veterans Affairs.
Several Wes alumni went on to pursue jobs in sports and athletics. While some became professional athletes on nationally-recognized teams, others delved into coaching, refereeing, sports reporting, and team management.
Scores of commencement ceremonies around the United States have been canceled or postponed this spring due to the COVID-19 pandemic. 
See all news >
Share With Us