Welcome!
Out of concern for the health and safety of our Wesleyan community during the global coronavirus (COVID-19) pandemic, we have had to make the difficult decision to temporarily suspend in-person events. However, we have updated the Alumni website so that together, we can stay connected to Wesleyan and to each other. We will update this site regularly, so please check back often. We hope you enjoy these offerings—from views of campus to lifelong learning opportunities—and that they strengthen our collective sense of community in creative and meaningful ways. Go Wes!
Enjoy this rendition of the Wesleyan Fight Song performed by the Wesleyan Spirits from their homes around the world.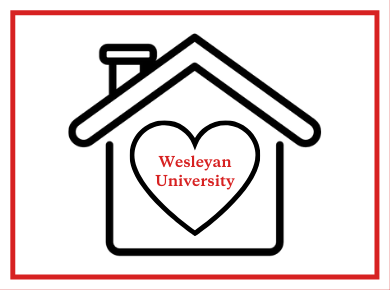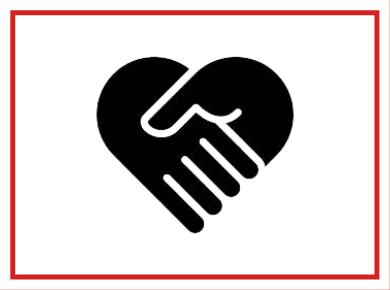 News
A new film by Aaron Matthews '93 and Jennifer Mittelstadt '92 will be released March 2 on Apple TV, Amazon, Google Play, and other digital streaming platforms. The film, titled The War and Peace of Tim O'Brien, follows the renowned author of The Things They Carried and Vietnam veteran Tim O'Brien.
Erica L. Ball '93 is a historian and the Mary Jane Hewitt Department Chair in Black Studies at Occidental College, who specializes in 19th and 20th-century African American history. Her second book, 
Madam C.J. Walker: The Making of an American Icon
 (Rowman & Littlefield, 2021), tells the life story of one of the most influential women in American history.
 Since June, Garvey has worked as Dr. Abel's research assistant. Together, they've explored the topic of the mind-eye connection. In addition to putting together a presentation titled "Harnessing Eyes for Capturing Mental Status" for the American Psychiatric Association, they're now working on a study regarding how mental status can be seen through people's eyes and how vision represents 80% of our connection to the world and 90% of our memories.
See all news >
Share With Us