Ways to Help
Many have asked how they can help Wesleyan community members during this difficult time. Listed below are suggestions for ways you can make a difference, right now.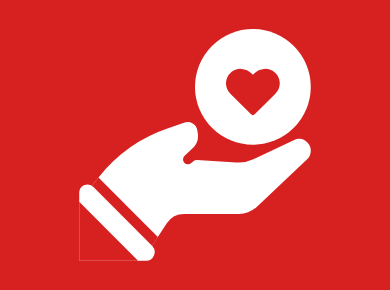 Support Financial Aid
Wesleyan is deeply committed to making the cost of a Wesleyan education accessible to our students, over 40 percent of whom receive financial aid. With so many families experiencing financial losses related to the pandemic, we anticipate an even greater need for aid. You can help current and future Wes students with a gift to Financial Aid through the Wesleyan Fund. 
Share a Digital Tip
Do you know of a fellow Cardinal creating digital resources that we can share with the broader Wesleyan community via our social media channels? Submit a digital tip.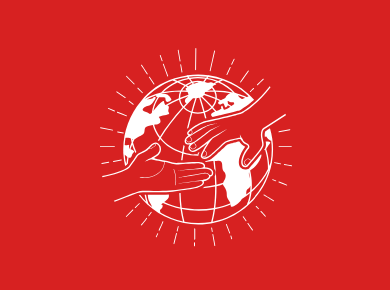 Cardinals on the Frontlines
Whether you work in healthcare, education, public service, community organizations, or other fields, we'd like to share a snippet of your story as you face COVID-19 in your professional occupation.
Submit a reflection
.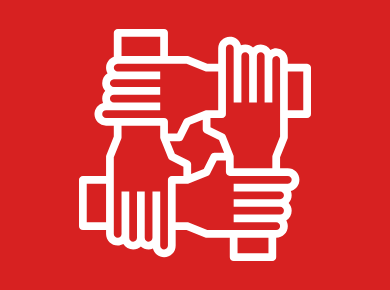 Offer Career Advice to Students
Given the pandemic's sudden economic impact on the job market and the uncertainty about the months ahead, many of our students are anxious about their career prospects. Our students will benefit tremendously from your insight, guidance, words of encouragement, and opportunities for connection. Join the Cardinals Helping Cardinals effort coordinated by the Gordon Career Center.