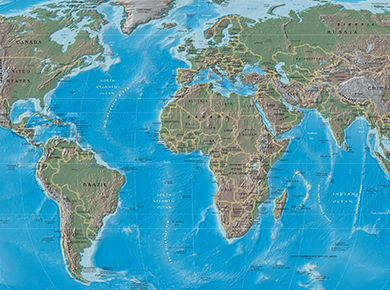 Wesleyan has over 30,000 alumni spread out across the globe and it's not always easy to come back to campus. Regional groups help connect alumni and parents with each other, no matter where they are! Regional representatives, along with the alumni relations staff, work together to plan and implement a full calendar of meaningful events and programming for each region. Regional representatives serve as Wesleyan ambassadors, whether in-person, through email or on social media.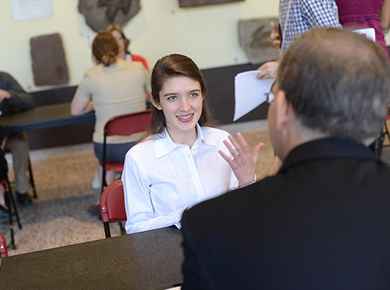 Wesleyan Alumni Admission Volunteers (WAAV) support the efforts of the Office of Admission by representing Wesleyan at college fairs and interviewing prospective students. Getting involved with WAAV helps ensure that those students in your community who lack the time and/or resources to get to campus have an equal opportunity to attach a personality to Wesleyan by virtue of their interaction with alumni. Alumni participation ensures that Wesleyan continues to attract and enroll students who represent various geographic, socio-economic, racial and ethnic backgrounds.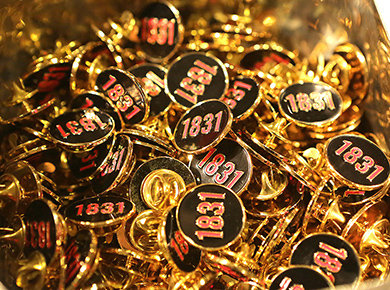 Class Agents act as liaisons between classmates and Wesleyan, communicating regularly with members of their class and encouraging classmates to make gifts to Wesleyan through the Wesleyan Fund. Class Agents play an important role in the overall success of the Wesleyan Fund. By writing letters, sending e-mails and making phone calls, Class Agents can help generate record-breaking class gifts and give everyone the chance to reconnect with Wesleyan.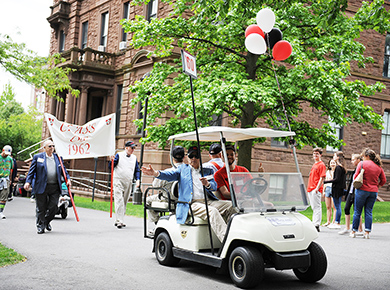 Reunion Volunteers work with the Wesleyan staff to guide the planning and implementation of their class reunion celebration held each May. Reunion committee members encourage classmates to return for reunion, ask for gifts in honor of their reunion and share the latest Reunion news via print and electronic communications. It is a great opportunity to reconnect with classmates before Reunion and to help Wesleyan at the same time.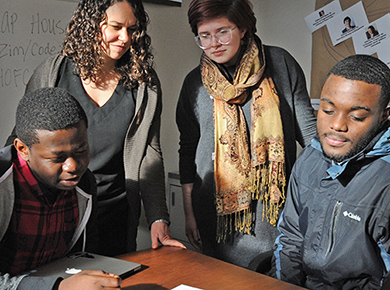 Practical idealism has always been a hallmark of Wesleyan. Since 2011, The Patricelli Center for Social Entrepreneurship has supported undergraduates by teaching practical skills, building a community of changemakers and forging pathways for student entrepreneurs and innovators. PCSE volunteers mentor students, give guest lectures on campus, judge grant competitions and more.