Wesleyan Giving
Wesleyan has a long history of employees giving to the Middlesex United Way. Since 2001, the caring community of Wesleyan faculty and staff have contributed over $2 million to the United Way campaign. Last year alone, 318 Wesleyan employees contributed over $100,000.
The Middlesex United Way is a locally based, volunteer-driven nonprofit organization dedicated to strengthening lives, helping people, and improving community conditions in the 15 towns in Middlesex County. The United Way partners with local agencies and organizations to provide critical services and programs, while it seeks solutions to chronic community problems.  The organization focuses on education, income, health, housing, and racial equity and inclusion. This work has been especially critical as families and communities across Middlesex County continue to negotiate the devastating impact of the pandemic.
Make a contribution today and help:
Ensure MORE of our neighbors' basic needs are met.
Before the pandemic, over 16,000 Middlesex County residents faced food insecurity. Feeding America estimates that Middlesex County saw a 22% increase in food insecurity due to the COVID-19 pandemic. 

One of our partners, a local food pantry, served 178% more meals in 2020.
Ensure MORE individuals and families are economically stable.
Since February 2020, 20% of Connecticut adults reported that at least one adult in their household has lost their job or been laid off. 29% have had their work hours reduced or have been placed on a temporary furlough.
Ensure MORE individuals and families are healthy and safe.
In Connecticut, an estimated 54% of adults with a mental health illness did not receive treatment in 2020.

14% of Connecticut youth report having at least one major depressive episode and 4% reported having a substance abuse disorder. In 2020, 59% of young people living in Connecticut with depression did not receive mental health services.
Ensure MORE students succeed academically.
In Connecticut, 17% percent of black students and 53% of white students in fourth grade were proficient in reading – that's a staggering 36-point gap.

In Connecticut, 26% percent of Latinx students and 56% of white students in fourth grade were proficient in math – that's a 30-point gap. And it gets worse by the time students reach eighth grade – it's a 33-point gap.
Ensure MORE individuals and families can thrive in an anti-racist, equitable, and inclusive community.
Poverty rates are higher among communities of color. In Middlesex County, 5% of white households were living in poverty compared to 15% of Black, 20% of Latinx, 10% of Asian, and 36% of Native American households.
A message from our co-chairs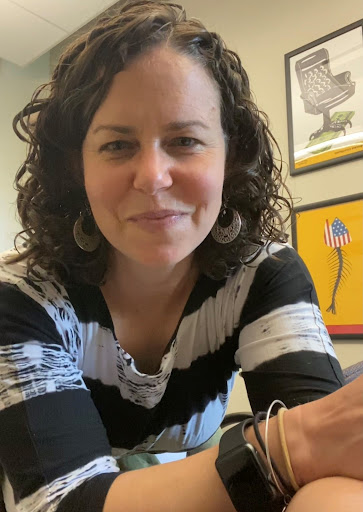 Makaela Kingsley
Director, Patricelli Center for Social Entrepreneurship

I graduated from Wesleyan University in 1998.  Now, more than two decades later, I continue to support Wesleyan's commitment and connection to Middlesex County. As an anchor institution, I believe that we have a responsibility to engage with our local community for the benefit of our neighbors, students, employees, and graduates.

Gilead Community Services and Oddfellow Playhouse, for example, have their origins in collaborations between Middlesex residents and Wesleyan students. Today, these organizations are among the 36 that carry out the United Way's mission to improve the quality of life for families across the region. United Way grantees ensure that local youth succeed academically and that individuals and families are healthy, safe, have access to affordable housing and economic stability.
I donate to the Wesleyan University United Way Campaign every single year because we all benefit from the collaboration promoted by the United Way.  Not only is my support an expression of my investment in this community, but it also helps the Middlesex United Way continue to provide programs, services, and supports that effect change, help transform lives, and build the next generation of concerned citizens.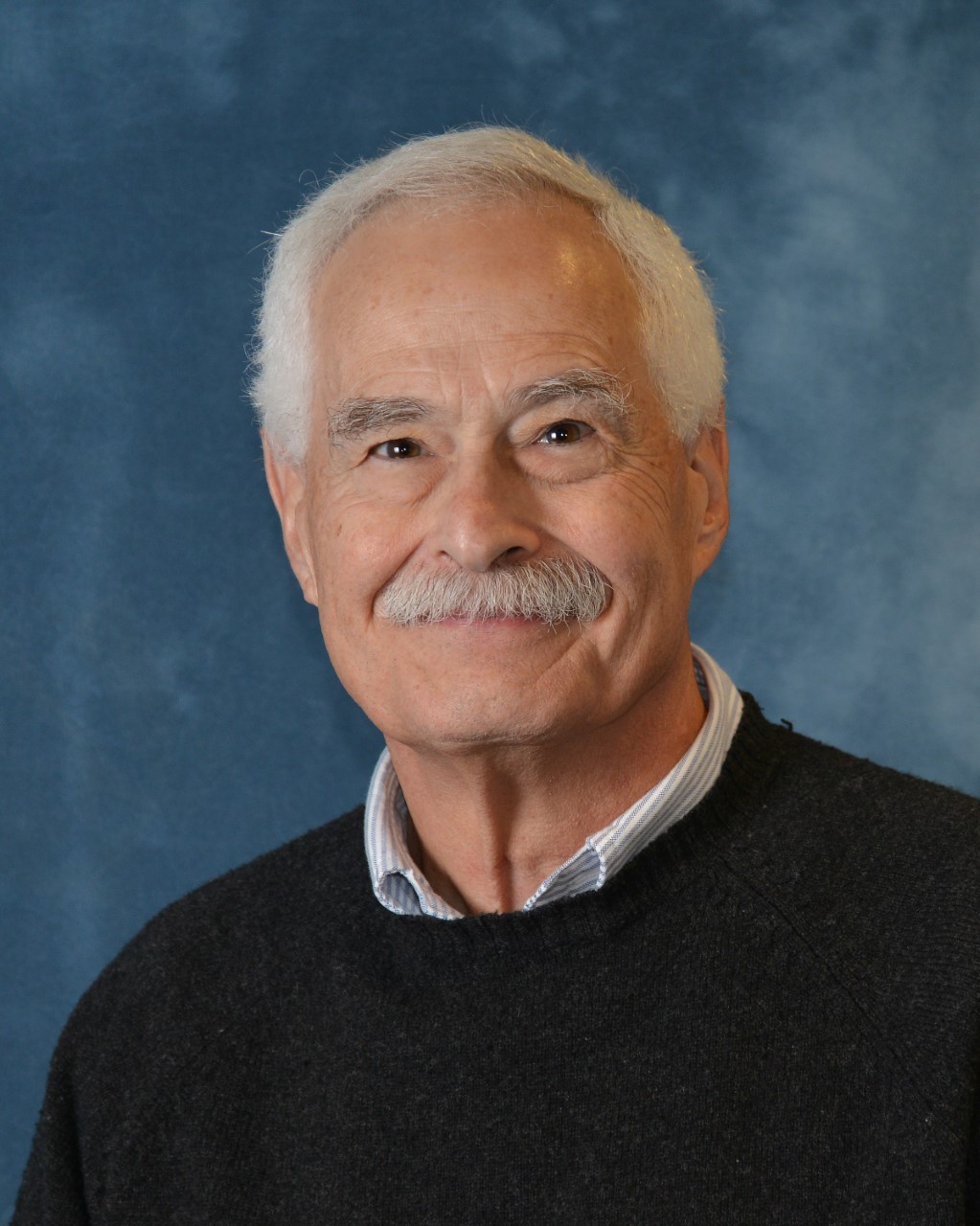 Richard Adelstein 
Professor of Economics, Emeritus
There are many good causes that compete for our attention, and there is need everywhere in the world. But helping those in need in our own community has a special grace, making a difference for people and institutions we can see and touch. I've lived in Middletown since 1975, and in that time, I've come to love the city and its surrounding area. So I've tried over all these years to offer whatever time and money I could to local institutions that served people who live here, in Middlesex County, with me and my family. The Middlesex United Way is a perfect way to make your own charitable giving begin at home. 
The Middlesex United Way supports people and groups working to alleviate homelessness, prepare small children and their families for school, train people for work and support them when they lack the means for basic needs, and look after the health needs of seniors and teens. It's a big agenda, but the United Way is fully up to the challenge. It's been working here even longer than I have, and has the experience and expertise to ensure that our donations are efficiently transferred to a range of meaningful causes right here in our part of Connecticut. 
 Please join me in contributing what you can to this year's campaign!