Wesleyan Giving
Wesleyan has a long history of employees giving to the United Way.
Since 2001, Wesleyan faculty and staff have contributed over $2 million to our local United Way. Last year alone, 331 Wesleyan employees contributed almost $100,000. Many also donate their time by volunteering for United Way grantee organizations. 
Here are some of the critical supports our United Way provided just in the past 8 months since COVID-19 hit Connecticut:
· Gave $58,000 directly to local families and individuals who were struggling meet basic needs
· Distributed 1400 boxes of food, totaling over 17 tons of fresh produce, to families in Middlesex County
· Provided over 40,000 masks to families, first responders, and essential workers
· Organized volunteers to write more than 100 cards to nursing home staff and residents
Middlesex United Way is a locally based, volunteer-driven nonprofit organization dedicated to strengthening lives, helping people, and improving community conditions in the 15 towns in Middlesex County. United Way partners with local agencies and town organizations to provide these needed services and programs and find solutions to chronic community problems, like substance abuse among youth and the need for affordable, decent housing for low-income families. The organization focuses on education, income, health, and housing.
Funds raised benefit local initiatives and organizations such as Films on Foss, Middletown Youth Services Bureau, Oddfellows Playhouse Youth Theater, John J. Driscoll United Labor Agency, the Amazing Grace food pantry, Middlesex County Coalition on Housing and Homelessness, Middletown Adult Education, United Way 2-1-1, Gilead Community Services, and MARC: Community Resources, among others.
Want to get involved with these initiatives year-round? Check out the Middlesex United Way's Volunteer Connection.
A message from our chair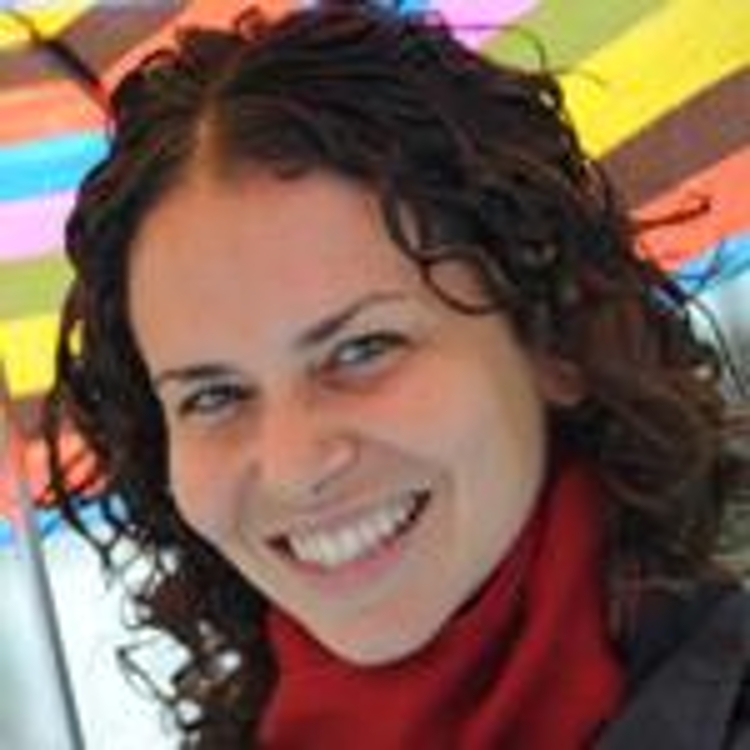 Makaela Kingsley
Director, Patricelli Center for Social Entrepreneurship

I graduated from Wesleyan University in 1998.  Now, more than two decades later, I continue to support Wesleyan's commitment and connection to Middlesex County. As an anchor institution, I believe that we have a responsibility to engage with our local community for the benefit of our neighbors, students, employees, and graduates.

Gilead Community Services and Oddfellow Playhouse, for example, have their origins in collaborations between Middlesex residents and Wesleyan students. Today, these organizations are among the 36 that carry out the United Way's mission to improve the quality of life for families across the region. United Way grantees ensure that local youth succeed academically and that individuals and families are healthy, safe, have access to affordable housing and economic stability.
I donate to the Wesleyan University United Way Campaign every single year because we all benefit from the collaboration promoted by the United Way.  Not only is my support an expression of my investment in this community, but it also helps the Middlesex United Way continue to provide programs, services, and supports that effect change, help transform lives, and build the next generation of concerned citizens.