Hoy Fund Events

2018-2019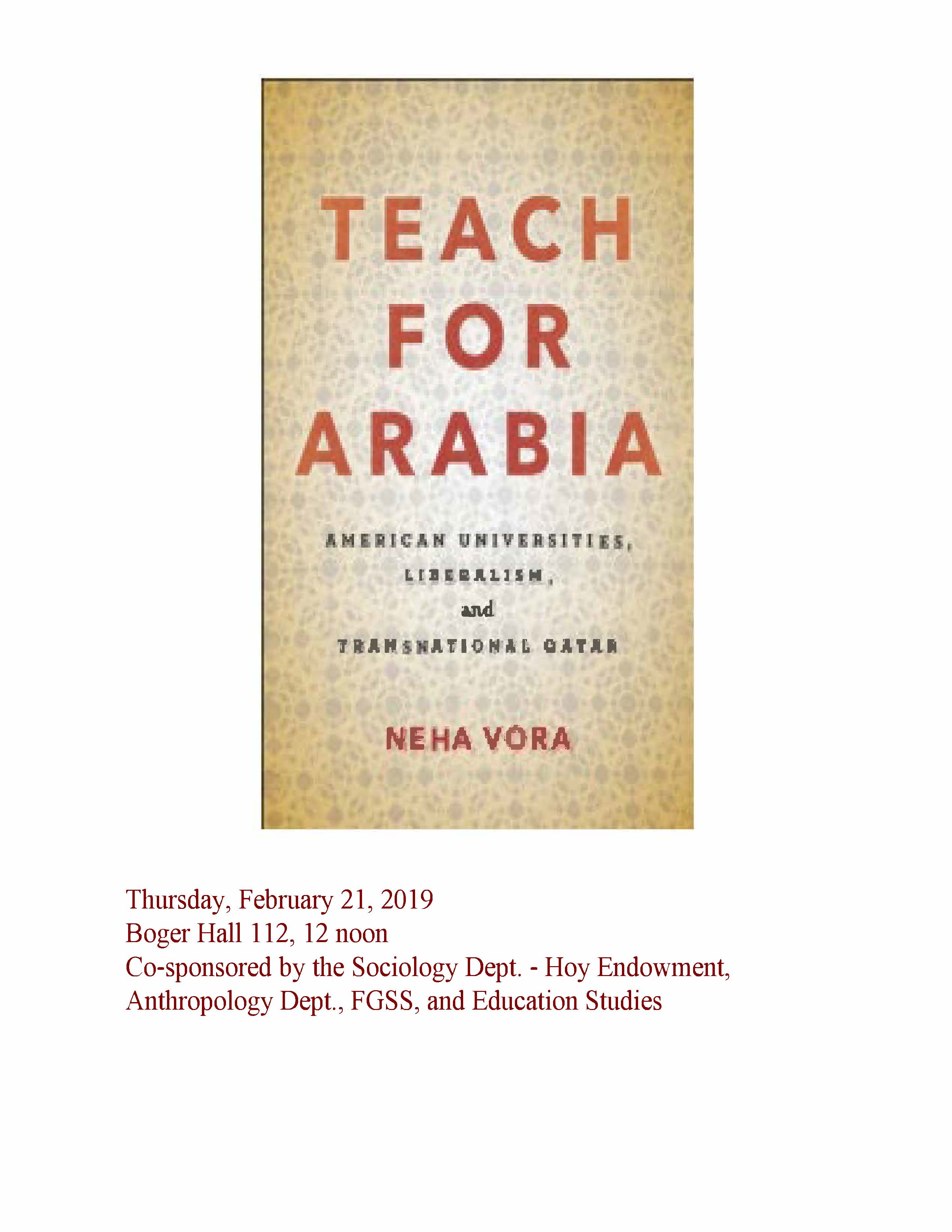 2017-2018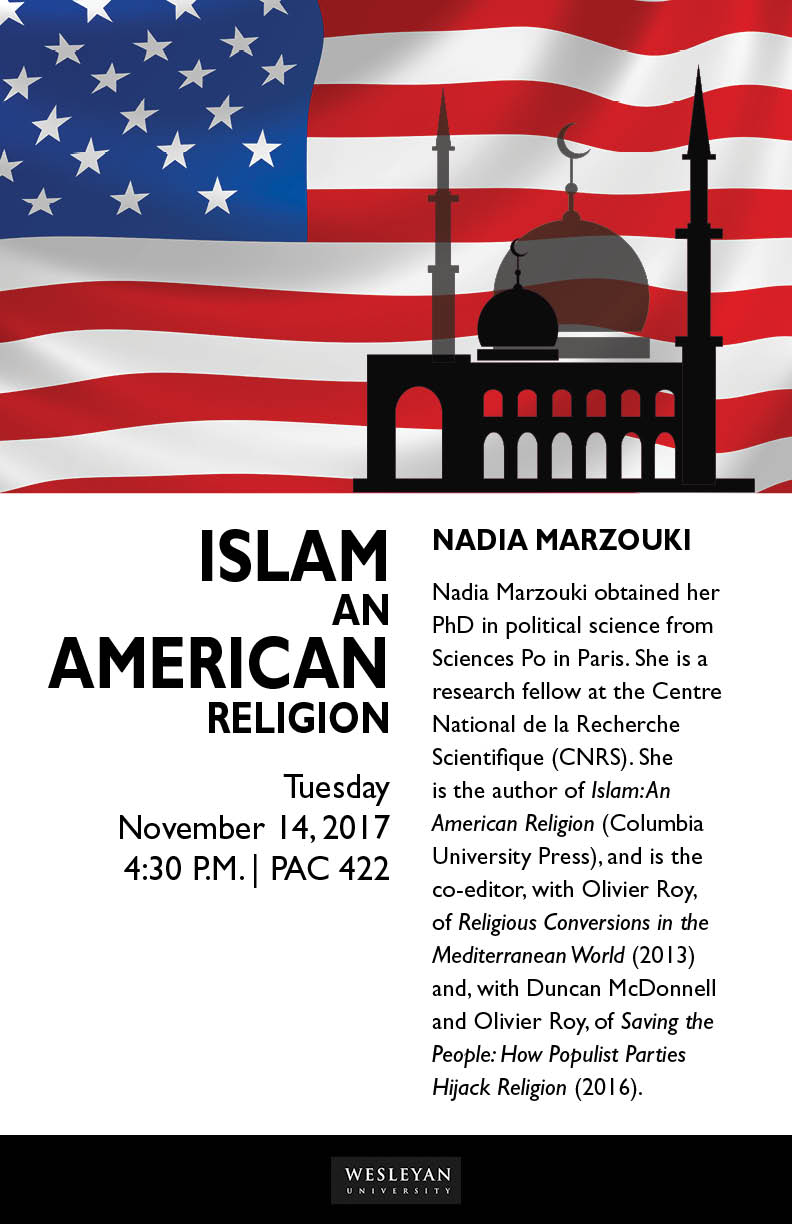 2014-2015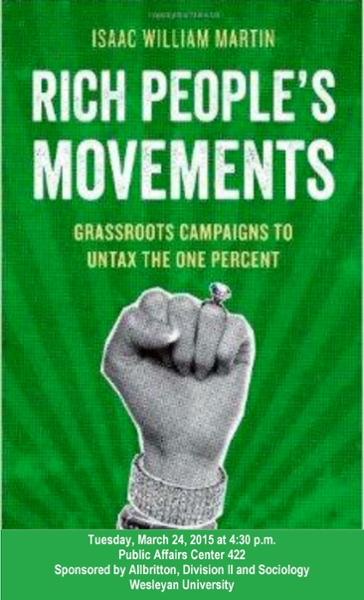 2013-2014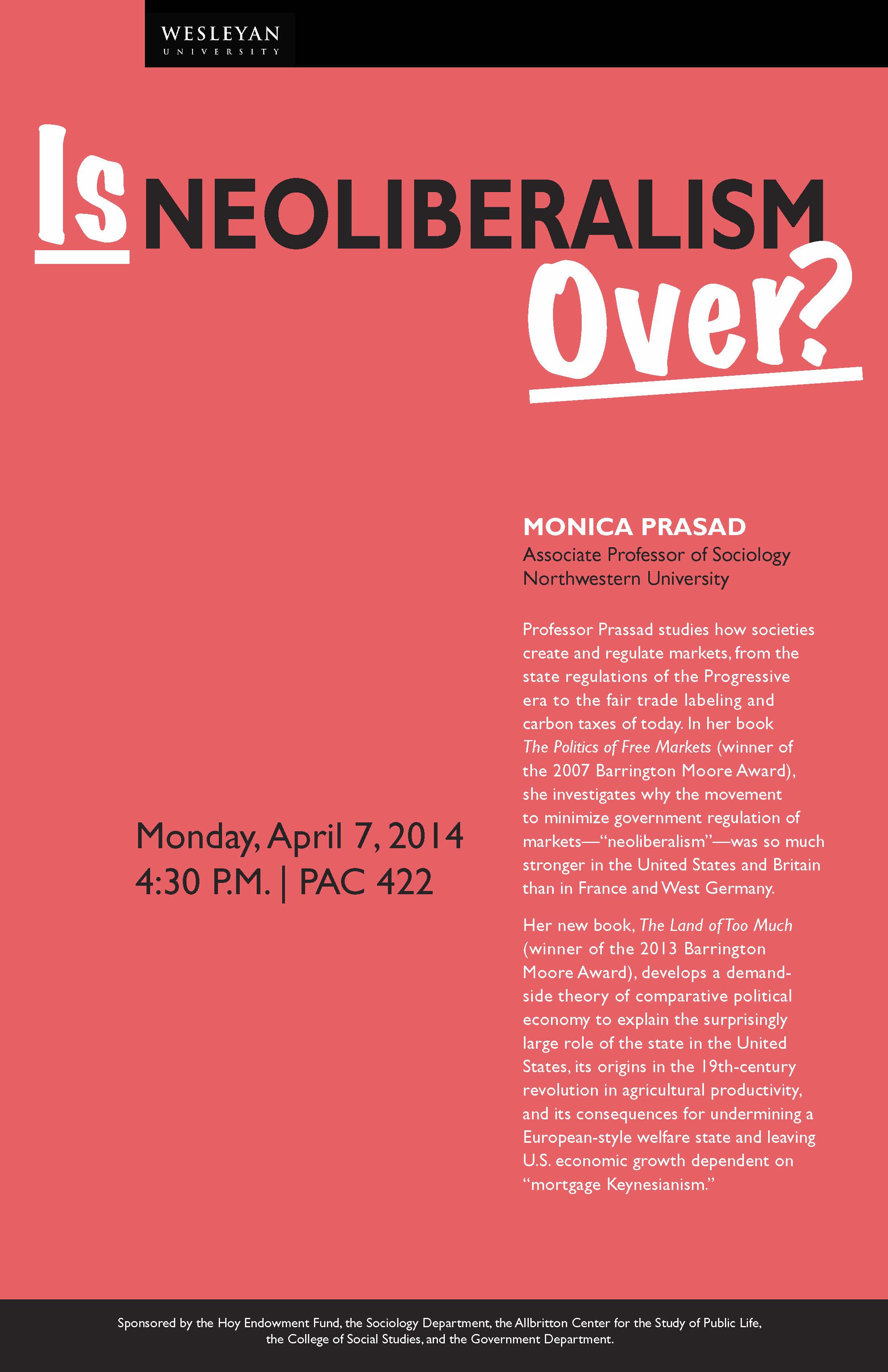 GAYS, GUNS, & GAGA
Professor Craig Willse, George Mason University
Thursday September 26, 2013, 4:30 p.m., Allbritton 311
What are the possibilities for queer anti-imperialist, anti-war politics in an age of
gay military inclusion and the prosecution of Chelsea Manning? How can forms of
counter-cultural identity multiply and thrive when Lady Gaga keeps telling us we
were born this way? This talk will argue that contemporary pro-military and prowar
nationalisms rely on naturalizing and universalizing gayness. Drawing from
queer Palestinian activism around Israeli pinkwashing, the talk will suggest how
partial, specific, and denaturalized forms of identification might challenge the new
normalizing of endless, imperial war.
Sponsored by the Department of Sociology and the Hoy Endowment
GUSTAVO ESTEVA is an independent writer, a grassroots activist and a deprofessionalized intellectual.Dr. Esteva will be spending several days at Wesleyan giving a lecture series from October 7-11, 2013
. 
October 9th is a day specifically to represent Sociology.
He works both independently and in conjunction with a variety of Mexican NGOs and grassroots organizations and communities. He has been a key figure in founding several Mexican, Latin American and International NGOs and networks
.
Co-sponsored by the Department of Sociology and the Hoy Endowment, WSA
-----------------
Jay Cantor's Great Neck: Martyrdom, Mirth, and Mayhem in Middle-Class Politics
A Conversation with Writer Jay Cantor and President Michael S. Roth
November 18, 2009
http://condor.wesleyan.edu/openmedia/webcast/ims/cantor_roth.qtl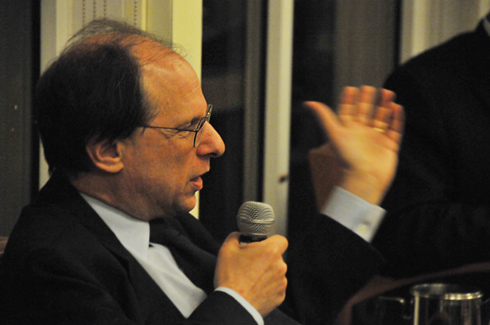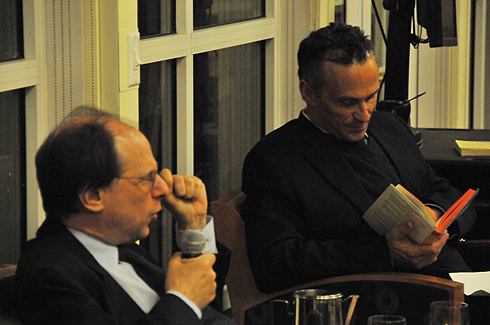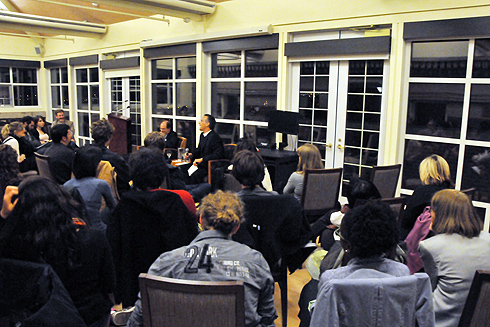 The Accidental Advocate
A 2009 documentary about love, hope, and stem cell research
October 7, 2009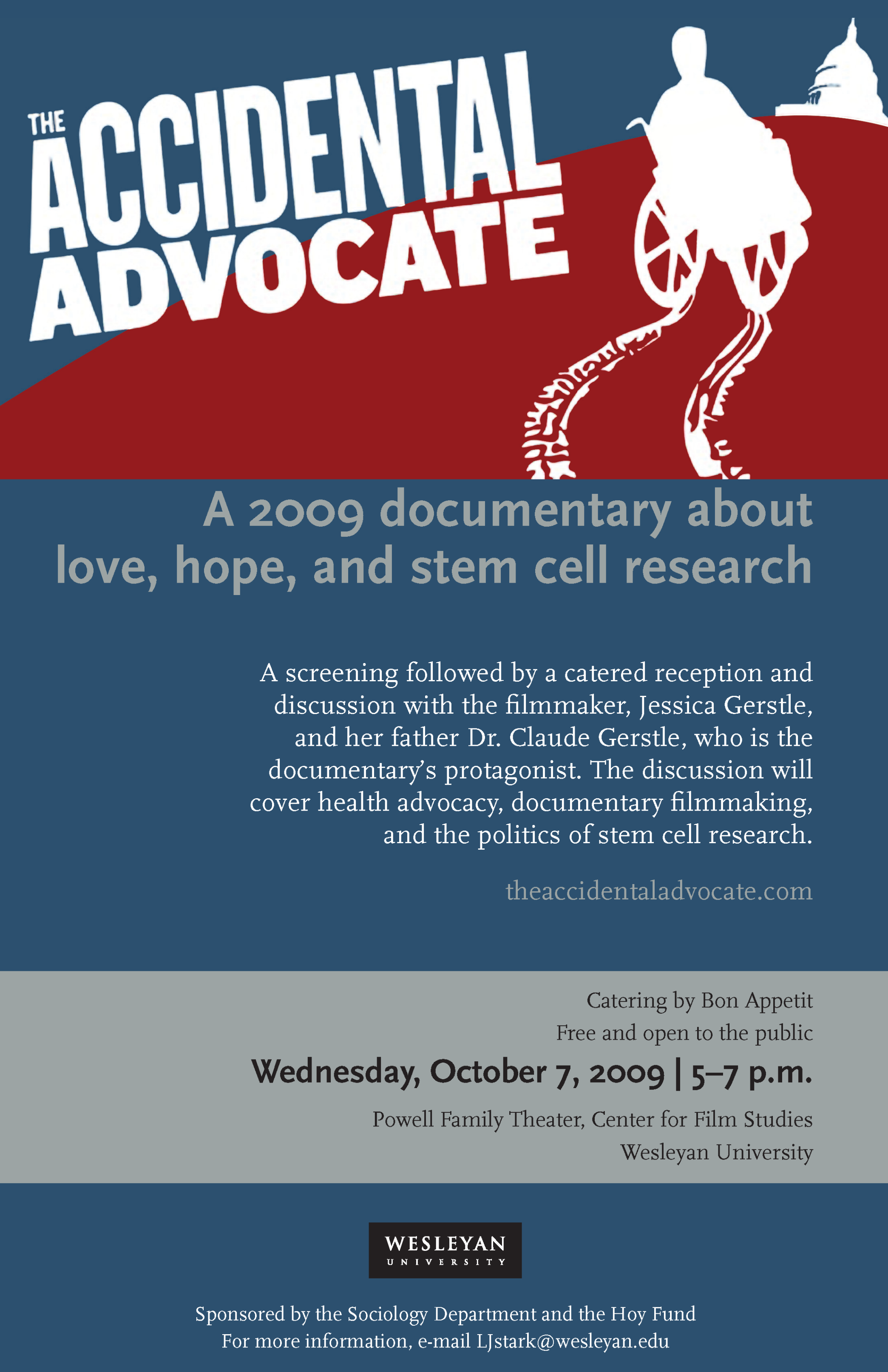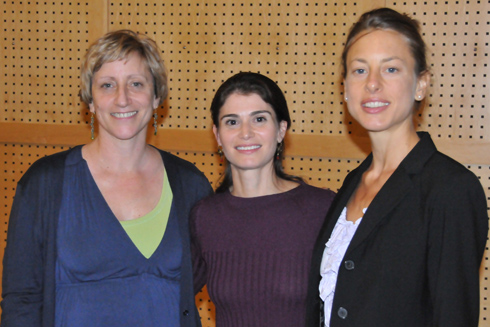 From left, Laura Grabel, the Lauren B. Dachs Professor of Science and Society and Professor of Biology stands with Jessica Gerstle, the filmmaker of The Accidental Advocate, and Laura Stark, Assistant Professor of Science and Society and Assistant Professor of Sociology. Stark arranged for the film about one family's personal journey with stem cell research and politics to be screened in the Powell Family Cinema on Oct. 7.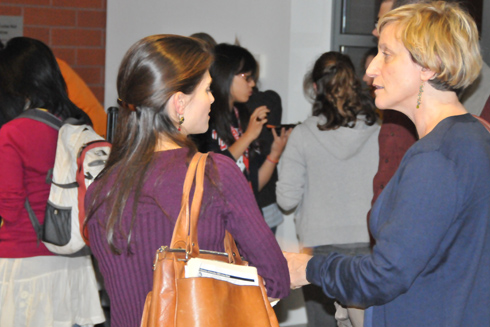 Grabel, at right, speaks to Gerstle during a reception that followed the screening. (Photos by Stefan Weinberger '10)