About Wesleyan Wasch Center Seminars
The Wesleyan Institute for Lifelong Learning was chartered by Wesleyan in 2009 to provide educational opportunities outside of formal degree-granting programs to members of the broader community.
Using the talents of retired and current members of the Wesleyan faculty, as well as other local experts, Wasch Seminars offers short, intellectually stimulating classes at minimal cost and on topics of particular interest to members of our community. Small class sizes allow close interactions between instructors and students and class times are conveniently scheduled during afternoon and early evening hours. Enrolled students have access to the academic resources of Wesleyan University, including Olin Library, and parking for on-campus classes is available.
Wesleyan University has been devoted to liberal learning since its founding in 1831. This program is an extension of this mission—a dedication to the improvement of human well-being by means of education throughout the course of life.
Parking for Wasch Seminars: The Center itself has a small parking lot in the rear. As you proceed up Lawn Avenue, pass #51 (gray and red), then take a left on Home Ave. Enter through the second drive on the left to park in the lot behind the building and you can enter the building through the back door.
If you would like to be added to our mailing list, please email waschseminar@wesleyan.edu with your email contact and/or mailing address to add or update your contact information.
 Books for courses may be purchased here: https://www.wesleyanrjjulia.com/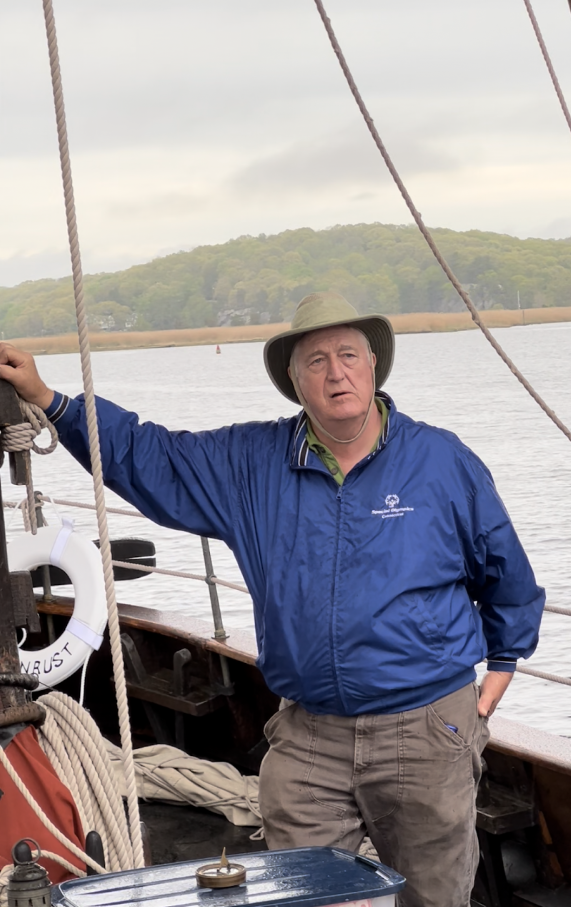 Praise for Wasch Seminars:
I certainly learned more than I anticipated. The guides were so informative...sharing their findings about history and how we make those human connections. Great tour, I'm so glad I went. It was like living history. Thank you all so very very much.

-Kathy D.
The instructors were considerate, passionate and knowledgeable.  They told beautiful narratives about the Guilford historical homes.The afternoon was so enjoyable; it made for a wonderful learning experience.  Thank you.

-

Brigitte G.
Hi Richard, I wanted to thank you for such an outstanding job as instructor of Visual Magicians. I was lucky to be in the class and attended every session. Your treatment of the American realists was thorough, packed with fascinating detail. Your slides were wonderful, giving life to the painters discussed in class. All in all, a great learning experience. -R. Loomis