Courses
American Material Culture
This lecture-and-discussion course will explore American material culture from colonial times through the early 20th century. What did objects mean to their makers as well as to their users, and to us today? While art history generally focuses on the fine arts—paintings, sculpture, and graphic arts—"material culture" covers a wider range of expression, encompassing architecture, folk, and vernacular art, as well as ephemera, textiles, pottery, glass, metalwork, wood, and plastic. How can objects tell stories about the American experience—the American Revolution, the history of slavery, childhood in 18th- and 19th-century America, and the changing lives of women, for example? We will examine topics such as food culture, death and mourning, war, politics, and industrialization. We will also consider how our understanding of the past has been shaped by previous efforts at preserving memory, such as the colonial revival of the late 19th/early 20th century.
Instructor: Tanya Pohrt
Five Thursdays: October 19, 26; November 2, 9, 16  
6:30–8:30 P.M.
Butterfield Room 
$170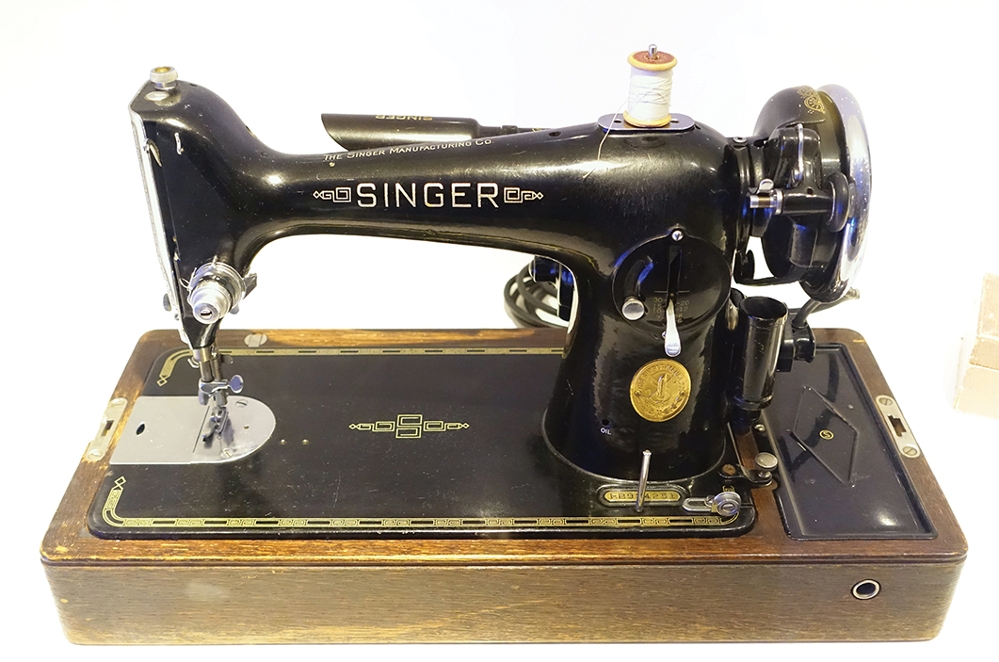 TANYA POHRT  is a scholar of American art, with a PhD in art history from the University of Delaware (2013). She is the Project Curator of American Art at the Lyman Allyn Art Museum, New London, Connecticut, and has held curatorial positions at the Fairfield Museum and History Center and at the Yale University Art Gallery. She teaches art history at Connecticut College, and has taught and lectured elsewhere.