Courses
Inside the Criminal Justice System, Law and Order and Your Constitutional Rights
This course asks: What does the public really know about our legal system and the fundamental principles that lie at its core? The public's interest and attention seem largely defined by current headlines, concise newscasts, neatly packaged storytelling on TV crime dramas, and best-selling police novels. Using the latest episode of Law & Order: SVU as their source, people may have heard mention of concepts like "illegal police searches," "Miranda" warnings, "proof beyond a reasonable doubt," or of someone "getting off on a technicality," but they likely would be hard-pressed to explain the meanings and origins of such concepts or to identify the role they play in our criminal justice system.  By employing original source materials (i.e., the Fourth, Fifth, and Sixth Amendments to the U.S. Constitution, and Connecticut criminal statutes), as well as factual scenarios and hypotheticals, students will explore the application of these broad legal principles to real-world scenarios. Specifically, the class will move with a defendant from police investigation to arrest, and then to trial, verdict and sentencing, by exploring the constitutional, statutory, and common law principles that guide each of these stages in the process. We will discuss how criminal law has developed to date and continues to evolve over time, introducing students to the principle of stare decisis and the concepts of statutory and constitutional construction and interpretation. By the end of the course, students will be acquainted with the workings of the criminal justice process, particularly the competing rights and interests on which it is founded.
Instructor: Honorable David Gold
Five Mondays: October 23, 30, November 6, 13, 20  
5–7 P.M.
Wasch Center, Butterfield Room  
$170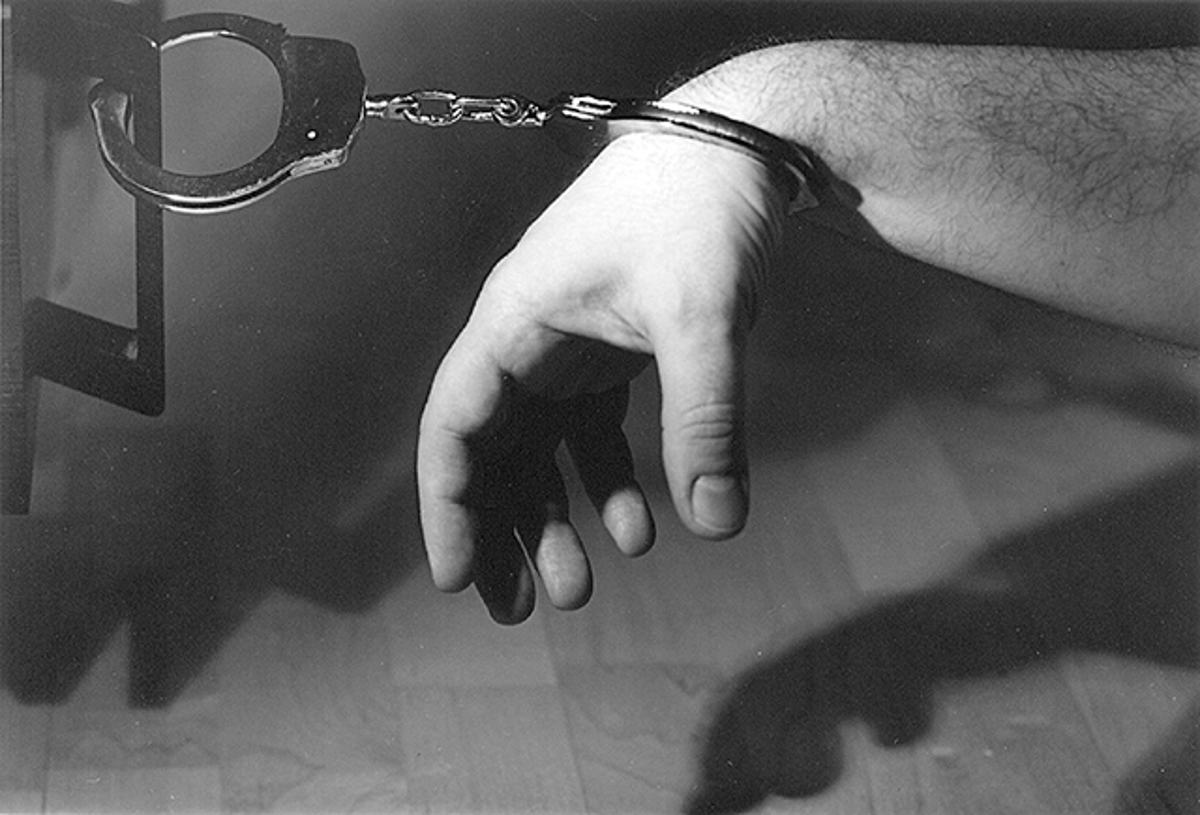 DAVID GOLD  has been a Connecticut Superior Court judge for over 17 years, having served as the presiding criminal judge in Hartford, New Haven, and Bridgeport, and, most recently, for the last 5 years, holding that position in Middletown. Prior to his appointment to the bench in 2000, he was a state court prosecutor in New Haven for 17 years and, for approximately 5 years during that period, also served as a Special Assistant United States Attorney within the federal District Court of Connecticut.