Courses
Ukulele Workshop with Jumpin' Jim Beloff
In the first of three classes, there will be an introduction to the basics of playing the ukulele: holding, tuning, strumming, and making chords. A dozen or so well-known songs will be played, along with learning new chords, strums, tips, and techniques along the way. The second class reinforces the techniques of the first with a whole new set of songs drawn from our Daily Ukulele songbooks. The final class takes skills to a whole new level. Another dozen or so well-known songs will be played while learning more chords, new fingerings, new strums, a picking pattern, reading ukulele tablature, transposing on the fly, and performance tips and techniques.

COURSE REQUIREMENTS: A GCEA-tuned ukulele and a copy of the Daily Ukulele songbook, which is easy to find at music stores, on Amazon, or online at fleamarketmusic.com.
Instructor: Jim Beloff
Three Thursdays: September 21, 28; October 5  
6–8 P.M.
Wasch Center, Butterfield Room  
$75
***THIS COURSE IS NOW FULL AND CLOSED TO FURTHER REGISTRATIONS***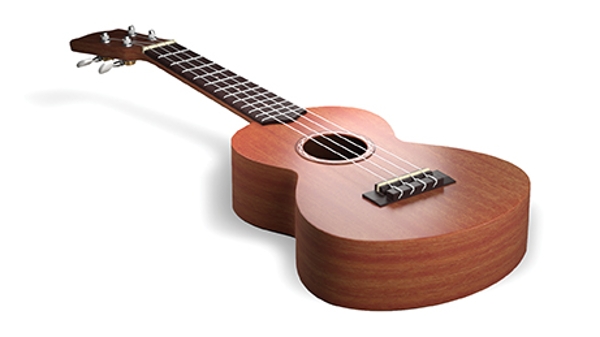 JIM BELOFF  is the author of The Ukulele—A Visual History and arranger of the Jumpin' Jim's series of ukulele songbooks with well over 800,000 copies sold. This series includes The Daily Ukulele, a best-selling ukulele songbook. His concerto for solo ukulele and symphony orchestra, "Uke Can't Be Serious," premiered in 1999. Jim and his wife, Liz Maihock Beloff, regularly perform together, playing their family's Fluke, Flea, and Firefly ukuleles. They have toured Japan, Australia, and Canada, believing that "Uke Can Change the World."