Courses
Connecticut House
This course, inspired by Wesleyan professor George Creeger's class of the same name, will explore the architecture and decorative arts of Connecticut from the 17th century to the mid-19th century.  
Images of Connecticut houses, including their architectural details and framing, will illustrate the progression of building styles and advancements, beginning with the state's earliest extant buildings.   By the end of the class, students will be able to confidently date and elaborate on thousands of historic houses in Connecticut, from the integral saltbox of the 1740s to the imposing Greek Revival of 1830.
Students will also learn about the interiors of Connecticut houses, figuratively "peeking in the windows" to see the heavy oak chest carved with a sunflower motif in a late-17th-century home, and the delicate, inlaid card table of an 1815 Federal house. 
Instructor: Dione Longley, John Giammatteo
Three Tuesdays:  April 11, 18 and 25
4-5:30 P.M.
Wasch Center Butterfield Room: $80
Limited to 20 students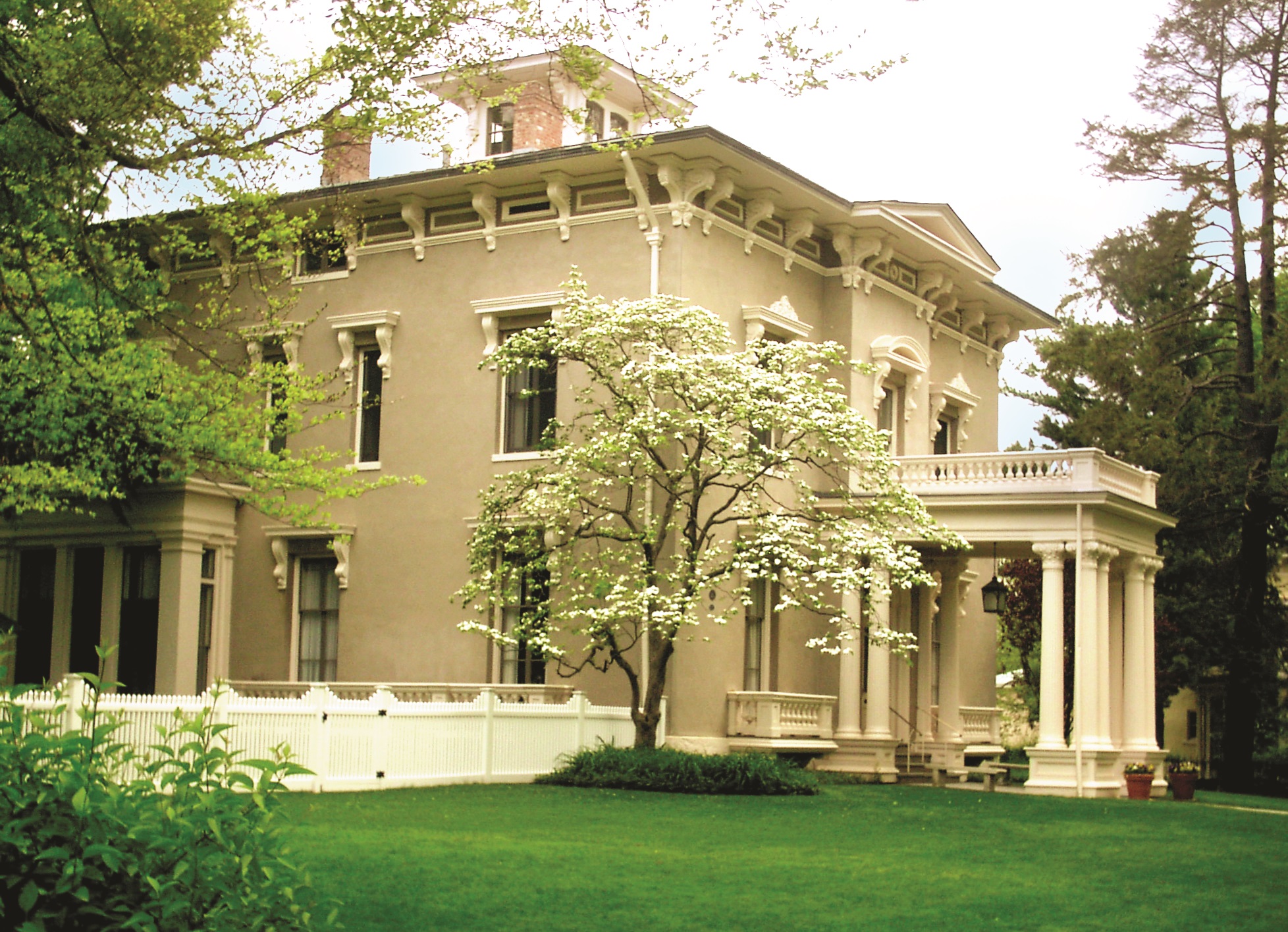 Dione Longley graduated from Wesleyan in 1982.  She worked in the curatorial department of the Connecticut Historical Society and for two decades was the Middlesex County Historical Society director.  In 2015, she and co-author Buck Zaidel published "Heroes for All Time," a book about the Civil War from the viewpoints of Connecticut soldiers who fought in the struggle. Previously, she annotated "The Old Leather Man" (Wesleyan University Press).
John Giammatteo
John Giammatteo graduated from Wesleyan in 1981. Since graduation, he has worked as a freelance commercial photographer specializing in architecture and corporate communications. He was a visiting instructor in art at Wesleyan from 2003-2010, as well as teaching in the Graduate Liberal Studies Program. During his sophomore year at Wesleyan, his love of early Connecticut architecture was born in George Creeger's Connecticut House classroom.