Courses
Passing by the Dragon II: More Stories of Deracination and Restoration by Flannery O'Connor
In the spring of 2016, students at Wesleyan's Institute for Lifelong Learning and I began an exploratory discussion focused on four striking stories by one of America's most celebrated authors, Flannery O'Connor.  I would like to continue that richly rewarding enterprise by considering four more O'Connor efforts that likewise expertly map the contours of a deracinated landscape wrapped in vast swaths of darkness, visible yet simultaneously leavened by a restorative lightness of being that salves the scarred acres of sullied souls.  Specifically, we'll study "A Good Man Is Hard to Find," "The Enduring Chill," "Revelation," and "Parker's Back."  Everyone is welcome to the proceedings, returning and newcomers alike.  No prior knowledge of O'Connor is necessary.  All that is required is a willingness to ponder the perennial mystery of how a master story-teller takes the raw elements of felt experience—say, anguish, sickness, blight―and transforms them aesthetically into their polar opposites in the span of a few inspired and inspiring pages.
Instructor: Howard Ira Einsohn
Four Thursdays: April 6, 13, 20, 27
4:30-6 P.M.
Wasch Center Butterfield Room: $100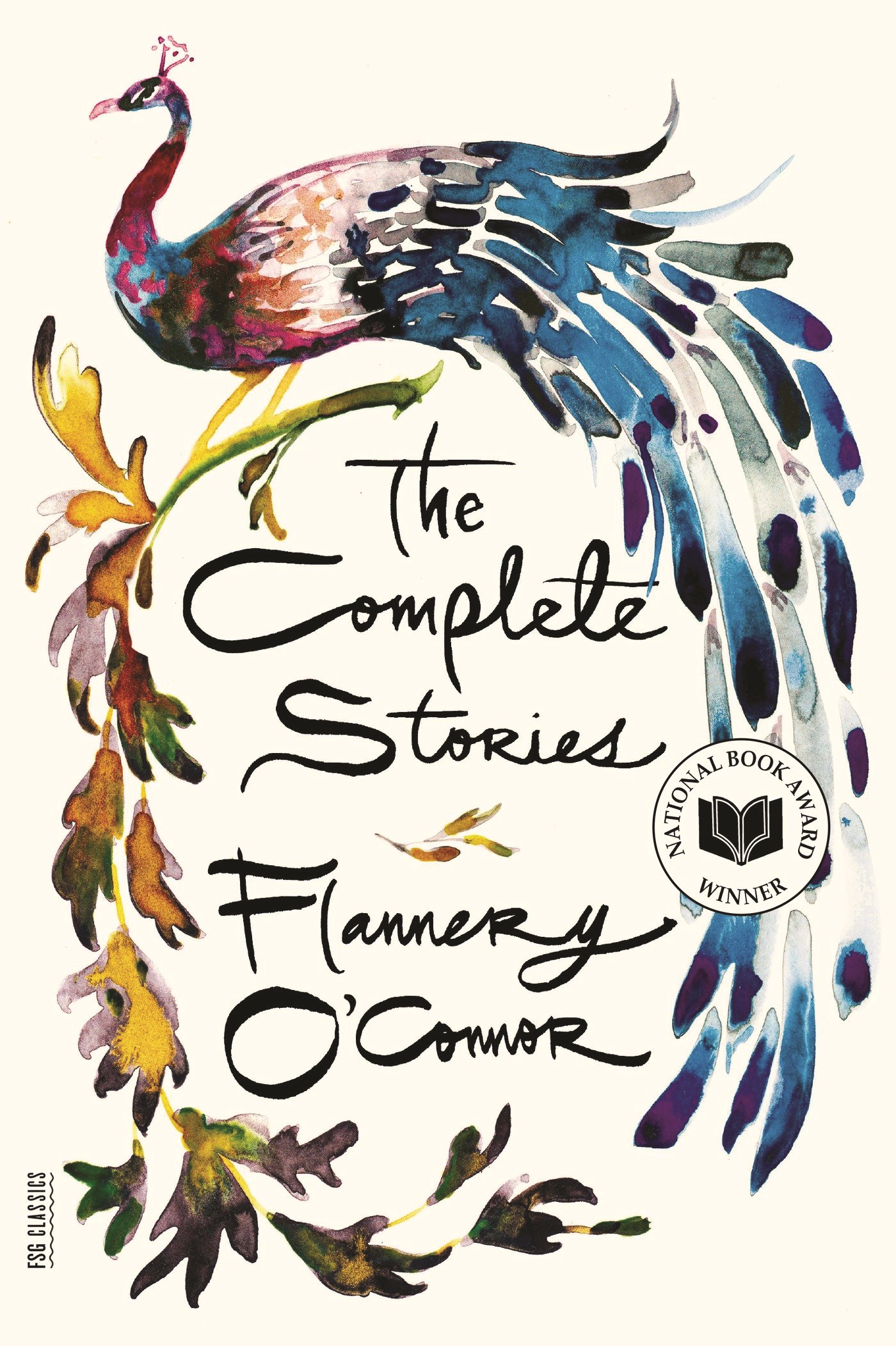 Howard Einsohn
Howard Ira Einsohn is an adjunct instructor in English at Middlesex Community College in Middletown, Connecticut.  He received his B.A. in English from City College of CUNY, NYC, his M.A. in English from the University of Connecticut, his Master's in Library Science from Rutgers University. He is also a graduate of Wesleyan University's C.A.S. program and a published author.