Courses
The Clown and the Camera: Silent Film Comedy
With the advent of cinema, a generation of comedy talents spurned the instant gratification of the vaudeville hall for the silent eye of the camera. Their compensation? The opportunity to create entire new worlds of humor in their own image; to stimulate eyes, minds, and funny bones in audiences across the world; to achieve artistic immortality. Skilled performers like Roscoe "Fatty" Arbuckle, Harold Lloyd, and Charley Chase learned to employ the tools of cinema for new punchlines—and, conversely, found ways to use jokes to make brilliant statements about the medium itself. We will begin our day-long session with a quick primer on cinema's origins and properties, and discuss the challenges and freedoms that shape screen comedy. Then we will move into viewing and comparing the short work of various screen comedians—solo artists as well as pairings—and how they all managed to conform a medium of infinite possibilities around a distinct set of performance skills and a personal point of view on comedy. After lunch we will look at a silent comedy feature: Buster Keaton's 1924 masterpiece, Sherlock Jr. We will consider Keaton's unique approach to his craft, and discuss the art of longer-form gag structure and storytelling. A light breakfast and lunch will be provided.
Instructor: Marc Longenecker
Saturday, March 25
9-4 P.M.
Center for Film Studies, Powell Family Cinema: $115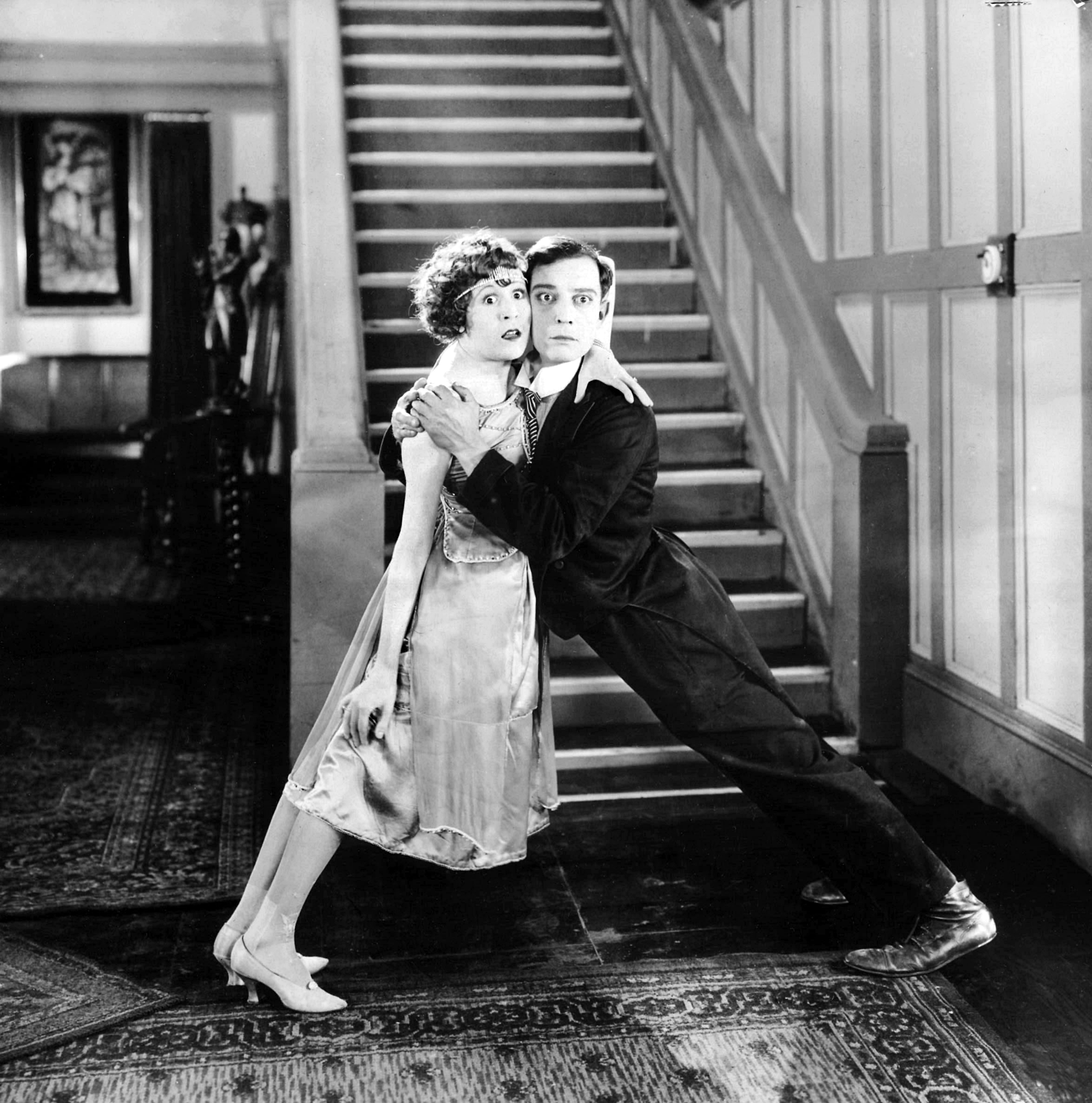 Marc Longenecker is a Film Studies instructor as well as the programming and technical director of Wesleyan University's College of Film & the Moving Image. He teaches classes on Martin Scorsese, Elia Kazan, and Television Aesthetics, among other topics and guest lectures. He advises the student programming committee for the Wesleyan Film Series, and he hosts the annual Summer Film Series held at Wesleyan.