Courses
A Passion for Dance: Goodspeed Opera House's Billy Elliot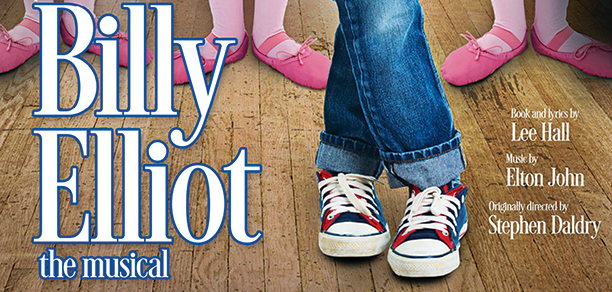 Following last year's successful field trip to Goodspeed Opera House, we are, once again, planning a busy day for students- taking us both behind and in front of the curtain.  The theater's extensive costume department offers so much scope for the imagination. A hands-on visit to this fascinating warehouse will offer us an insider's view on how character, plot and presentation all come together around the choice of wardrobe.  Following this, we have a tour of the set design and prop workshop planned, where students will learn, firsthand, how props- seemingly so incidental to the action- are so essential to the realistic portrayal of a storyline.  Following lunch beside the Connecticut River, we will move into the theater for orchestra seating and a performance of Billy Elliot, with music by Elton John.  A private Q&A "Talk Back" session with actors coming stage front will follow the performance.  Plan to spend the day, and be sure to take a curtain call for all that you'll learn.
Instructor: Richard J. Friswell
Saturday, October 19
10:30-5PM
Advanced registration required by October 4th.  50% cancellation refund after October 11th.
Cost: $250 

Field trip led by Richard J. Friswell