Studying Russian at Wesleyan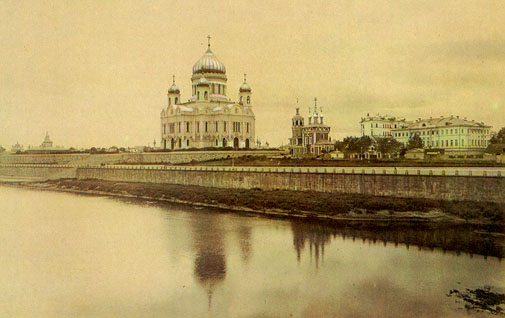 All students are welcome in our courses on Russian Literature in translation. These courses, which have unlimited enrollment, provide an introduction to literary history and theory and are writing-intensive (all work is done in English). Consider a Russian literature-in-translation course as an alternative to an English course. We also offer First-Year Initiative courses (small discussion courses with lots of writing).
Start Russian in your first year and you can be ready to spend a semester in Russia the following semester on the Trinity program in Moscow or in your Junior year (by taking the intensive second-year Russian course, mid-May to mid-June).  We also offer a year-long program through the American Collegiate Consortium. 
Choose a major in Russian language and literature (a literary and cultural orientation) or Russian and East European Studies (an interdisciplinary major that combines literature, history, politics, and economics). Our majors have gone on to careers in academia, business, law, the foreign service, and with philanthropic organizations like the Soros Foundation.
Live (or hang out) at the Russian House, site of lectures, Russian co-op dinners, movies, art exhibits, cooking lessons with Yuz Aleshkovsky (an emigre writer who is a legend in the former Soviet Union).
Take advantage of our seminars conducted in Russian, often taught by distinguished visitors from Russia.
Russian is different because it is neither a Germanic nor a Romance, but a Slavic language and therefore has fewer immediately recognizable roots with English. But then, that is the adventure--entering a culture almost entirely new to you.
If you're interested in finding out more about studying Russian at Wesleyan, contact the department office or speak to any of the professors in the department.