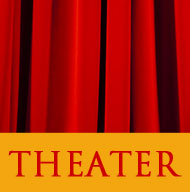 News Archive 
Theater professor Rashida Shaw speaks about her research on 'Chitlin Circuit' Theater"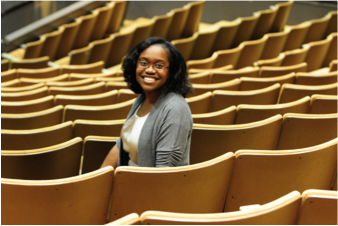 November 5, 2010
To read about the return of Wesleyan alumna Rashida Shaw '99 to her alma mater as an instructor of theater, click here.
Professor of Theater Ronald Jenkins publishes new book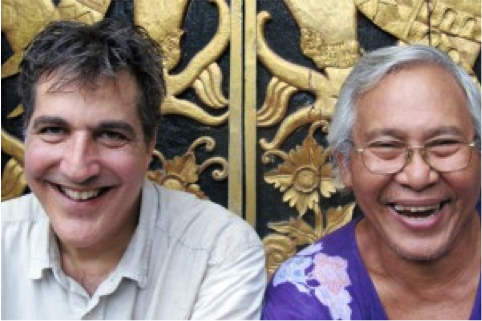 Sep. 2, 2010
Nascimento Authors Book on Actors at Work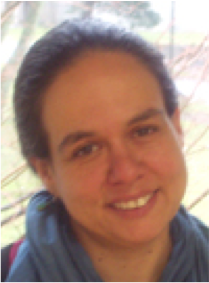 October 6, 2008 by Olivia Drake.
Claudia Tatinge Nascimento, associate professor of theater, is the author of Crossing Cultural Borders Through the Actor's Work: Foreign Bodies of Knowledge, published Sept. 17, 2008 by Routledge. A sophisticated analysis of how the intersection of technique, memory, and imagination inform performance, Crossing Cultural Borders Through the Actor's Work redirects the intercultural debate by focusing exclusively on the actor at work. Alongside the perspectives of other prominent intercultural actors, this study draws from original interviews with Ang Gey Pin (formerly with the Workcenter of Jerzy Grotowski and Thomas Richards) and Roberta Carreri (Odin Teatret). By illuminating the hidden creative processes usually unavailable to outsiders, the actor's apprenticeship, training, character development, and rehearsals, Nascimento both reveals how assumptions based on race or ethnicity are misguiding, trouble definitions of intra- and intercultural practices, and details how performance analyses and claims of appropriation fail to consider the permanent transformation of the actor's identity that cultural transmission and embodiment represent.
A Class Act: Assistant Professor Theater Busy Teaching, Acting, Directing Local and International Productions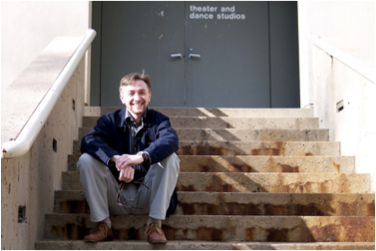 March 1, 2006
To read about assistant professor of theater Yuriy Kordonskiy's work outside of Wesleyan, click here.