Thirteen O'Clock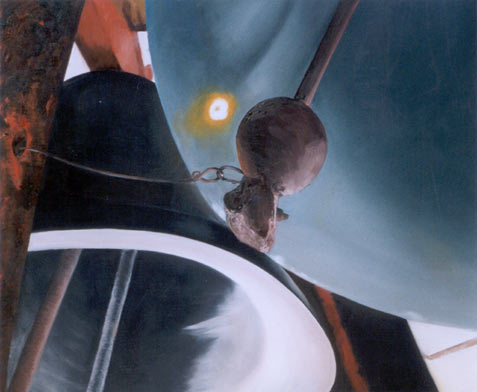 "Thirteen O'Clock" is the first recording of the bells done at Wesleyan University.  All profits from the sale of the CD will go towards the restoration and expansion of the chime.  Songs include traditional hymns, patriotic songs, contemporary favorites and songs written or arranged by the chimemasters.
It was performed by Professor Peter Frenzel, Holly Schroll '02, and Mariah Klaneski '04, recorded by Michael Arafeh April 27, 2002, and mastered at The Coffeehouse in Middletown, CT April 29, 2002.  
How to make your purchase
"Thirteen O'Clock" is currently available at the Broad Street Bookstore in Middletown or by emailing bells@wesleyan.edu.