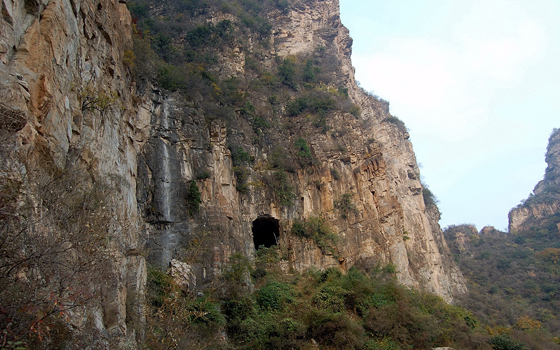 Monks in Glaze: Workshop, Patronage, and Iconography of Large Luohan Statues from North China
Tuesday, December 2, 2014 at 4:30pm
41 Wyllys Avenue, Room 114
FREE!
"Monks in Glaze: Workshop, Patronage, and Iconography of Large Luohan Statues from North China," a lecture by Eileen Hsiang-ling Hsu.
Sponsored by the Samuel Silipo '85 Distinguished Visitor's Fund, the Department of Art and Art History, and the College of East Asian Studies.
This event is part of the Silipo Art and Art History Lecture Series.